Allahabad Kumbh Mela 2019
12th to 16th January 2019
Tour Itinerary
Allahabad, Uttar Pradesh, India.
Allahabad Kumbh Mela Photo Tour has been conceptualized in such a way, so that you can cover maximum rituals and activities before and after "Shahi Snan" – Royal Bath.
Day X:
Pre-tour briefing about the attractions of the tour, safety precautions for the equipment and photographer during the tour, travelling instructions to/from your city to Allahabad etc. These discussions can be made via WhatsApp group, e-mail and telephone after the reservation of seat.
Day 1:
Arrive Allahabad (by air/bus/train) and proceed to the "Maharaja Tents". Once everyone has checked in, we will be meeting before lunch for a round of introduction and orientation, where the Mentor will brief the group on the entire schedule, what to expect over days to come, how to shoot for some particular situations and do's and don'ts. Evening shoot of different rituals around banks of the Ganges.
Day 2:
We set off early in the morning to delve deep into the spectacular Kumbh Mela festivities. You'll shoot entire day in different Akahras where you can shoot portraitures of Naga Sadhus and their different rituals.
Day 3:
You'll be shooting various rituals along the River Ganges, documenting Sadhus having their "Shahi Snans" – Royal Baths, according to various timings of different Akharas and their processions.
Day 4:
Spend the entire day shooting the Kumbh Mela area and the daily life activities.
Day 5:
You'll be shooting numerous rituals along the River Ganges, documenting Sadhus having their bath. In the afternoon, end of the adventure. Hopefully it will not be a good-bye but rather, until next time!
Once you have completed the registration part then you'll be provided the brochure and your extensive schedule where you'll find the timings and ritual details.
If you have any queries, don't hesitate to write to us at exposuresop@hotmail.com
Brochure Request
Tour Dates
12th to 16th January 2019
PLACE
Allahabad, Uttar Pradesh, India.
Weather
Temperature:
Sunshine:
Rainfall:
PARTICIPATION FEES
For Indian Participants
34500 INR - Triple Occupancy
47500 INR - Double Occupancy
73500 INR - Single Occupancy
Foreign Participants
775 USD - Triple Occupancy
875 USD - Double Occupancy
1175 USD - Single Occupancy
(Includes accomodation and food)
TOTAL STUDENTS
Maximum 10 participants
TEACHING LANGUAGE
English, Hindi & Bengali
PHONE
+918509333385
+918900702900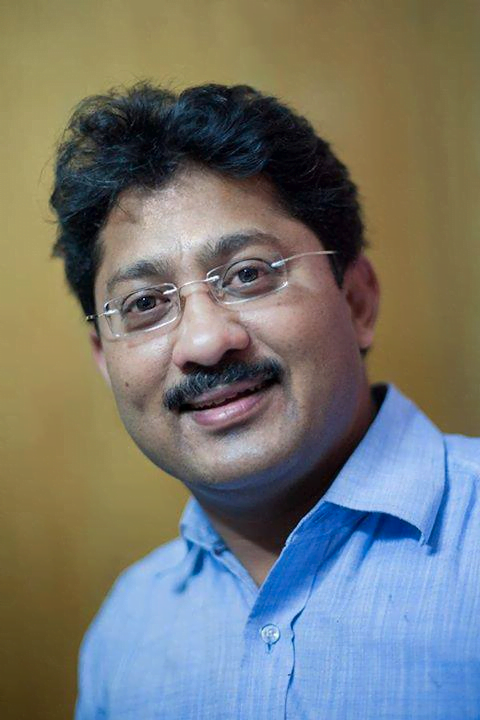 Apratim Saha
Apratim Saha is a contributing photographer for National Geographic Stock Photography, Getty Images and Stocksy United. He is a Brand Ambassador and mentor for Tamron and Datacolor. He has over 30 years of experience, from traditional film to digital photography. He is a commercial photographer specializing in people photography, portraiture, lifestyle & editorial clients. Besides commercial works, Apratim also shoots other subjects that stimulate his visual or emotional sensibilities.