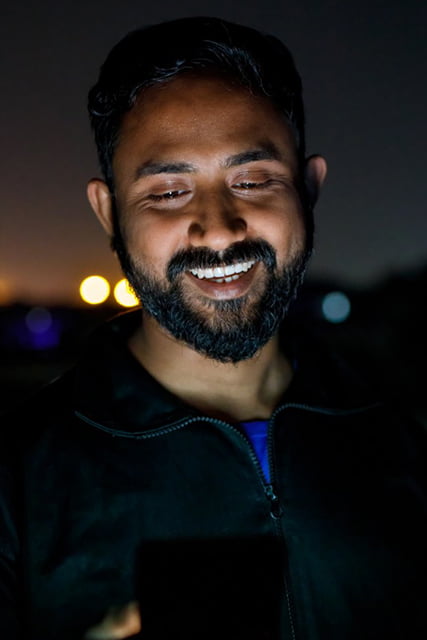 Mrinmay Nayek
Visiting Faculty
Born in the City of Joy, Kolkata, Mrinmay first came to Siliguri 11 Years ago when he was appointed as a faculty member for Geography in a Higher Secondary School. A scholar in his field, he holds a Masters in Geography, and Education and also a PG Diploma in Remote Sensing and Geographical Information systems.
After spending over a decade working in the academic sector, he decided to nurture his childhood passion for photography with 'Exposure – The School of Photography' in 2018. He devoted a lot of time and effort to learning the terms and technicalities of the art and applying them in practice. Mrinmay soon carved a niche for himself in the areas of Astro Landscape Photography and Street Photography.
In a span of just five years, alumni from ETSP's very first batch have graduated to being a faculty himself in Exposure. Mrinmay's work has been recognised and published in several National and International photography exhibitions. He has successfully conducted multiple workshops on Astro Landscape Photography for Exposure.