Exposure International Photography Contest 2019
Contest Category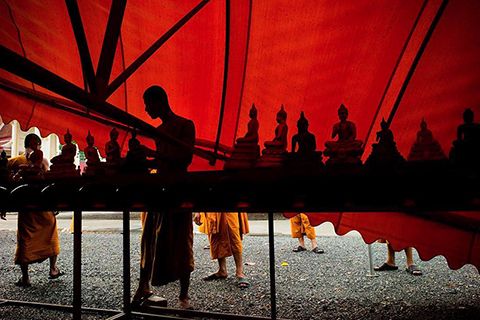 Street
As people move between private and public spaces, the street can be a generous and vibrant stage for photographers, offering a window into a particularly compelling place and time for the careful observer. Showing real life aspects, various chances, sudden encounters, and random moments set against the backdrop of the urban landscape is the main intention of Street Photography, and citizens of this urban world is the soul of that. Capturing the essence of the urban lifestyle is now both a popular form of art and an important medium of communication of the modern reality. It is the instant image of life, without filter and embellishment. These are the images that also show the great feelings: joy, love, pain, fear, hatred, death… If you are creatively capturing the weird and wonderful moments of life as they unfold around you, we love to see your work!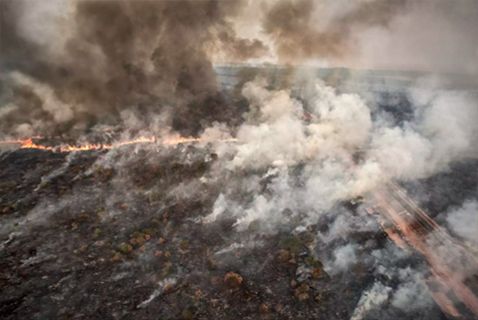 Global Warming
Climate change is one of the biggest global issues now-a-days, with implications for the entire planet. For this challenge, we want to see how you've captured the realities of climate change in your photography – whether you focus on: weather extremes, for example extreme heat, heavy rain, drought, flood; changes to environments (both natural and built); causes of climate change; ways of managing or preventing it; or any other factors.
Capture the moments that inform about the environmental challenge louder than words, show how climate change has affected the quality and standard of living of people, what are the consequences of climate change for humanity including images of the natural environment or natural events taken for artistic, research, or monitoring purposes.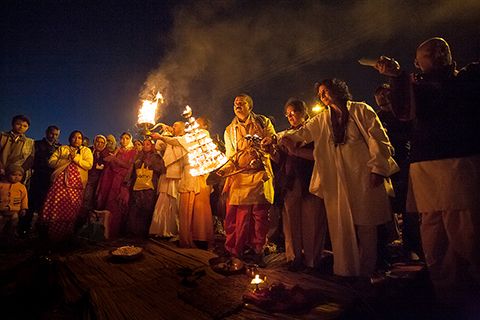 Culture
Culture is a term that refers to a large and diverse set of intangible aspects of social life. Culture consists the values, beliefs, system of language and communication, and practices that people share in common and that can be used to define them as a collective. This section includes images that tells a story about people and their culture or traditions featuring festivals, rituals, celebrations and so on.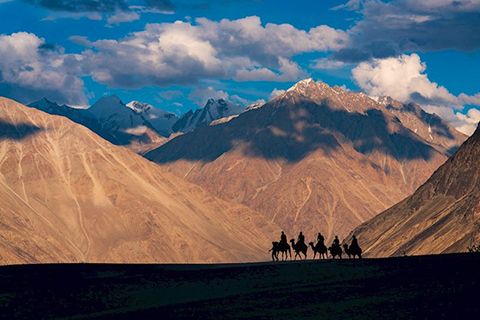 Landscape
Landscape photography is one of the oldest form of photography and can offer the viewer feelings of hope, isolation or peace, reflecting both the identity of the photographer and the spirit of the land. In this category we want to see photos that capture natural features of land, sky and water. Photographs of artificial scenery, such as farm fields, orchards and gardens, can be entered here as well. This also includes night sky and astro-photography.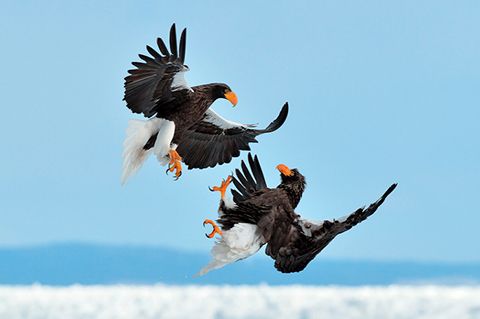 Nature / Wildlife
Nature / Wildlife — This category is devoted to show elements such as wildlife, plants, and close-ups of natural scenes and textures including underwater photographs of ocean activities, sea creature and so on.
Animals NOT in their natural habitat, such as farm animals or those kept in a zoo, should not be entered under this category.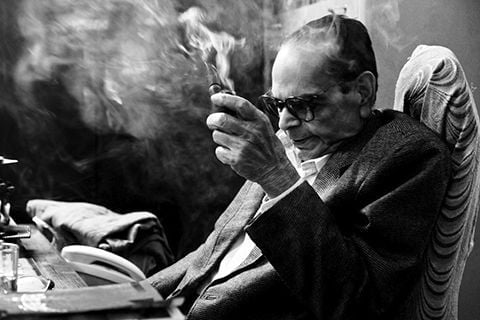 Portrait
Portrait photography is about much more than a snapshot of somebody's face; it's about capturing the essence of a person's identity and attitude. Artistic images where a person or group of people are the main subject which includes portraiture and/or works focusing on the human element, capturing the personality of the subject by use of lighting, backdrops, poses, etc.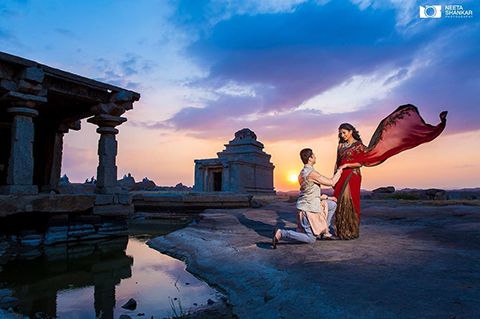 Wedding
Exposure's wedding category is dedicated to promote and celebrate of the art of wedding photography from around the globe. We live in an exciting time with technology that is allowing photographers of all genres in terms of greater scope, flexibility and expression of concepts and emotions through Wedding Photography. This section includes images featuring people and activities related to wedding, pre-wedding, engagement ceremonies, celebrations or tradition.