Exposure International Photography Contest 2019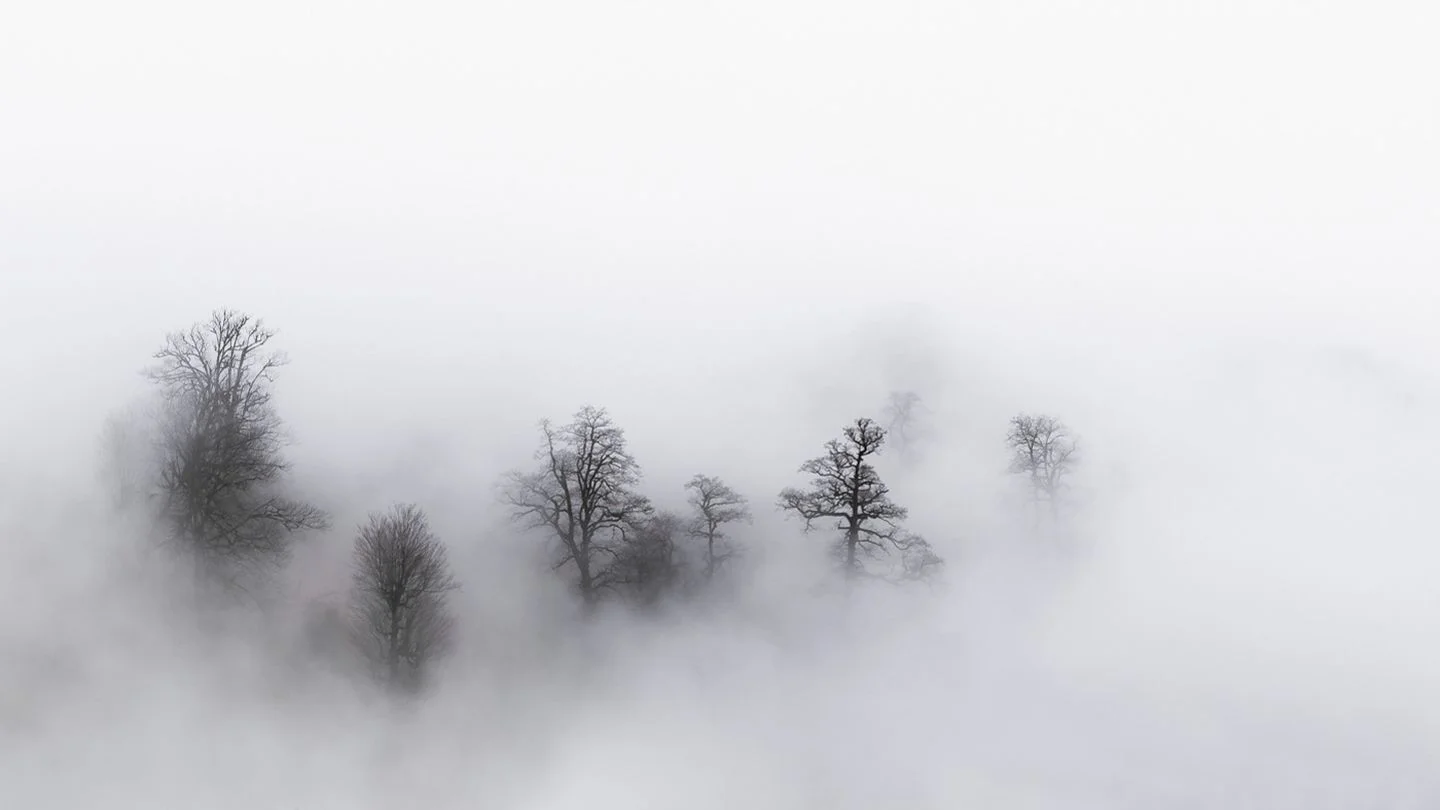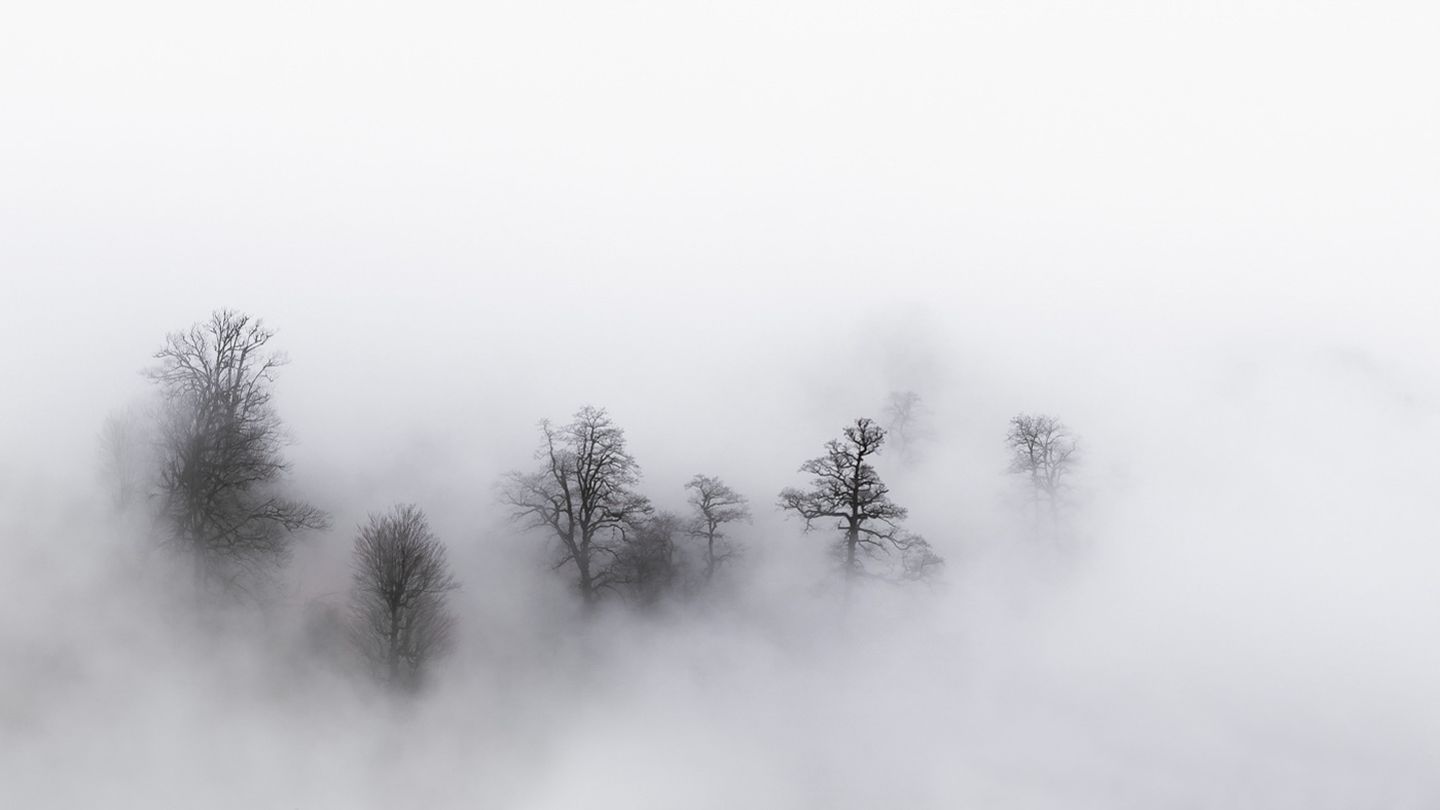 Photographer – Kavian Mashayekhi
Image Caption – Drowning
Story Behind The Image –
It was a long trip to the south of Iran. We were on our 5th day of travel and we decided to go to the Larak island. Larak island was known because of its beautiful beach that in the day time, the sands of the beach shine like the sun. it was so true and so beautiful but we really surprised by the night sky of Larak Island. We camped on the beach and stayed in our one million star hotel for two days. I was so lucky for being there for taking this shot.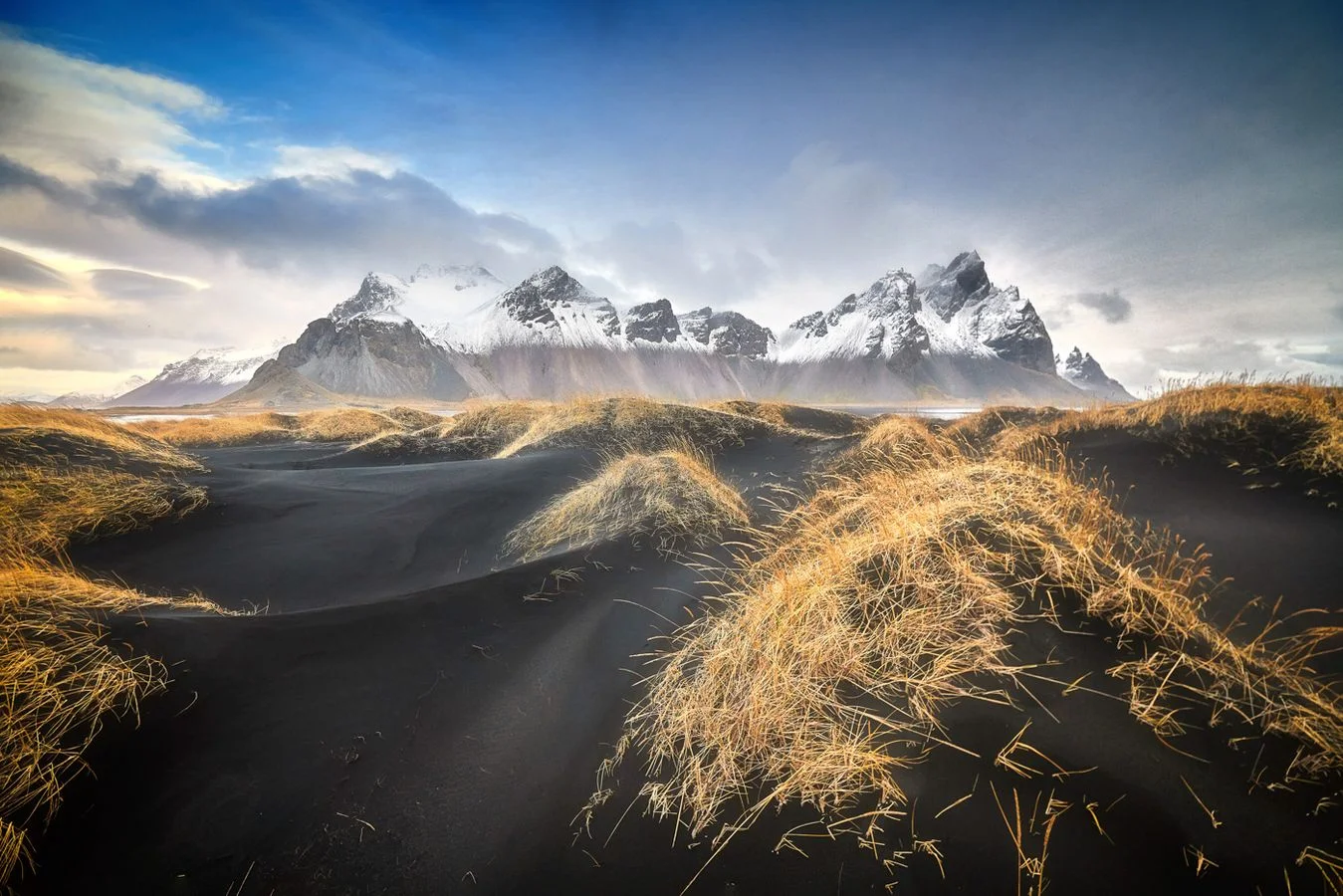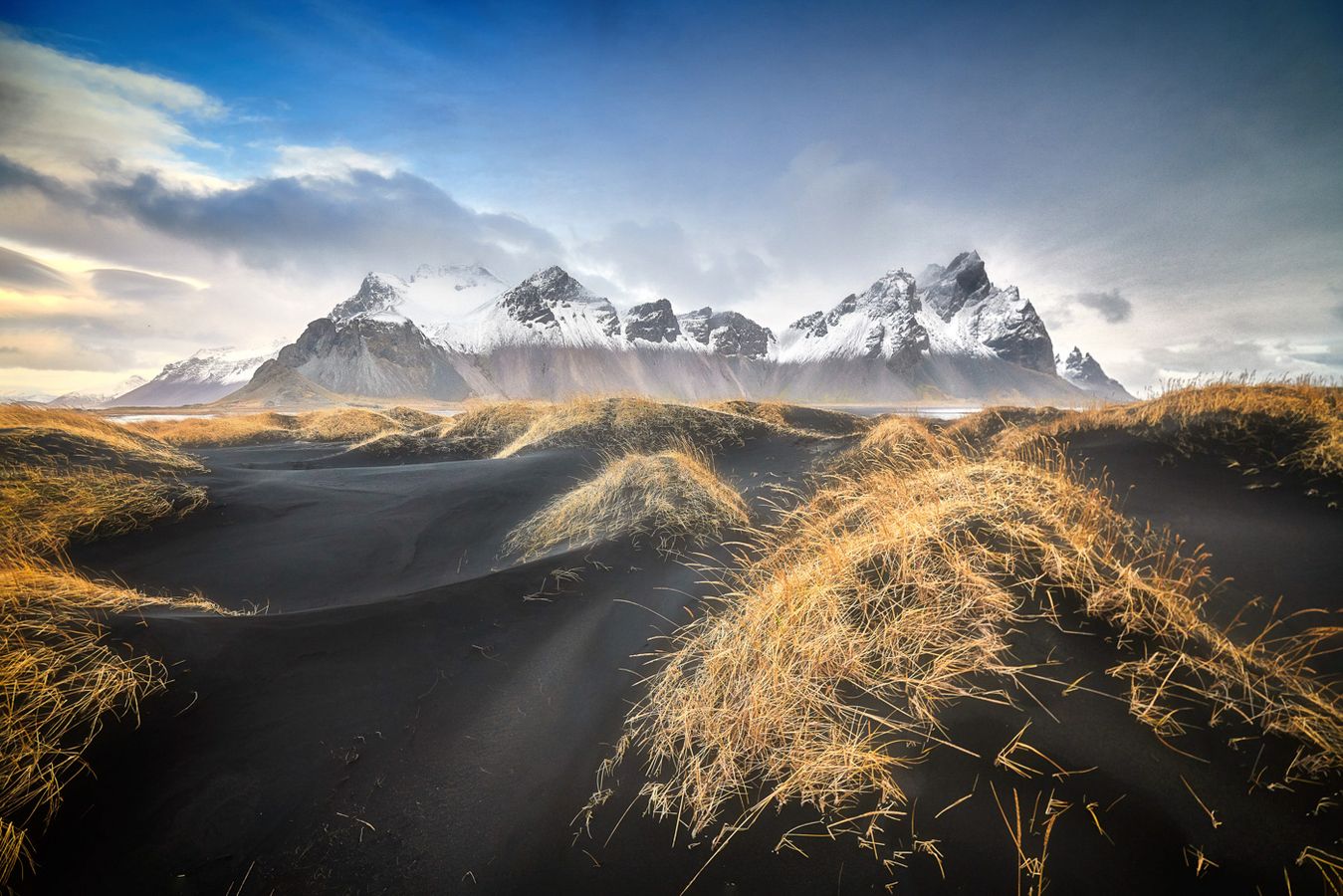 Photographer – Chirag Khatri
Image Caption – Vestrahorn
Story Behind The Image –
Vestrahorn is a 454 metre tall scree mountain, mainly made up of gabbro and granophyre rocks. Vestrahorn, along with Kirkjufell mountain in Snæfellsnes on the west part of Iceland, is probably the most photographed mountain in Iceland.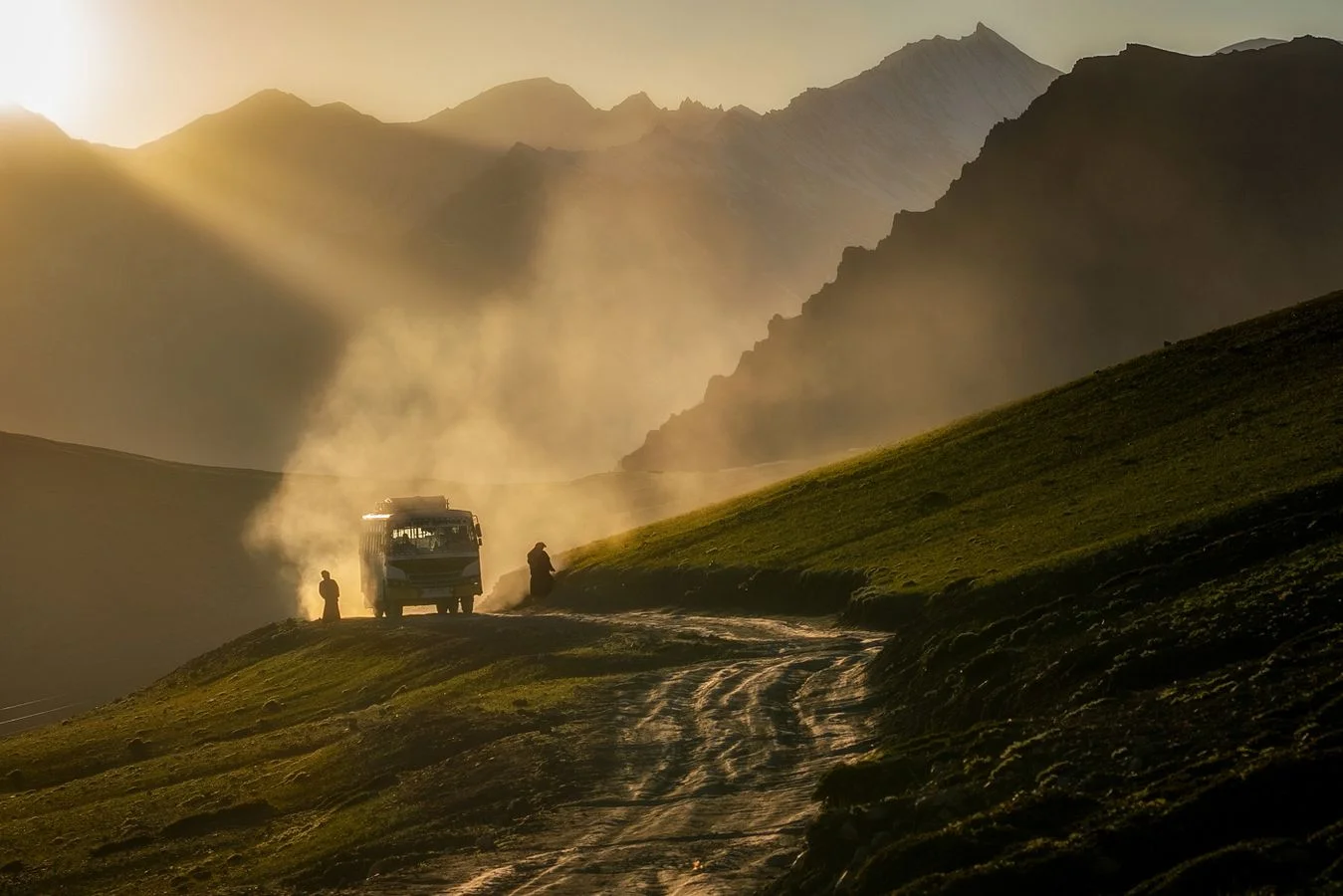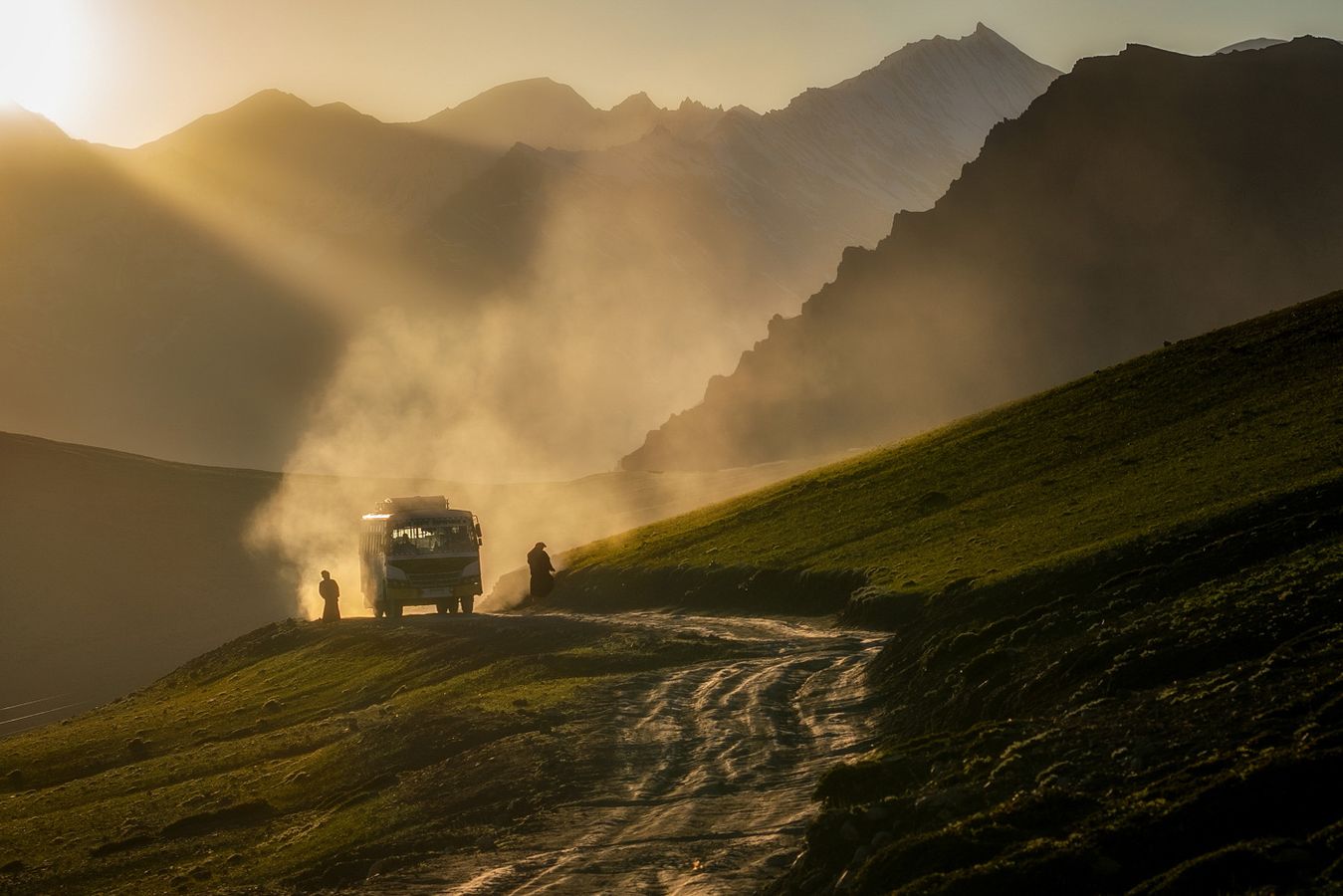 Photographer – Swapnil Govind Ekbote
Image Caption – Dusted
Story Behind The Image –
Shot was taken at Komic gompa in the evening time. I hold the frame for more than 45 minutes,for shot of monks passing by the valley turn, coincidentally the monks and bus came at same time from different sides and dust was scattered by bus making such beautiful image of ray passing through the dust and monk was trying to avoid dust but get dusted at the end and I ended with beautiful bunch of shots of Dusted monks.