About Us
EXPOSURE is a professionally managed three-winged photography platform comprising of Exposure – Travel and Photography, Exposure – The School of Photography & Exposure Magazine. We are India's one of the leading travel and photography platforms, offering high-quality photography-oriented domestic and international travel and other services.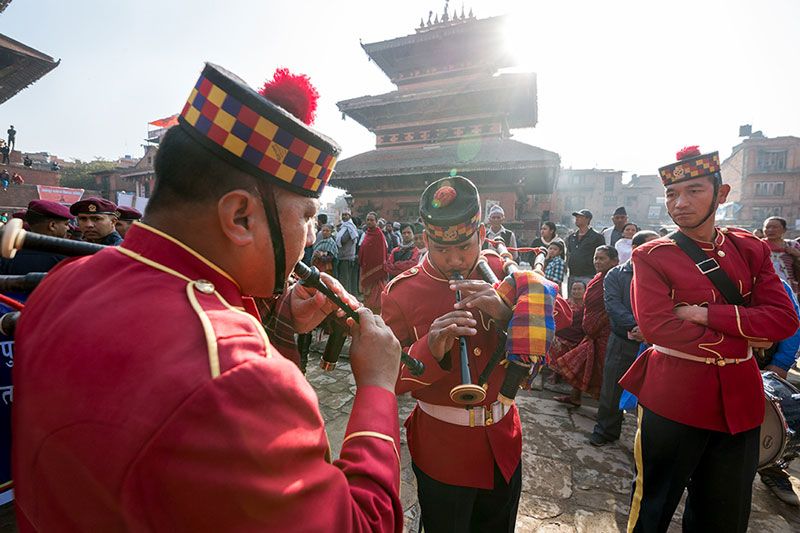 Exposure Travel and Photography
organises domestic and international Photo Tours led by internationally renowned photographer, Apratim Saha. Precisely designed to generate not only a myriad of photo opportunities but also a wholesome experience, they're simply the best way to explore a place with a camera along with professional photographers whose knowledge about the place is immense and love for it is intimate. Our mission is to provide you with a great photo opportunity.
We will also strive to improve your image-making skills, while we pass on our enthusiasm and passion that will inspire you to reach new creative heights.
We want you to go home feeling that you have not only been to some fantastic places, met some like minded people, and had a great time; but also, learnt something new and exciting about photography. You only need to bring your camera equipment and an open mind.
Exposure The School of Photography
Photography aims to provide the best learning opportunities to people who have a passion for photography and would like to improve themselves in this field. We want to provide a platform for amateurs and skilled photographers simultaneously, where they can learn, experiment and share their knowledge of photography with each other.
The courses of EXPOSURE – The School of Photography have been designed by professionals in this field who are proficient to meet the needs of basic and advanced knowledge of present day photography and cinematography as well.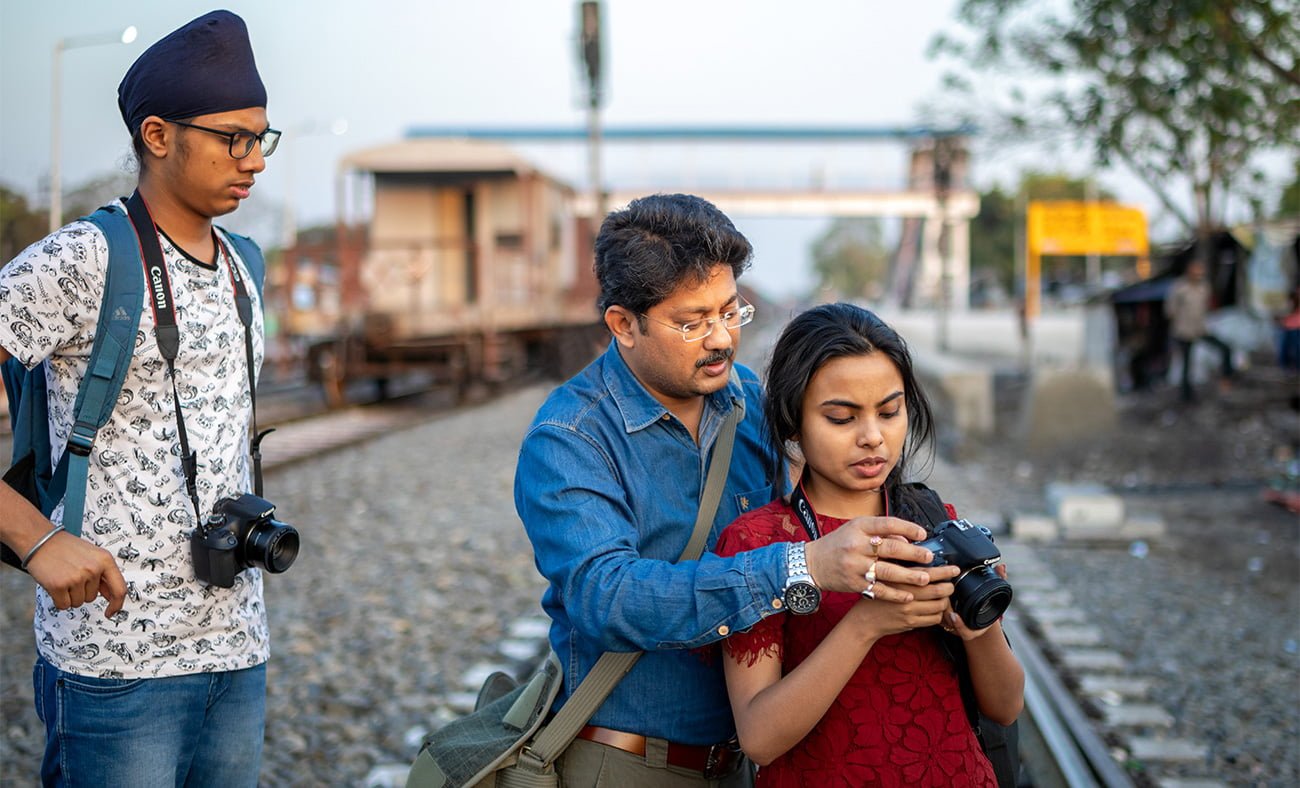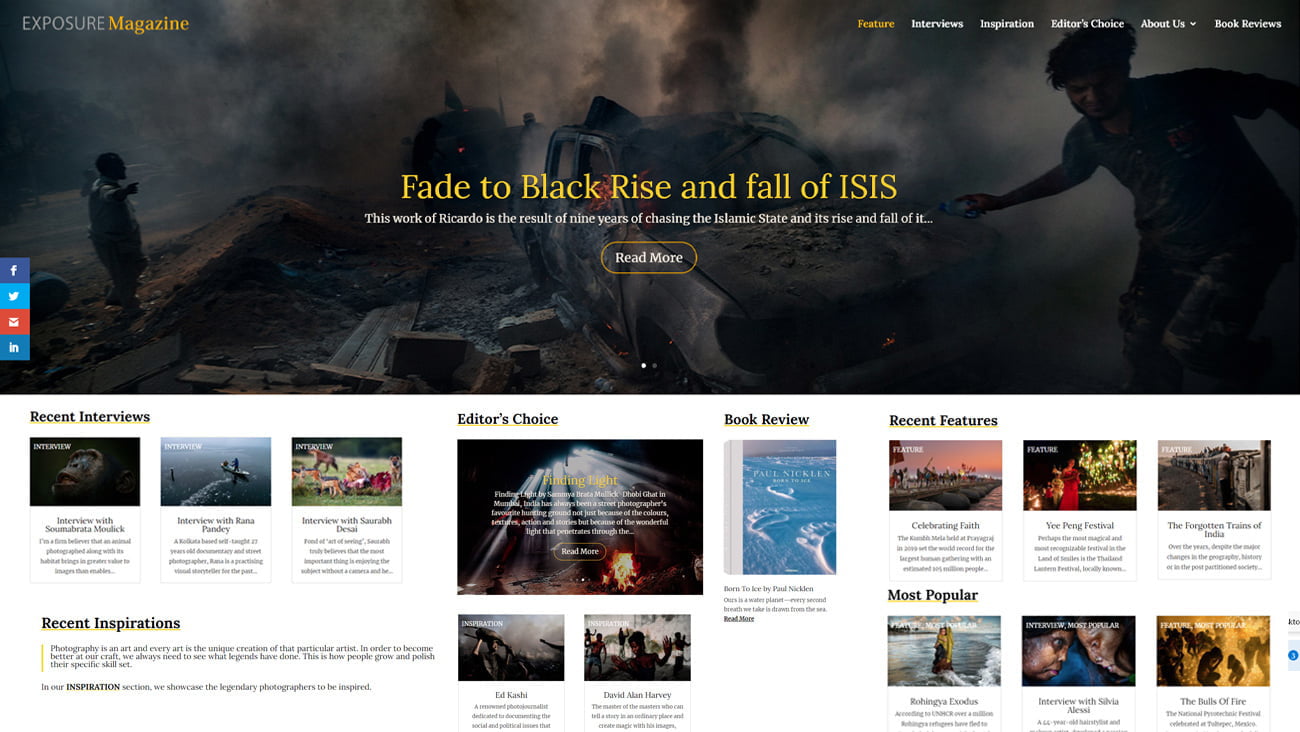 Exposure Magazine
is an international non–profitable authoritative publication on photography. It aims in discovering contemporary talent around the world. We believe that recognition and exposure are essential for photographers of all levels to move forward creatively and professionally. This belief underpins our ongoing efforts to share, celebrate and reward great photography.
Our Mission at Exposure Magazine is to build a global online audience to recognize and promote the most exciting emerging photographers internationally.