Exposure
The School Of Photography
Best Photography Institute in East India
Learn Professional Photography
from internally renowned photographers
Start Learning Now
Our aim is to provide the best learning opportunities to people who have a passion for photography and would like to better themselves in this field. We want to provide a platform for amateurs and skilled photographers alike, where they can learn, experiment and share their knowledge of photography with each other.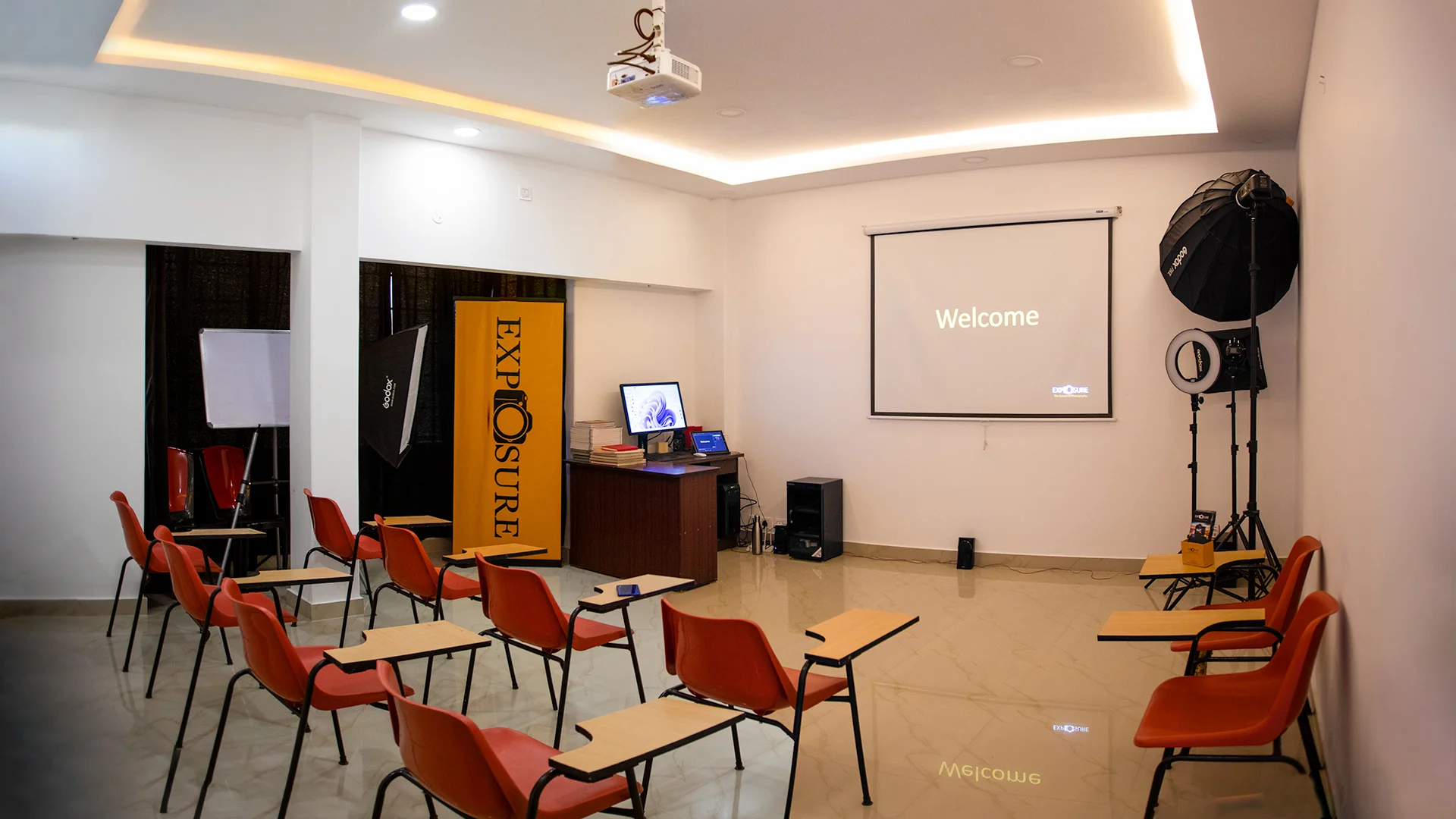 Offline Courses
Our courses are designed to maximize engagement with faculty and provide unique opportunities for networking and collaboration
Learn More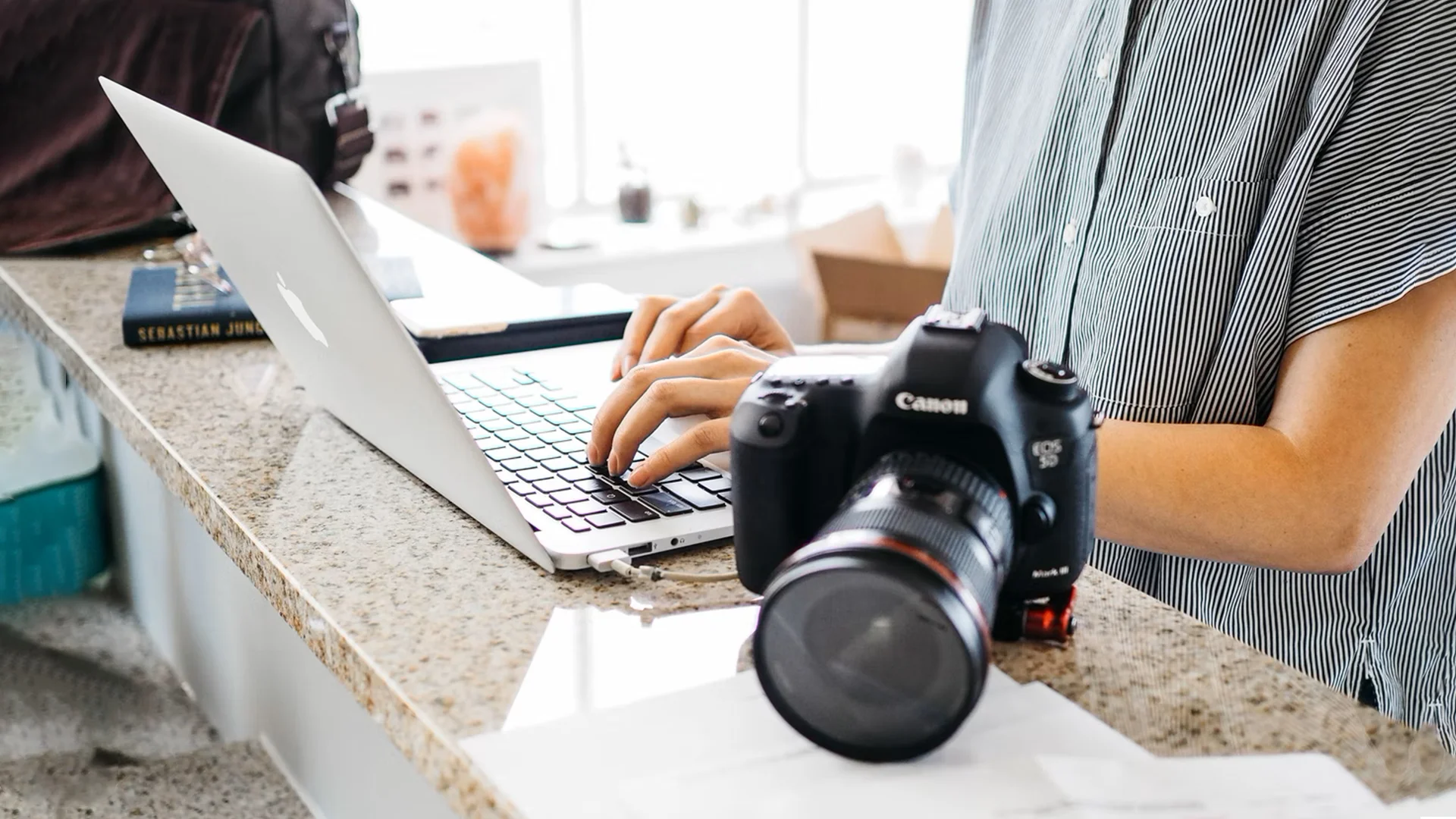 Online Courses
These courses are taught online and delivered over the web by internationally
renowned photographer Apratim Saha.
Learn More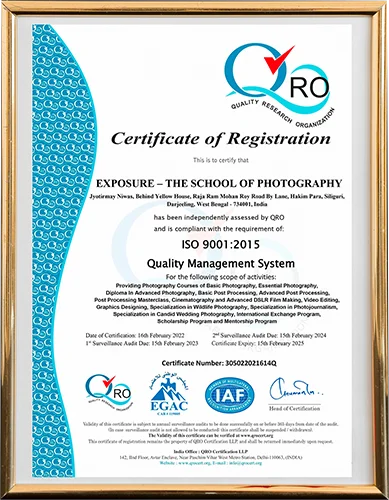 There are many photography institutes in India but what makes EXPOSURE – The School of Photography unique is the course offered at ETSP is the best as it appreciates photography as a visual language, where photographers master its grammar and craft, explore its numerous dialects and interpretations, and establish a visual conversation with the world around them. We are renowned as the best and most affordable photography institute in East India.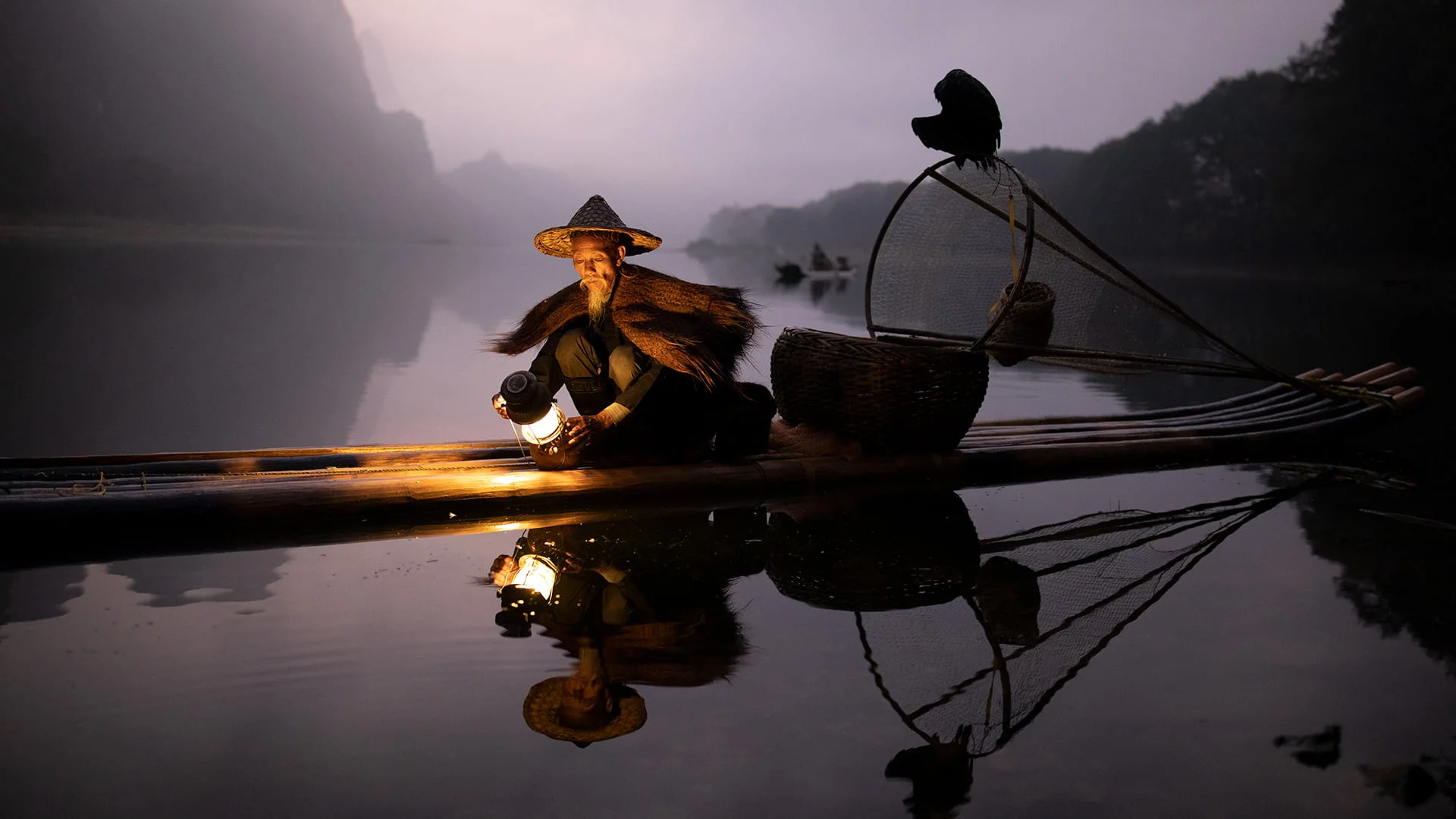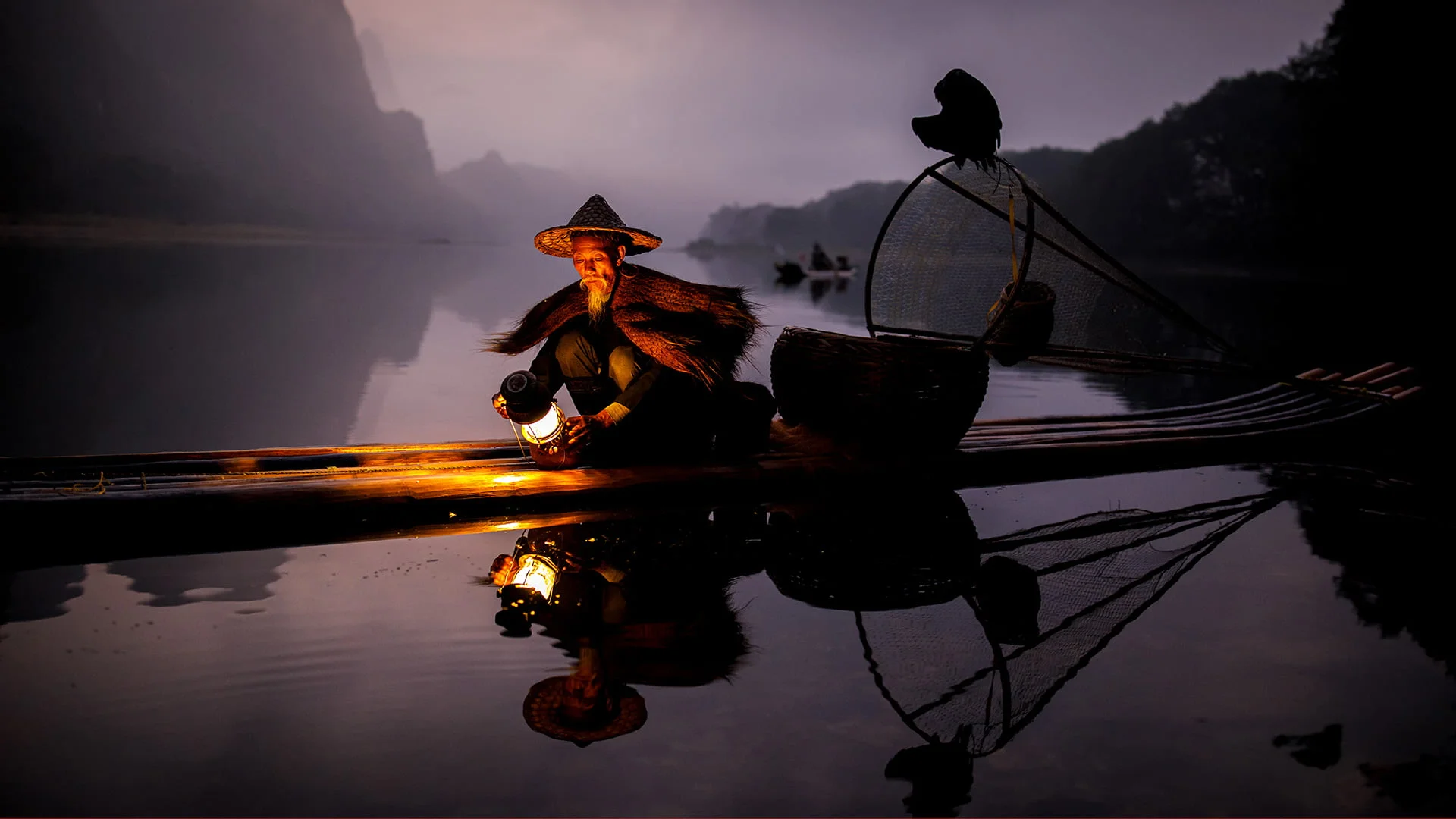 Post Processing MasterClass
This master class is a unique
one-on-one ultimate course to learn
post processing from the photographer's point of view.

Learn from Real Life Shooting
Follow your photography instructor on real life shoots and learn photography as ordinary moments are made extraordinary.

Photo Challenge
Put everything you have learnt in your course by taking a photo challenge

Personal Feedback
Submit your images and get personal feedback directly from our leading photography instructors.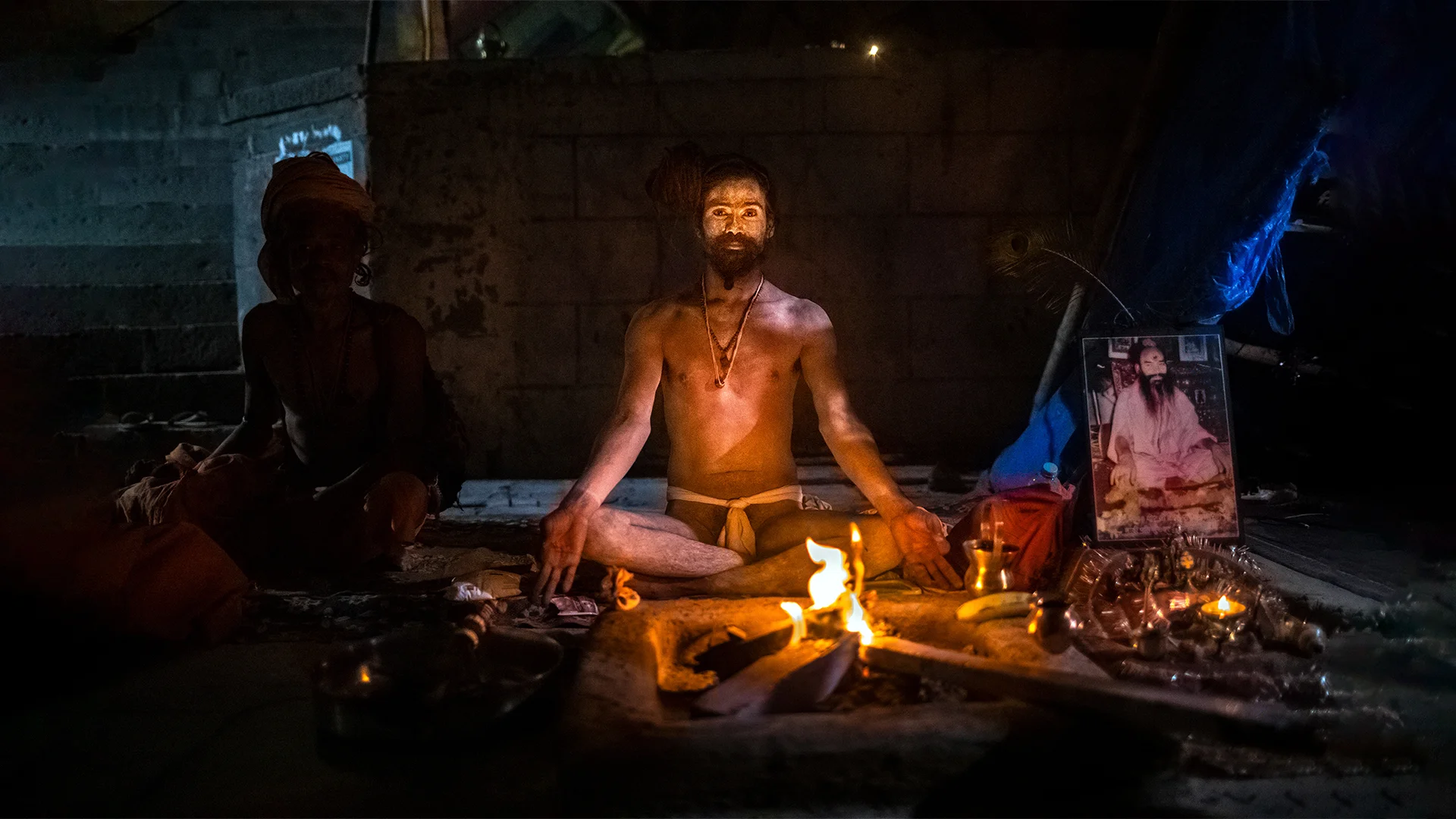 This program has been designed to
help those who are seeking for feedback
on their projects or edits, ideas and approach
Exposure – The School of Photography is conceptualised and founded by internationally renowned photographer Apratim Saha. The institute has also tied up with faculties who are pioneers in the field of Photo Science and who have devoted their entire life to the field of photography. They have inspired many emerging photographers with their immense knowledge and experience to help transform amateurs into professional photographers.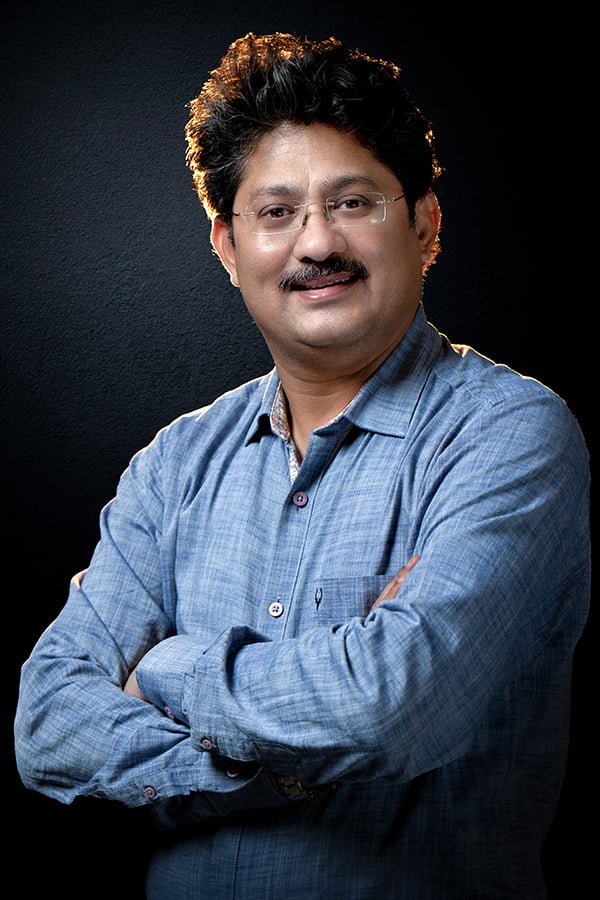 Apratim Saha
Founder, Director at Exposure
Internationally renowned photographer Apratim Saha, started photography at the age of twelve inspired by his father. For the past three decades, he has been living his dream of travelling to various countries for his photographic assignments and workshops.
Apratim is a contributing photographer for National Geographic, Getty Images and Stocksy United. He is a Canon Brand Ambassador – EOS Maestro and the Global Brand Ambassador and Mentor for Datacolor, Nisi, Godox, Vanguard and Blackrapid.
He has successfully established EXPOSURE, a three-winged photography platform comprising of Exposure – The School of Photography, Exposure – Travel and Photography & Exposure Magazine.
He has over 36 years of experience, from traditional film to digital photography. He is a commercial photographer specializing in people photography, portraiture, lifestyle & editorial clients. Besides commercial works, Apratim also shoots other subjects that stimulate his visual or emotional sensibilities.
Presently he has been travelling to some very remote places in various countries to reach out to the indigenous people for his book, "In the verge of Extinction".
Visit Apratim's personal website at www.apratimsaha.com
What Our Students Are Saying About Us
Instead of believing us blindly, listen to our alumni !
Exposure School of Photography has provided me with a platform to pursue my hobby. The coaching offered enables you to enhance your skills and is great for amateurs like me.
The best institutes to learn Photography for the people of North Bengal. Under the guidance of Apratim Sir, one can see the world with a broader perspective. His images are always iconic and thought-provoking. It really inspires us in so many ways. I'm glad to be a part of this institution.
The best photography learning institute in West Bengal for beginner as well as advanced photographers. I am proud to be a part of Exposure the School of photography. Highly Recommend.
One of the best photography institutes available in Siliguri. From my personal experiences as a student of this institute, I would definitely recommend this to amateurs as well as experienced who have passion and wants to gain knowledge about this field.
Exposure properly exposed your view towards photography and polishes it. We are enough lucky to have a photography school like this. The journey of photography will never end… and with the helping hands of Mr. Apratim Saha, world recognised photographer will surely enhance your skill.
An excellent place to learn photography from beginners to advance levels. Apratim Sir teaches in a very simple and easy way to understand and friendly manner. Best place for all kinds of photography and post-processing courses.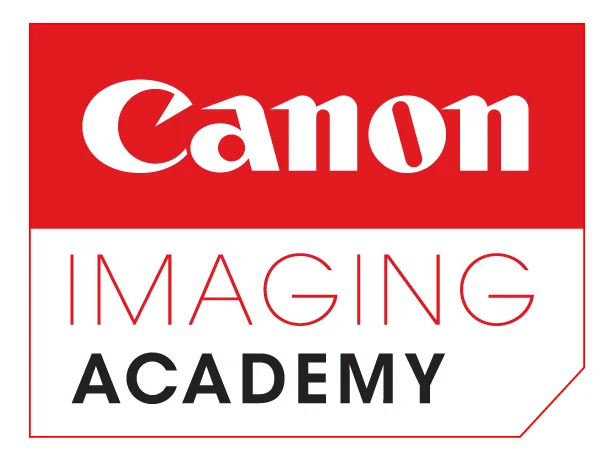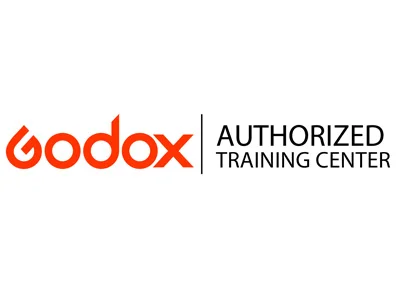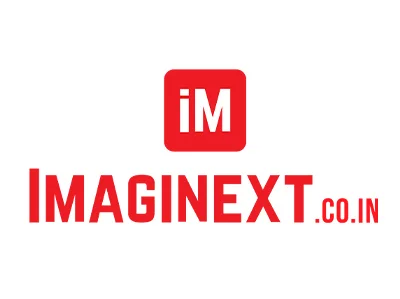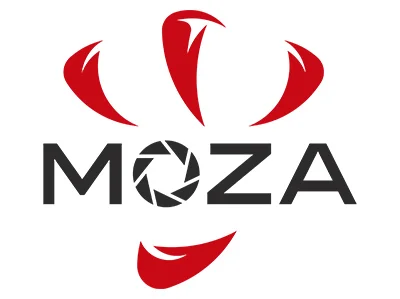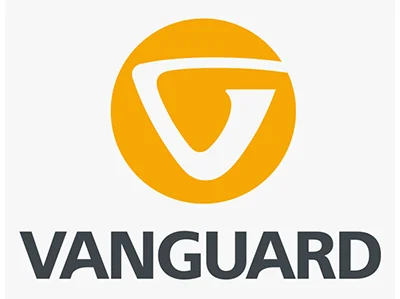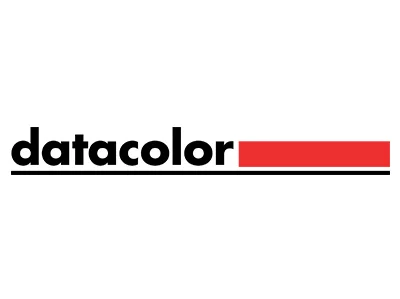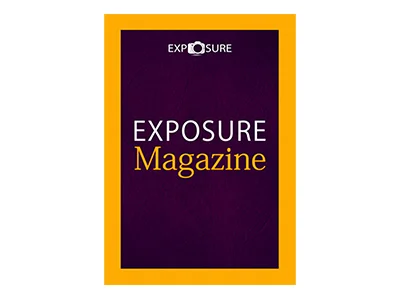 Address
EXPOSURE HOUSE, Jyotirmay Niwas,
Raja Ram Mohan Roy Road By Lane,
Hakim Para, Siliguri – 734001,
West Bengal, India.