Exposure International Photography Contest 2019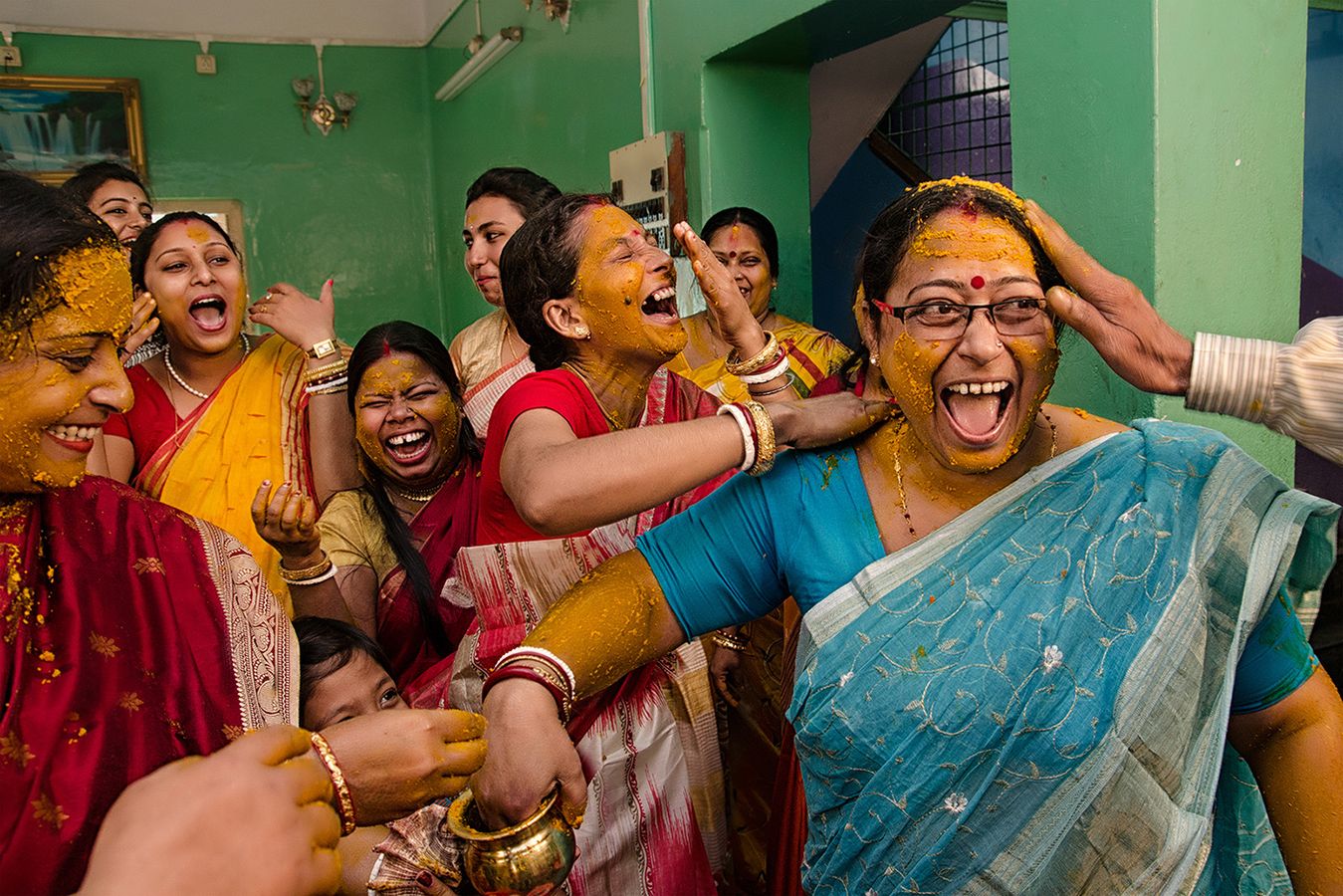 Photographer – Sourav Paul
Image Caption – The Haldi Happiness
Story Behind The Image –
This photograph was a 1 second moment, which happened while I was making a portrait of the bride. These women, were having fun applying haldi on each other's face, I just panned my camera towards them and snapped this image, which I was actually very lucky to freeze a moment full of laughter & joy.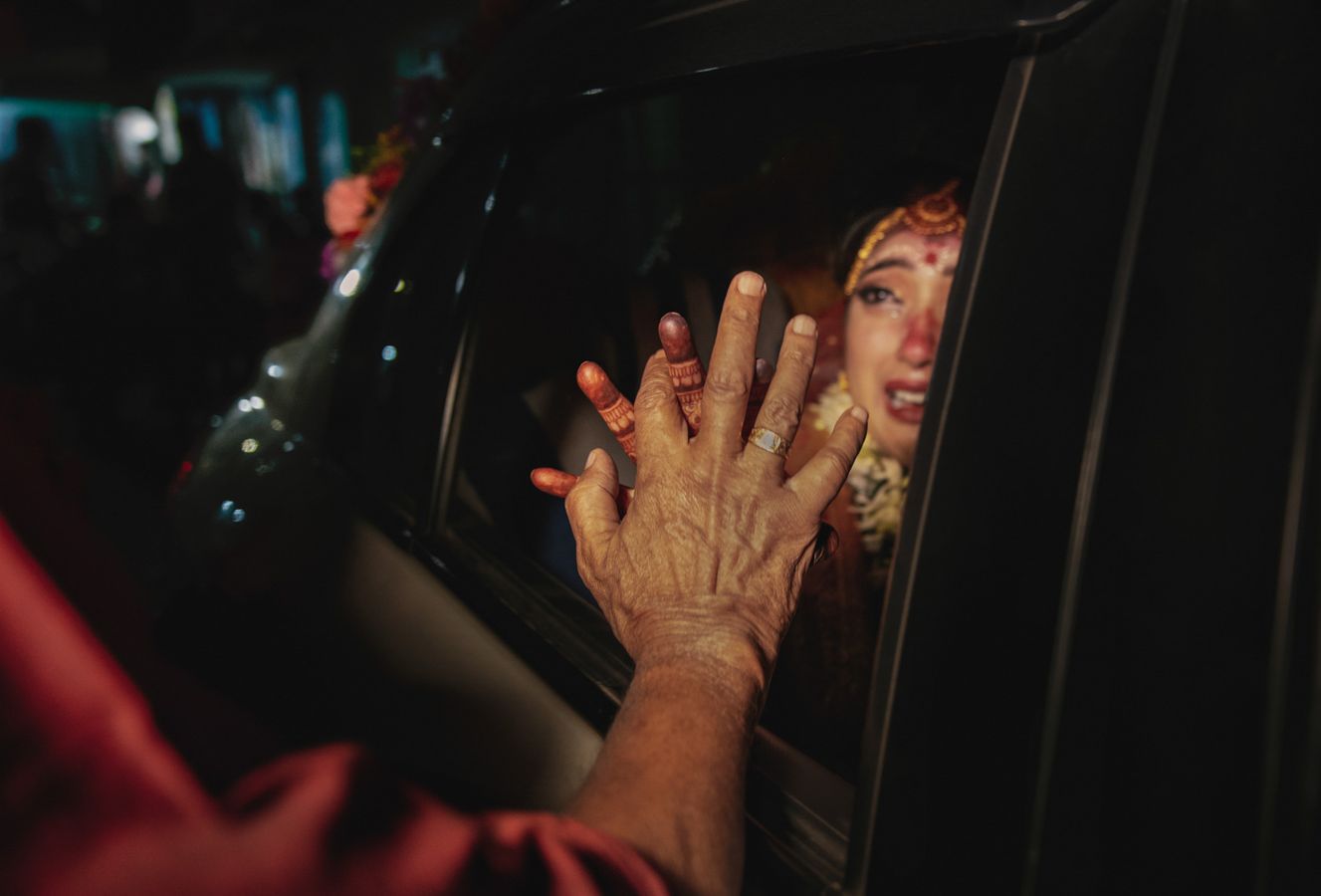 Photographer – Avismita Bhattacharyya
Image Caption – One more time she held my hand and cried
Story Behind The Image –
This photograph was clicked during my sister's wedding. I wanted to document the tradition of ages through the eyes of a bride. This is the moment when she leaves our family and moves to her husband's house. She starts a new journey with new people. Every girl has to undergo this bittersweet pain of life. This is the time when she held my father's hand, looked at him and cried. I can feel her pain equally.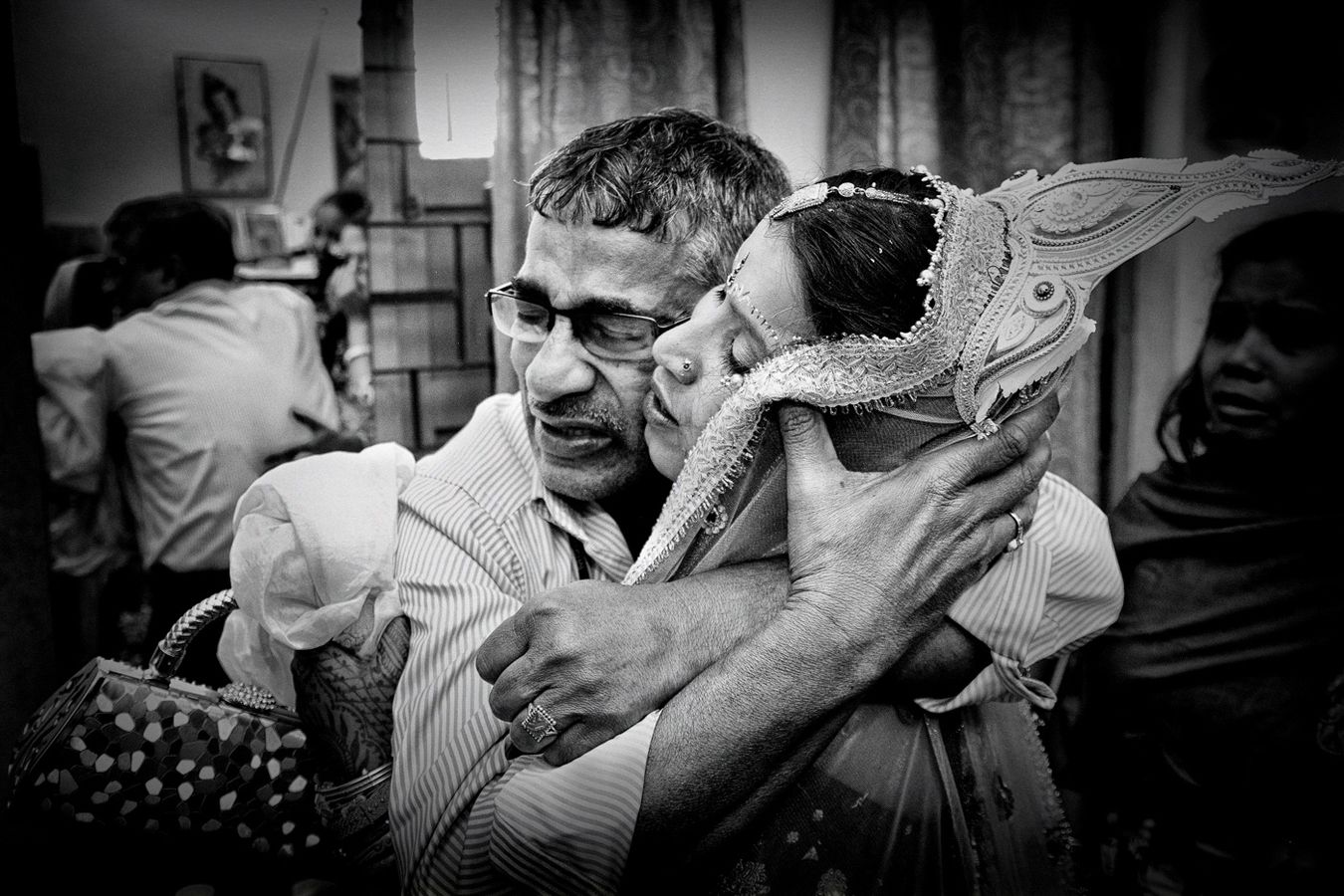 Photographer – Sudip Banik Chowdhury
Image Caption – Real moments are always more timeless.
Story Behind The Image –
The goodbye. This picture was taken on an Indian wedding when the bride was about to leave her native family to start a new life.