You'll join us as guests, but leave as friends
If you're a photography enthusiast and keen to make the most of a vacation, Exposure's Photo Tours in India and around the World are the perfect answer. Precisely designed to generate not only a myriad of photo opportunities but also a wholesome experience, they're simply the best way in which to explore a place with a camera, with professional photographers, whose knowledge of the place is immense and love for it intimate. Our mission is to provide you a great photo opportunity. We will also strive to improve your image making skills, while we pass on our enthusiasm and passion that will inspire you to reach new creative heights.
We want you to go home feeling that you have not only been to some fantastic places, met some like minded people, and had a great time; but also, learnt something new and exciting about photography. You only need to bring your camera equipment and an open mind.
Date: 10th – 18th Jan 2024

Enthralling experience of shooting some of Africa's last true indigenous tribal people, visit Lalibela (ላሊበላ) has
2 Seats Left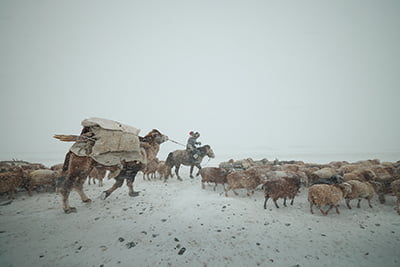 Date: 04th – 14th Feb 2024

An incredible once-in-a-lifetime experience of nomadic migration with Eagle Hunters and their livestock.
2 Seats Left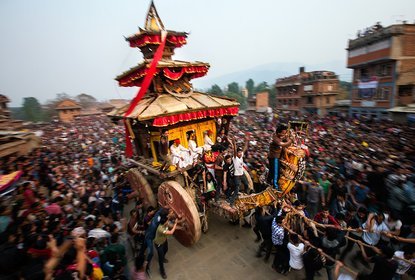 Date: 9th – 15th April 2024

Experience one of the most vibrant festivals in the ancient city of Bhaktapur, Kathmandu. Festivals in Nepal are occasions to express religi…
6 Seats Left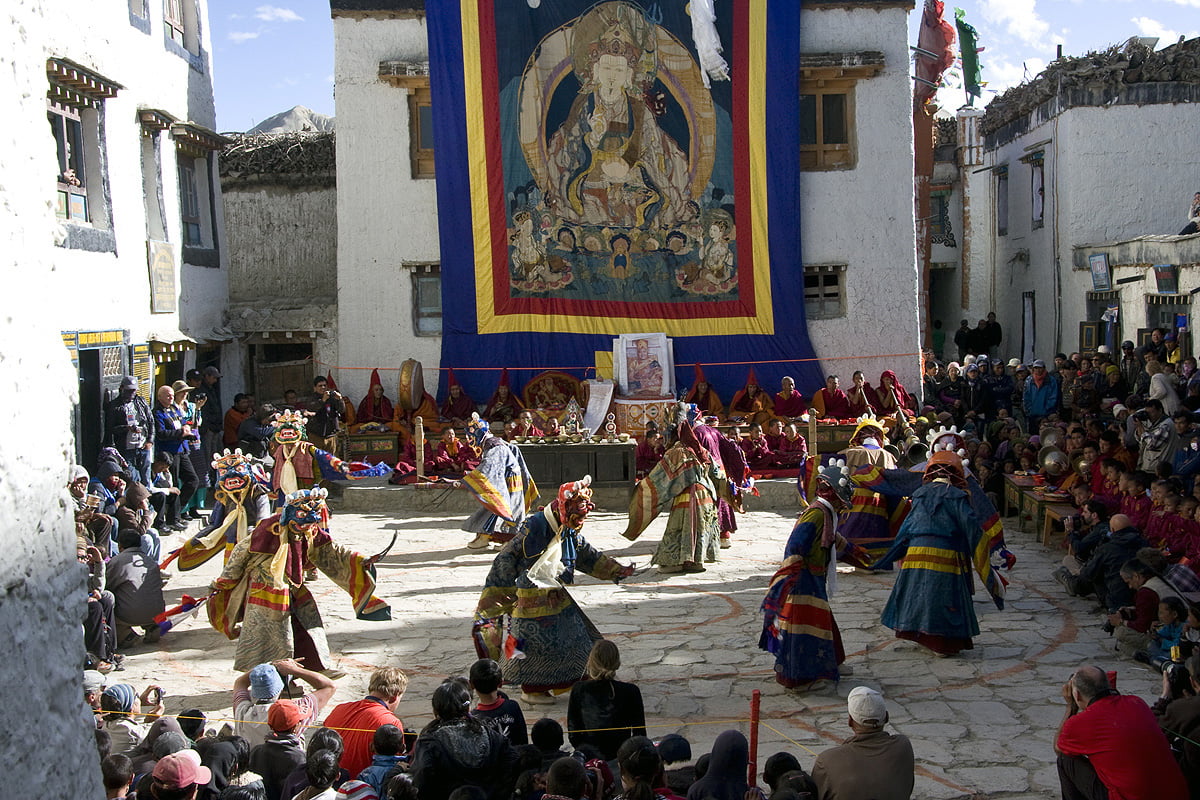 Mustang Photo Tour
Date: 2nd – 11th May 2024

Set out on a one-of-a-kind photographic journey across Mustang, Nepal's vast and arid valley steeped in Buddhist culture and anci…
5 Spots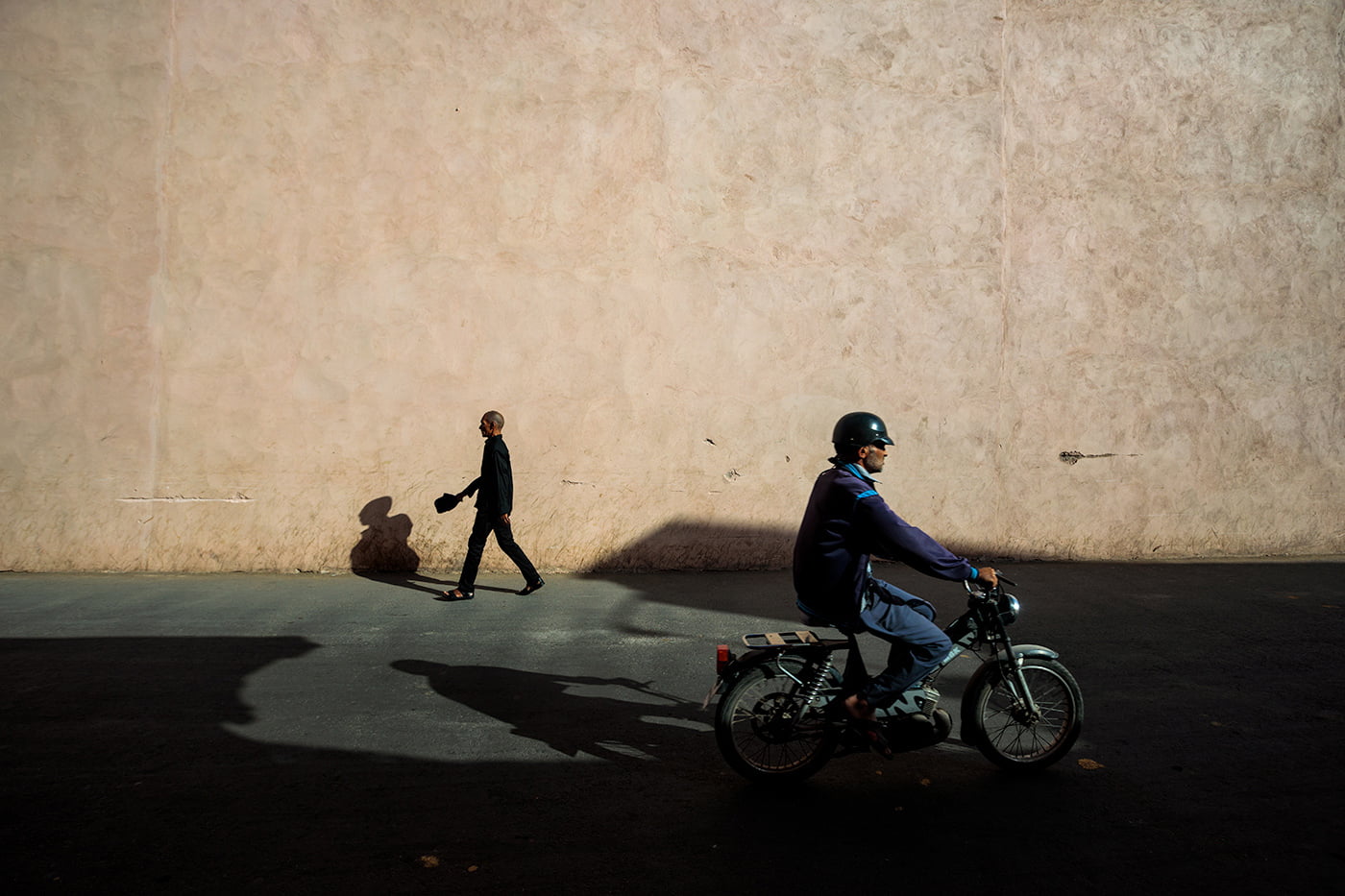 MOROCCO, AN EPIC ADVENTURE
Date: September 2024

Gateway to Africa, ancient cities and sweeping deserts, Morocco is any photographer's dream and perfect
6 Seats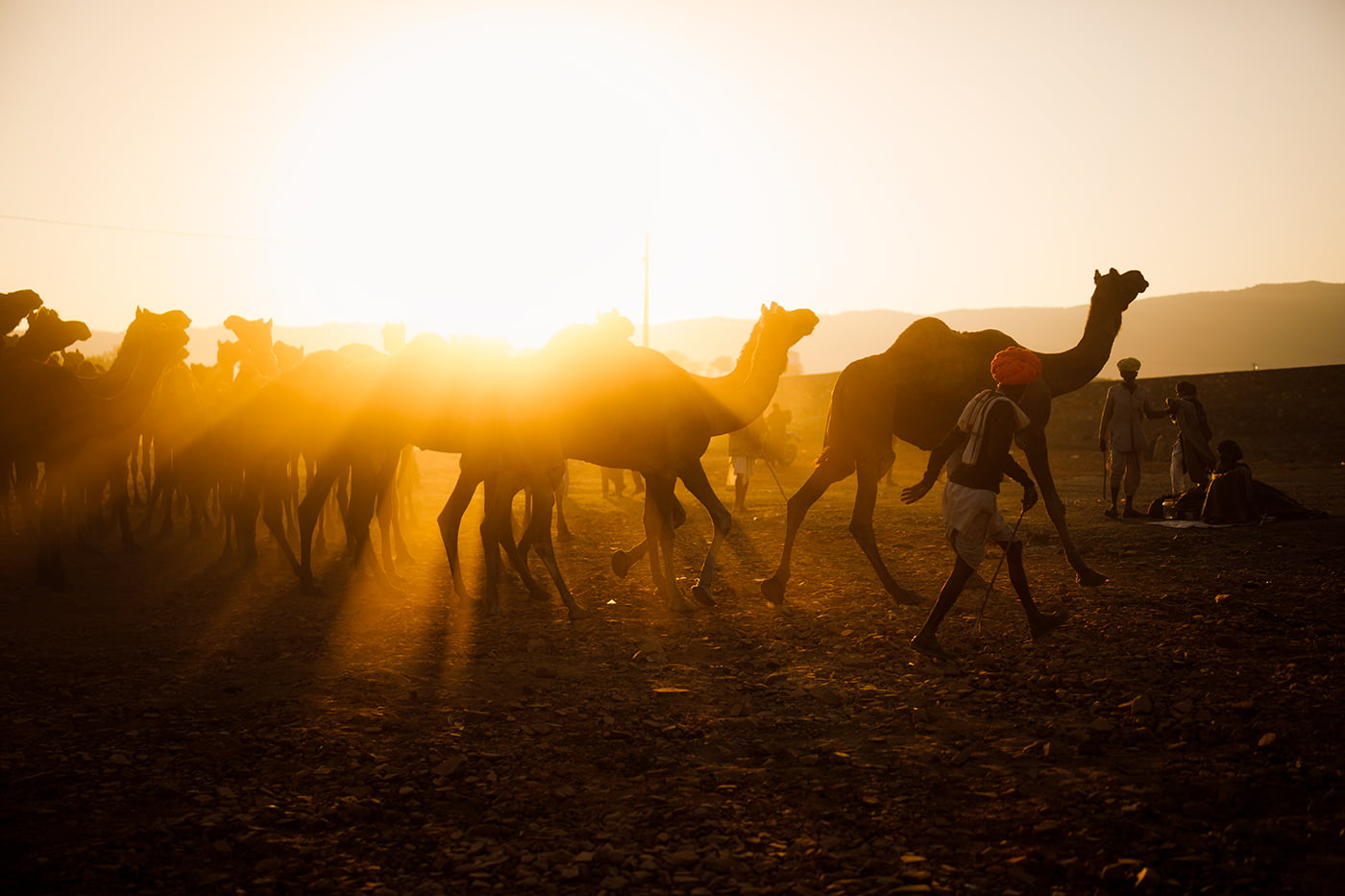 Date: 17th – 20th November 2023
Experience India's biggest tribal festivities of more than 100-year-old Pushkar Camel Fare. It's a lifetime op…
1 Seats Left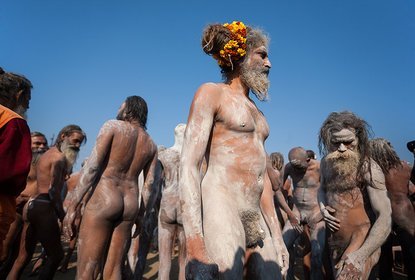 KUMBH MELA ALLAHABAD
Tour Dates: Coming Soon

Lifetime experience of staying inside the world's largest religious gathering.  A photographic journey of…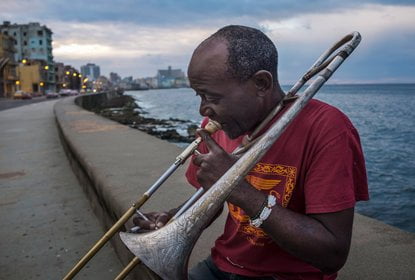 CUBA, THE LAST OF ITS KIND
Date: Coming Soon
The clocks have been stopped for decades but it's only a matter of time before Cuba finds its way back to the…
8 Seats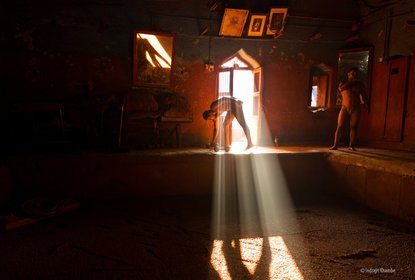 DISCOVERING KOLHAPUR
Date: Coming Soon

For the people of Kolhapur, especially the men, wrestling is not just a sport but also their cultural identity. It…
8 Seats

What Our Friends Are Saying About Us
Instead of believing us blindly, listen to our friends !
I visited Pushkar Camel Fair in 2017 in Rajasthan, India under the mentorship of Mr. Apratim Saha. I was very excited at this opportunity to witness and document such a remarkable occasion, and was very well guided by Mr. Saha. It was a totally unique experience for me and Mr Saha made all of us feel at home. I would definitely recommend any aspiring photographers to make the same trip with Apratim. I will be returning to not only this trip but any other photographic journeys arranged and overseen by him.

Sanhita Banerjee

Australia
Apratim's team for Ujjain Kumbh 2016, was also sort of mini Kumbh. There were people from far east, Singapore, as well as from west, Dubai. Participants came from a northern neighbour of India, Nepal as well as from farthest south, Kerala. Apratim played the perfect host, taking care of everything and updating each detail since a month before the actual event.

Sandip Dutta

Bangalore
I love to organise my own things. Moreover, shooting in groups is just not my cup of tea. So when my wife asked me to accompany her on this Photo Tour to Ujjain, I had my reservations, despite knowing Apratim for a long time. But Apratim's greatest success was keeping a relatively large group together, leading them to the right places at the right time and then giving them their own space to shoot as they want.

Debabrata Hore

Mathabhanga
Best ever PhotoTour attended in recent times, where Learning/Sharing/Experiencing knowledge was facilitated from the Best bunch of Photographers from different work fields from different parts of the Globe as a Single family.

Sabyasachi Talukdar

Kolkata
I personally recommend Apratim's photo tour as the best one because I hate too much professional attitude. He is really a very nice and sober person and I feel it's a great opportunity to have photo tour with him as a senior photographer. I will look forward to having some tours with him in feature also. I highly recommend Apratim Saha as a mentor.

Mahua Baidya

Kolkata
I was part of Apratim Saha's photography tour many times. Apratim took very minute care of the logistic part of the tour. From choosing well located hotel to timely food, a well-planned itinerary, a nice mix of budding and experienced photographers - all the right ingredients were in place for a very well organised tour.

Umesh. U. V

Bangalore
It was an awesome experience at Kumbh Mela along with our mentor Mr. Apratim Saha who makes all our desire happened for this purpose with a delicate default professional way. It's all a well managed programme. There was no lack ness of arrangement was found. I am a regular traveller even before of my photography but I never got such host, away from home. And regarding photography, I never got such experience before.

Lopamudra Talukdar

Kolkata