Exposure International Photography Contest 2019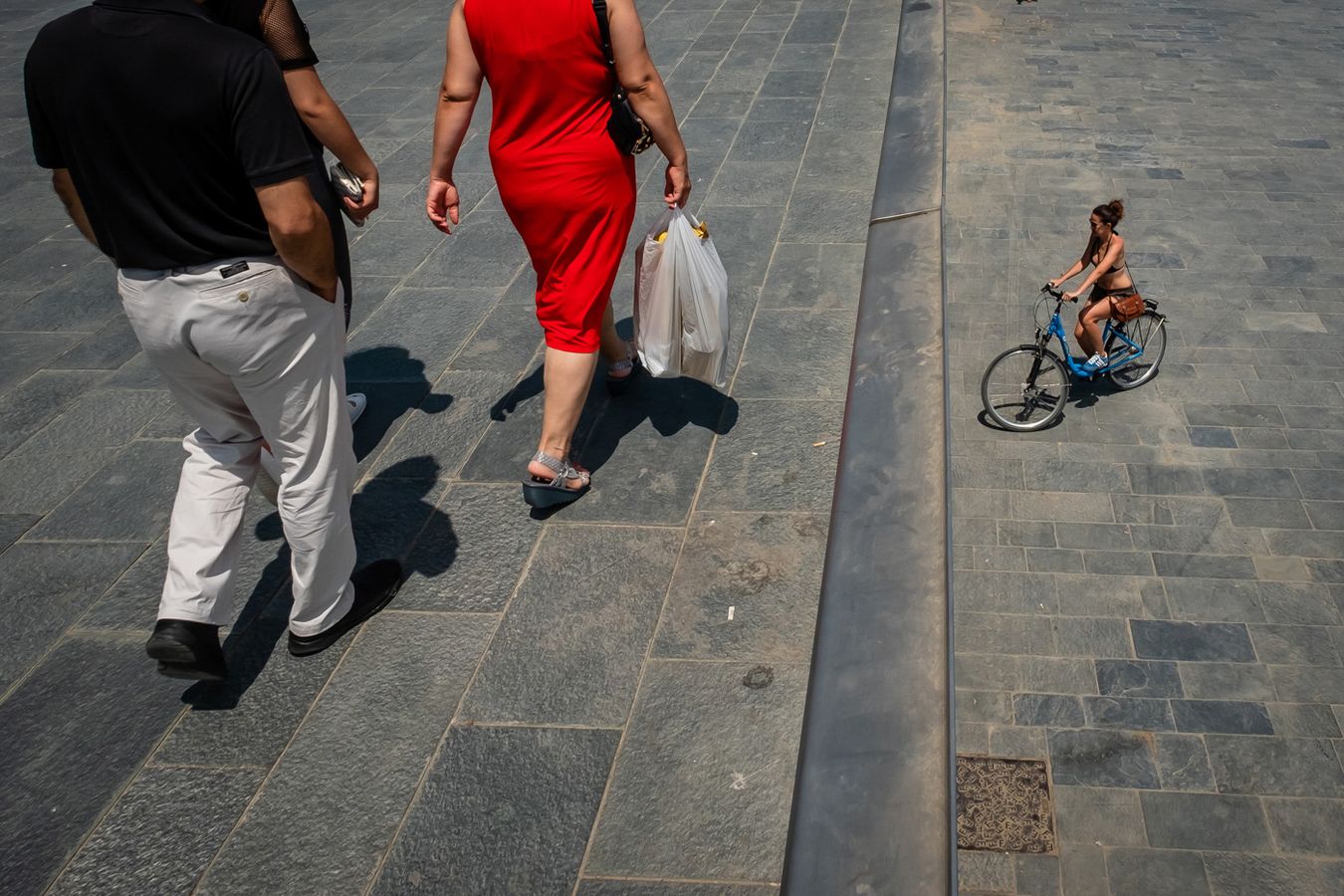 Photographer –
Stan De Zoysa
Image Caption –
La Barceloneta
Story Behind The Image –
I took this picture in La Barceloneta beach strip. During 4 weekends I visited the same spot from 11am for couple of hours. There's an upper and lower level and the fence that acts as a protective barrier had the same grey tone. With the perfect angle and composition I knew I could get something hard for the viewer to understand. It was important to take this image between 11am and 1pm so that the shadow of the fence doesn't give away the answers easy.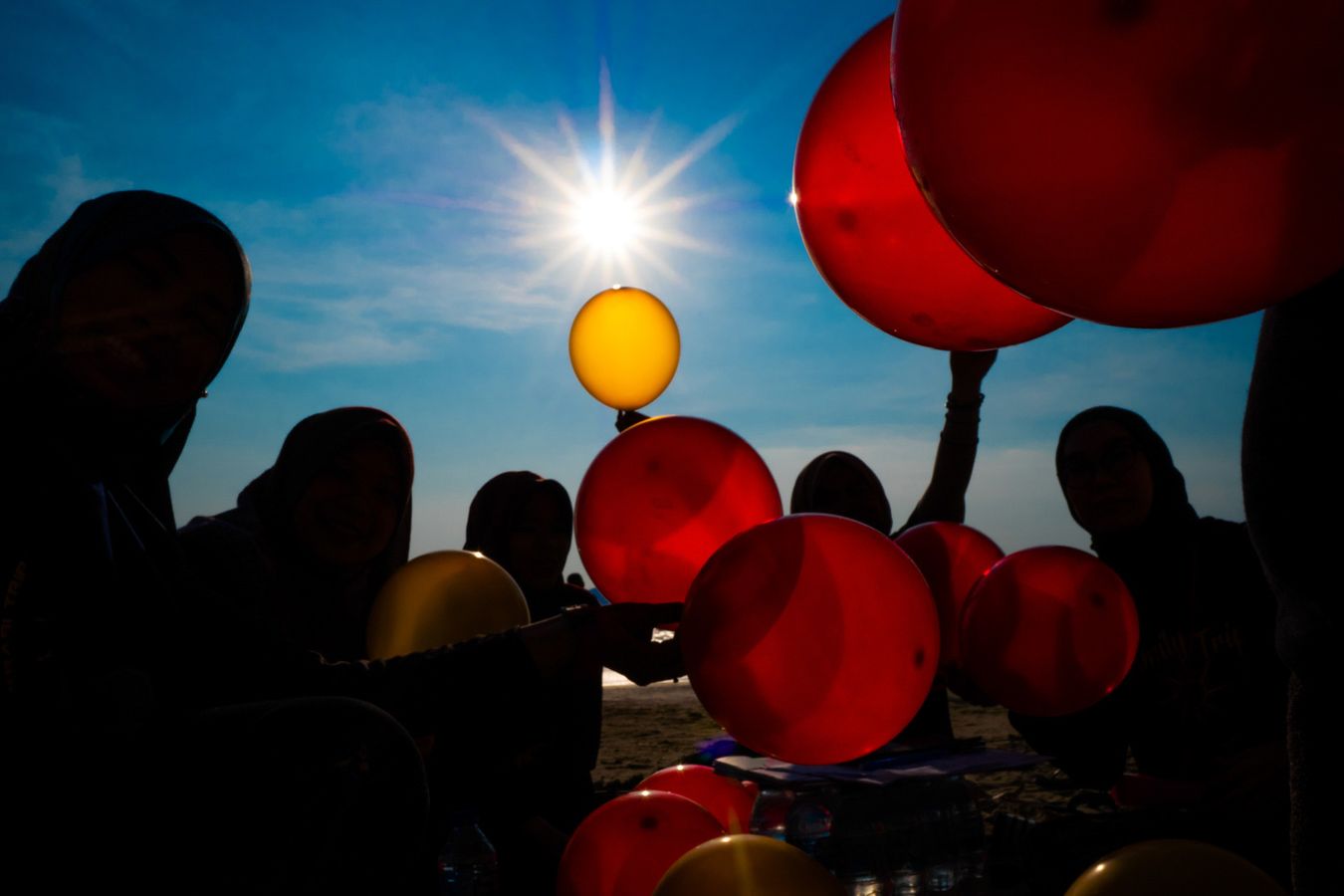 Photographer – Techasit Leeanant
Image Caption – Shadow
Story Behind The Image –
When I took the photo I saw that the color of the balloon was interesting so I tried to take the image after I got the right image composition I started seeing the fascination of this image like it gives the feel that it has some kind of a sorcery plus their clothing in fact really looks like necromancer along with the interesting color of the balloon made the image exquisite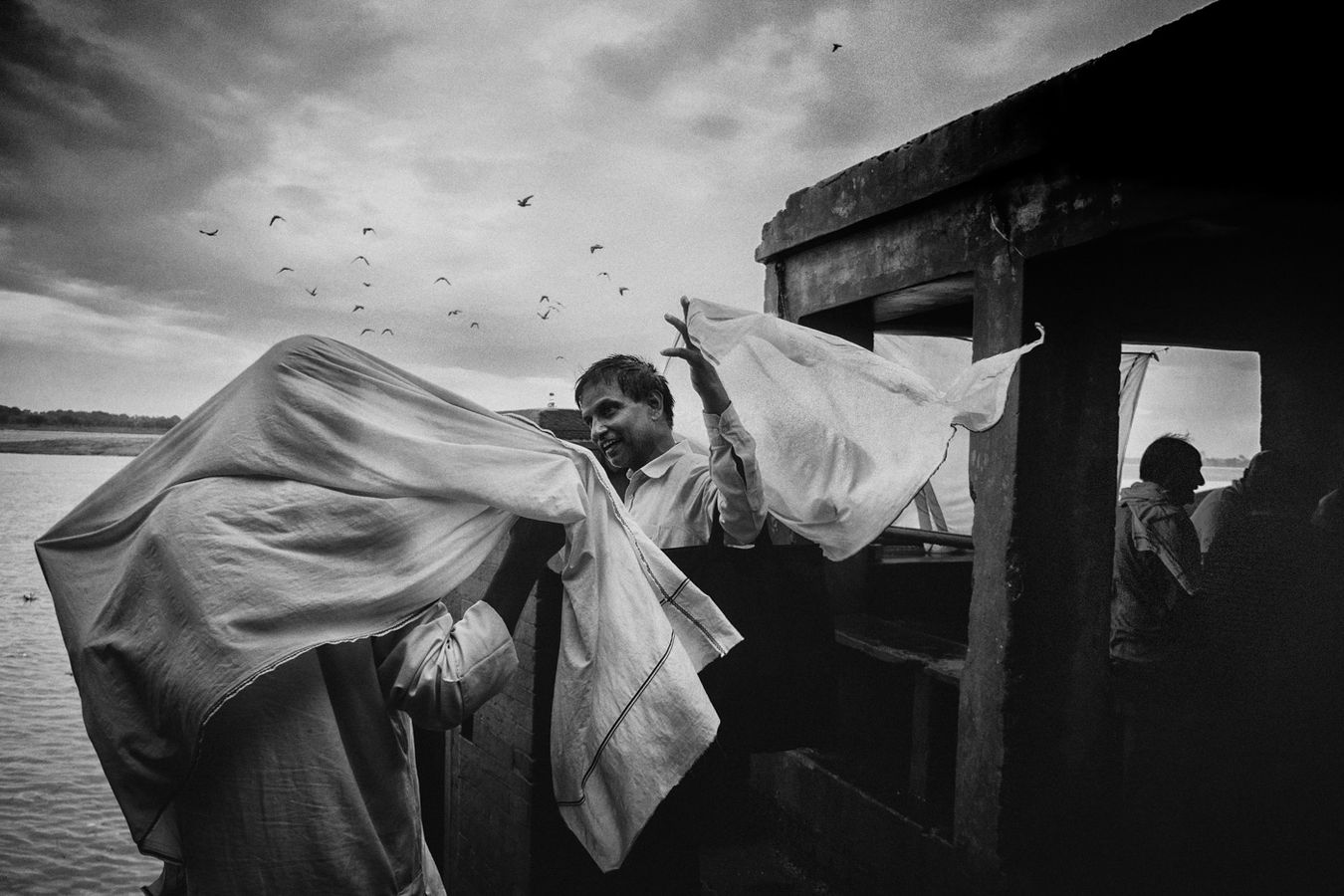 Photographer – Rajatabha Ray
Image Caption – Gone with the wind
Story Behind The Image – 
In this image which is taken at manikarnika ghat, Varanasi reflected two friends on a relaxing and joyful mood. The image show that the wind was blowing through them, also it shower on them all kinds of happiness in life and remove every sorrow of their existence.