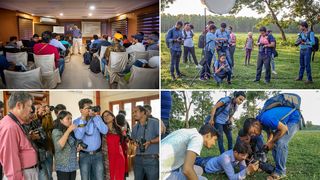 School
EXPOSURE – The School of Photography aims to provide the best learning opportunities to people who have a passion for photography and would like to better themselves in the field of photography. 
Photo Tours
We conduct various photo tours in domestic as well as international locations throughout the year where you'll join us as guests but will leave as friends. You only need to bring your camera equipment and an open mind.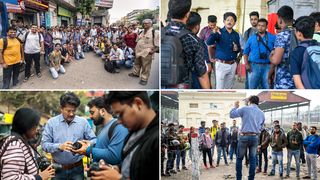 Photo Walks
We conduct photo walks throughout the year in various locations, sometimes solo and sometimes in a collaboration with various industry-renowned brands.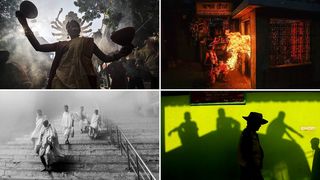 Contests
We conduct various online contests on various subjects throughout the year, on Facebook and Instagram. This gallery is dedicated to all the winners and finalists of those online contests to felicitate them.