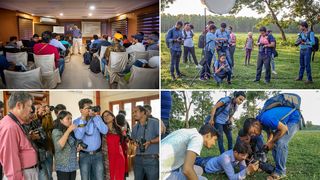 Academy
EXPOSURE – The School of Photography aims to provide the best learning opportunities to people who have a passion for photography and would like to better themselves in the field of photography.
Photo Tours
We conduct various photo tours in domestic as well as international locations throughout the year where you'll join us as guests but will leave as friends. You only need to bring your camera equipment and an open mind.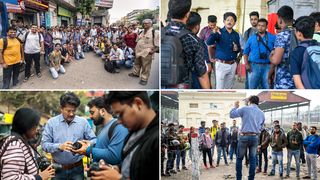 Photo Walks
We conduct photo walks throughout the year in various locations, sometimes solo and sometimes in a collaboration with various industry-renowned brands.
Alumni Works
Here are pictures taken by ETSP Alumni specialising in Portraiture, Wildlife, Weddings, Landscape, Architecture, Fashion, Food & Beverage,  Products, Travel and Nature.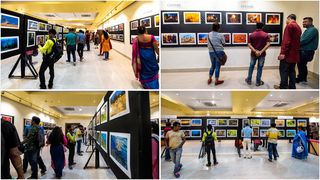 Exhibition
We organize photography exhibitions to encourage amateurs and skilled photographers, as we feel inspiration is necessary for all the artists throughout his/her journey.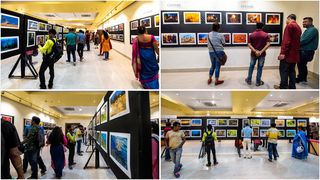 Astro-Landscape Workshop
Throughout the year, we organise Astro-Landscape photography workshops in various locations in India and other countries. Our workshops are a learning experience that will help you enhance your photography skills.