Exposure International Photography Contest 2019
This contest is a global voice for photography and will provide a vital insight into contemporary photography today. For both established and emerging artists, the contest will offer world-class opportunities to exhibit their work.
The contest consist of two sections: Student category formally named "Inter-school" for upto 18 year olds and "Open to All" category for above 18 year olds. "Open to All" category has various sections, such as – Street, Landscape, Nature & Wildlife, Portrait, Culture, Wedding and a special one named "Global Warming" on current situation of the Earth.
All images will be judged by internationally renowned industry experts from across the world, who come together in this platform.
Why should you participate?
The Awards are your chance to have your work recognized globally and has the power to change the careers of those who win and are shortlisted. The democratic approach of the Awards means all artists working across photography have equal opportunity to win and be seen by leading industry experts.
We have prizes for the winners of more than 2 lakhs worth money. All finalists will also get gift from Exposure.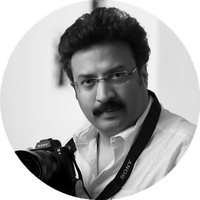 Umesh Gogna
Umesh is one of the most respected professional photographer from India, ambassador of Sony Alpha. Honored by Governor of Rajasthan (Margaret Alva) for contributing to education in photography.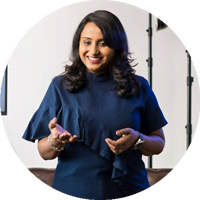 Neeta Shankar
Neeta is the most popular woman wedding photographer from India, ambassador of Godox & Moza. Apart from being a talented photographer, an Entrepreneur, Creative Director, and a Mentor and Inspiration for aspiring photographers, Neeta is also a Social Media Influencer with a staggering following of more than half a million people across her social networks.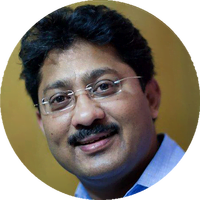 Apratim Saha
Apratim is a contributing photographer for National Geographic Stock Photography, Getty Images and Stocksy United. He is a brand ambassador and mentor for Tamron, DataColor, Olympus, Nisi, Godox, Vanguard and Blackrapid. He is also a consultant of Chiiz Photography Magazine.
Phone Number
(+91) 8509333385
(+91) 7001364738
(+91) 9432824306

WhatsApp
(+91) 7477790099
(+91) 9641034768