Exposure International Photography Contest 2019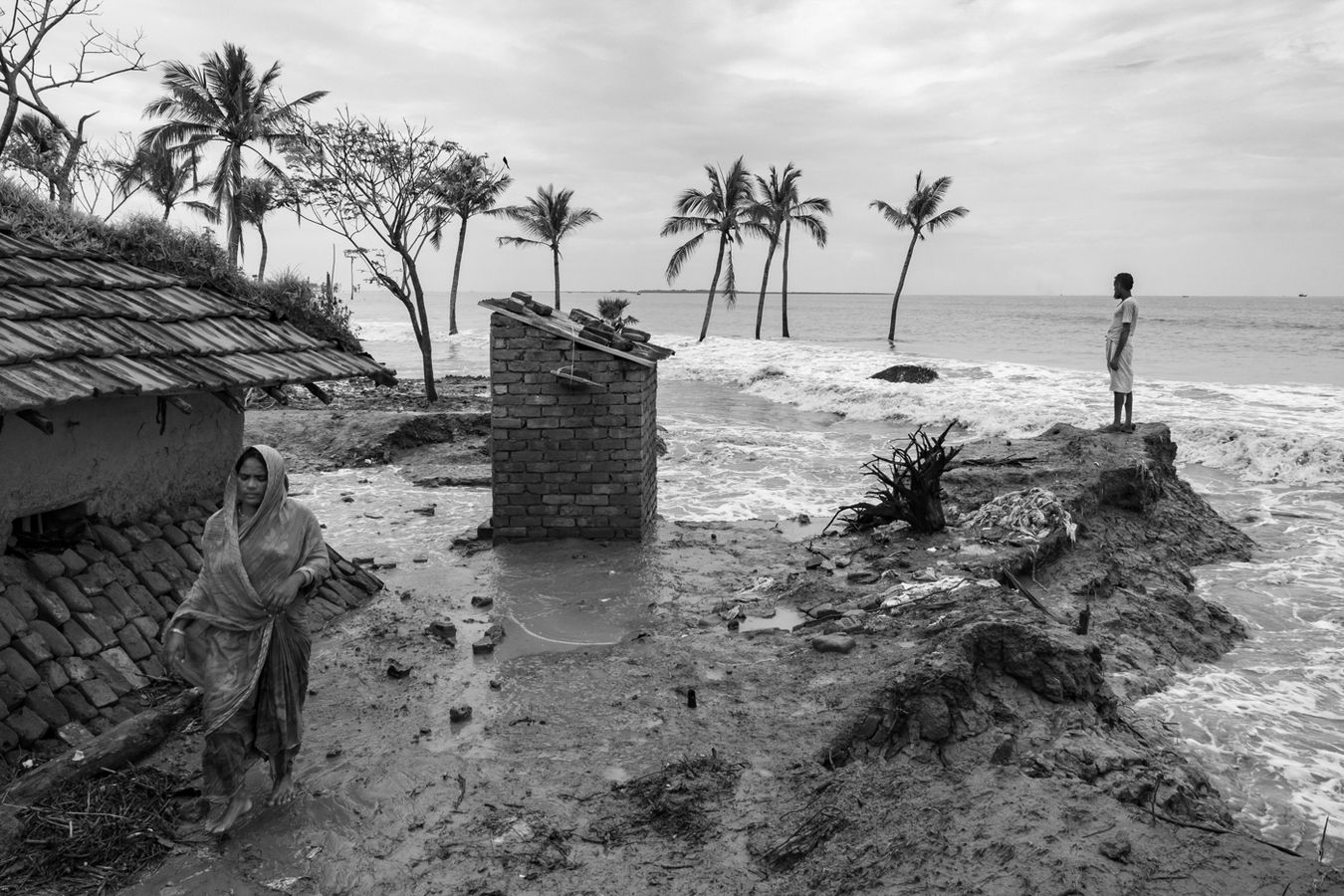 Photographer – Koushik Chatterjee
Image Caption – Advancing Water
Story Behind The Image –
The Sunderbans is a mangrove area in the delta of the Bay of Bengal. People living here are compelled to recede repeatedly in order to get off the limit of the advancing water of the rivers, they are forced to leave their cultivable lands and ancestral homes due to global warming.
Photographer – Shafqat Nabi
Image Caption – Nature's Wrath
Story Behind The Image –
In 2014 devastating floods hit Kashmir causing huge damage to life and property. It was the worst flood after decades. The amount of water coming down was so huge that it filled most of the Kashmir within few days. When the water came into my area, most of the people left their homes and went to high altitude places for safety. Some people were left behind. I sent my mom and younger brothers to a safer area, me and my dad stayed at home. Water level kept rising all night. We couldn't sleep most of the time but I fell asleep just before sunrise and water had already took over first floor of my house and we shifted to second floor. It must have been barely an hour when I woke up to hear someone beating a metal sheet very hard and screaming. I searched and saw my neighbor trying to call a rescue boat from far away. Finally they were rescued and I stayed for seven days at home with my dad. During those days we went out of food and went to two neighbor houses and searched for food and kept waiting till water level first got stagnant then started going down.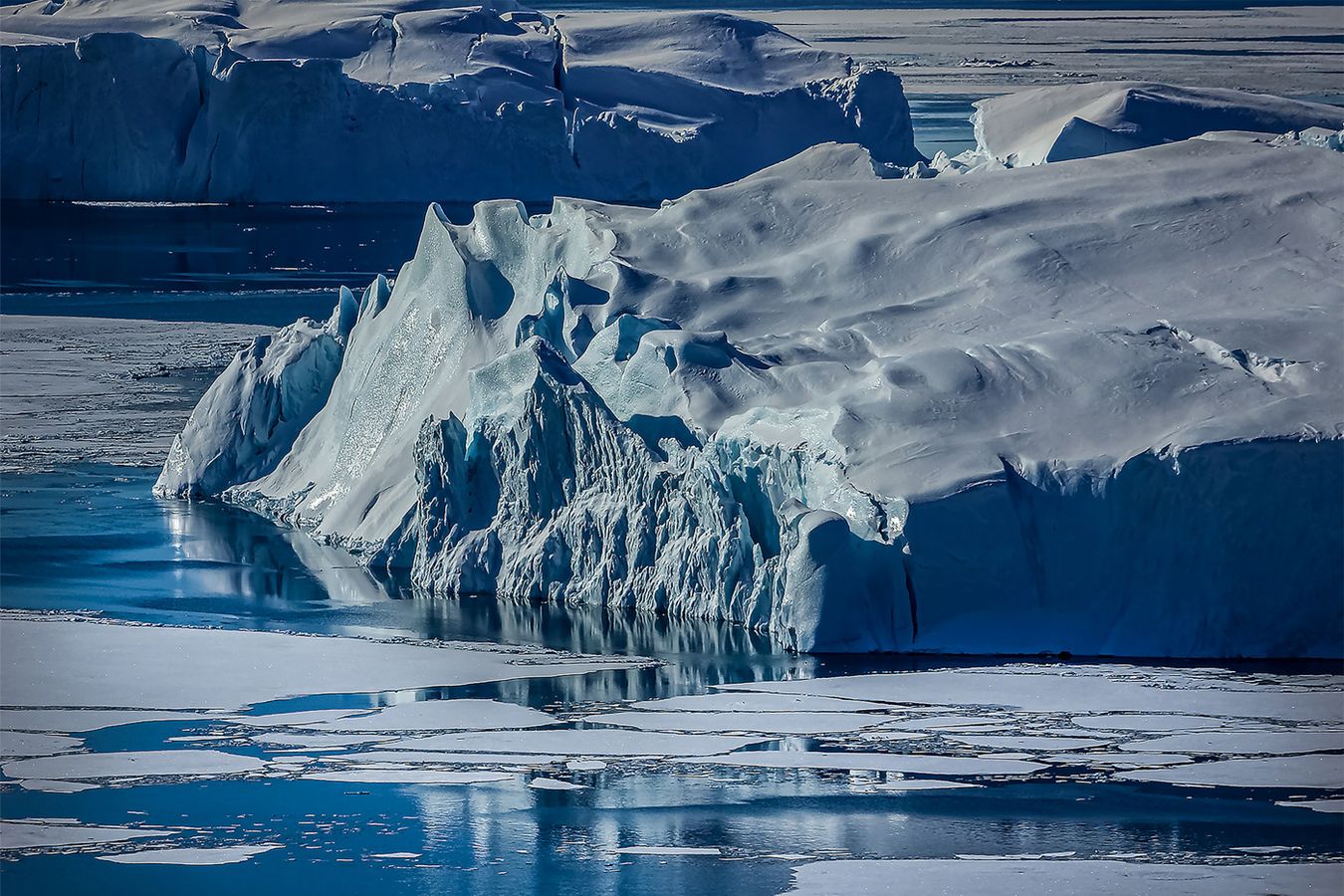 Photographer – Debarshi Das
Image Caption – Breaking of Iceberg
Story Behind The Image –
I went there to hike with 2 of my German friends out of the Ilulissat main city. The whole area was covered with powdered white snow. We waded through the waist-deep snow in order to reach there. It was a glorious view of icebergs with pristine blue water across the area of disko bay. When I reached here and stood on this region with knee depth of snow after an hour of the hike it was the most otherworldly feeling which can only be felt and not be explained.