This masterclass is a unique one-on-one ultimate course to learn post processing from the photographer's point of view.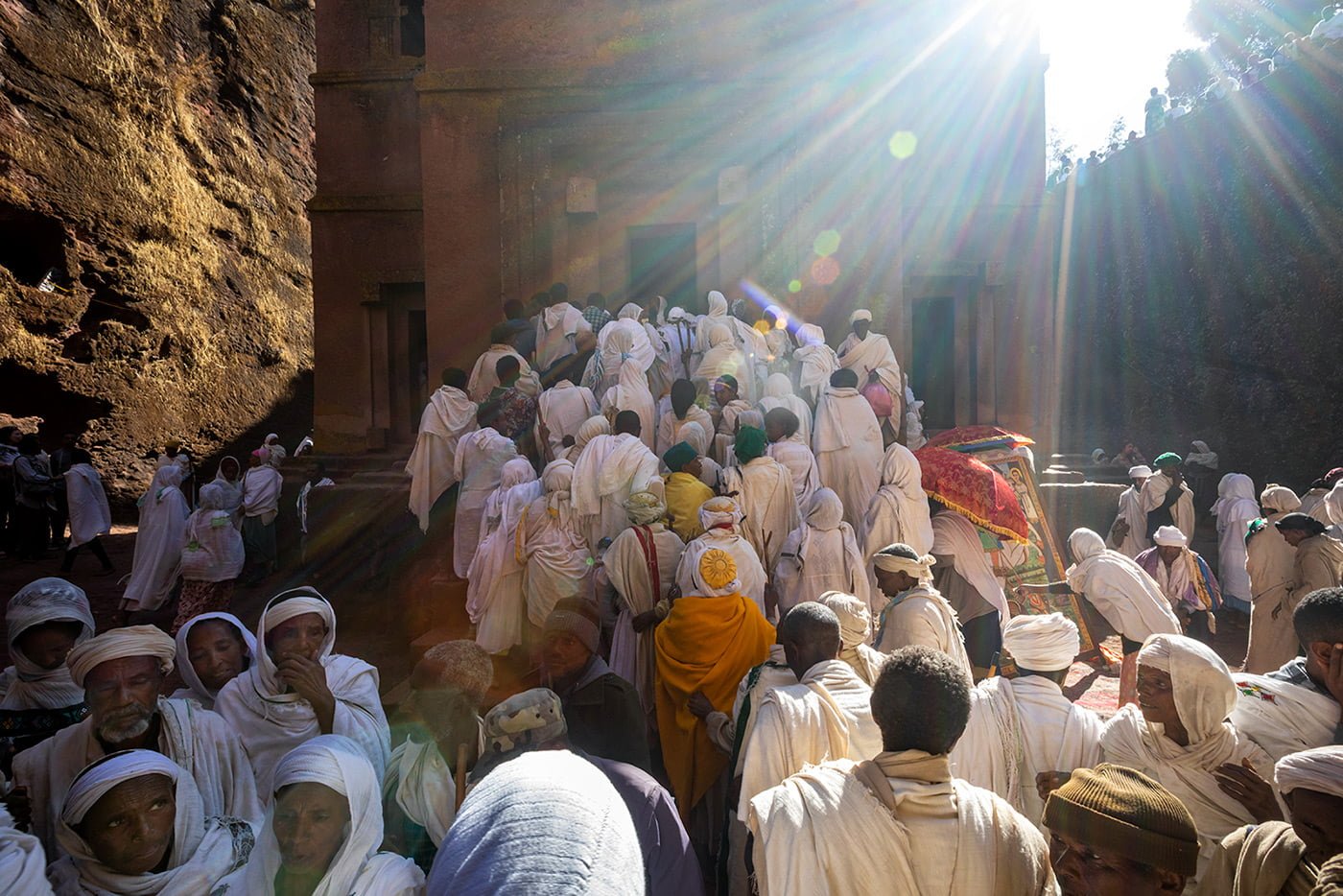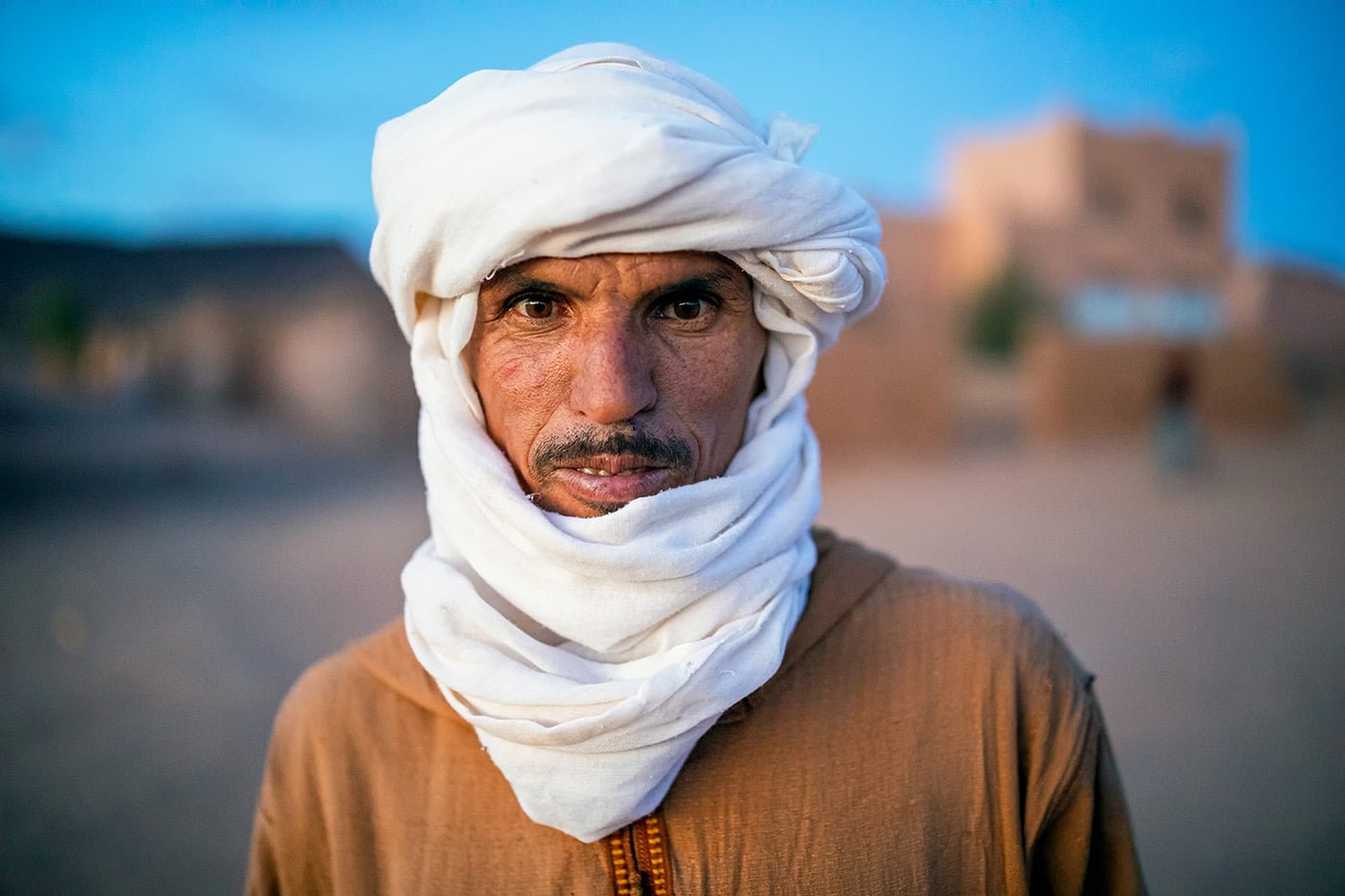 For the past three decades I have been living my dream of travelling to various countries for my photographic assignments and workshops. During this journeys I've seen and learned a lot. Now I want to share my knowledge with you.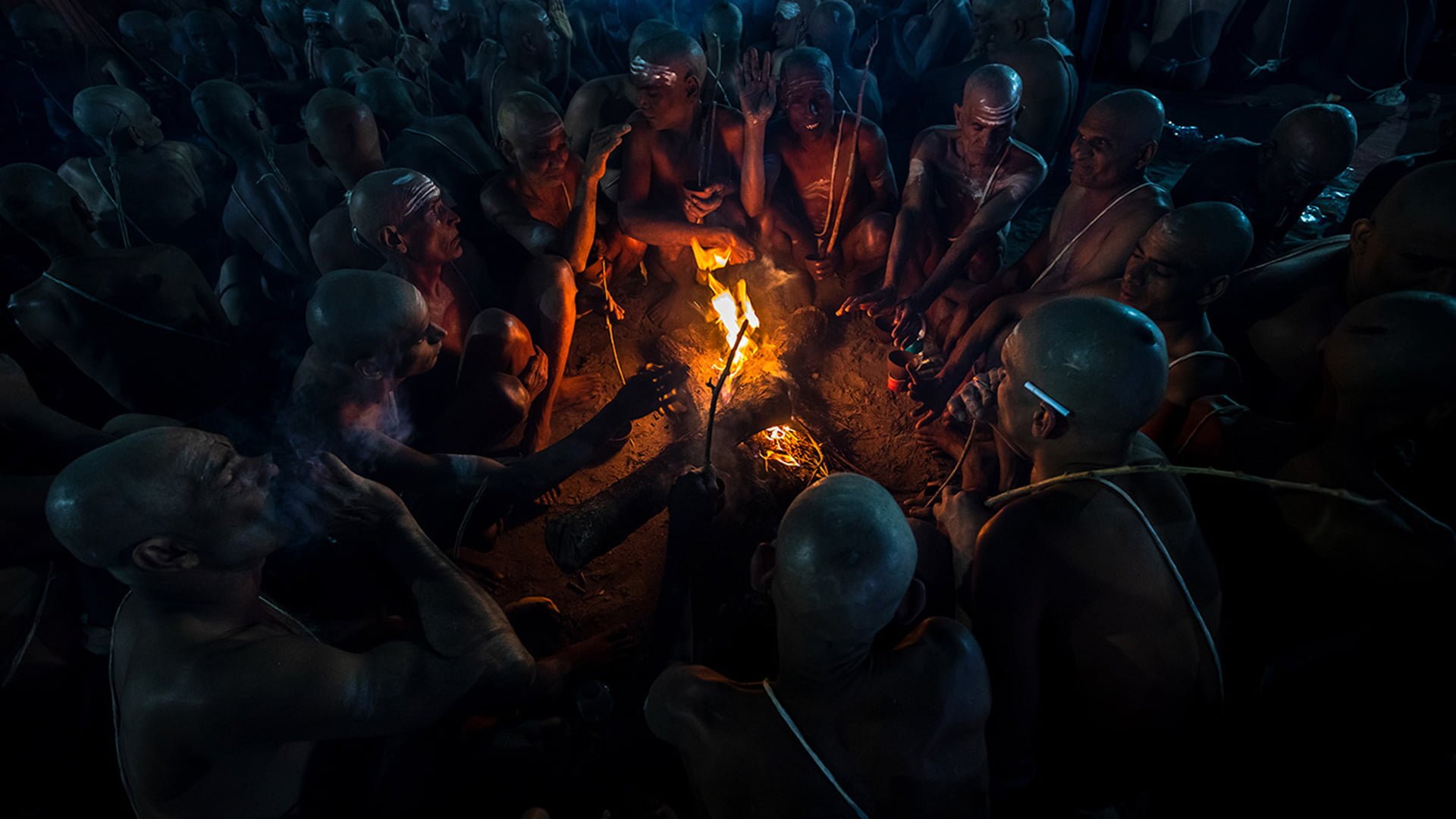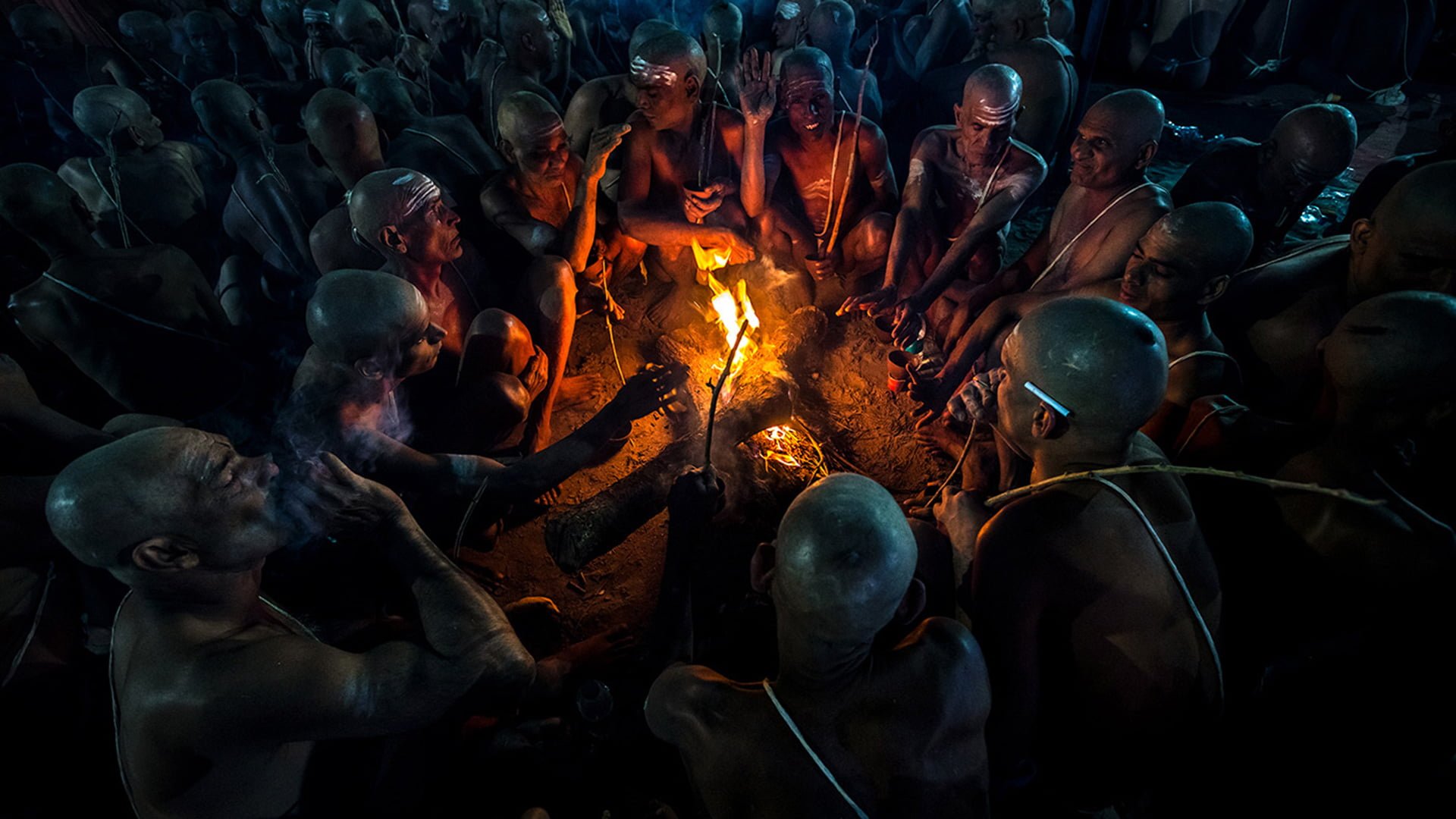 There is a very thin line between over process and natural process. I'll develop your eye to understand what is the maximum limit up to which you can process your Image.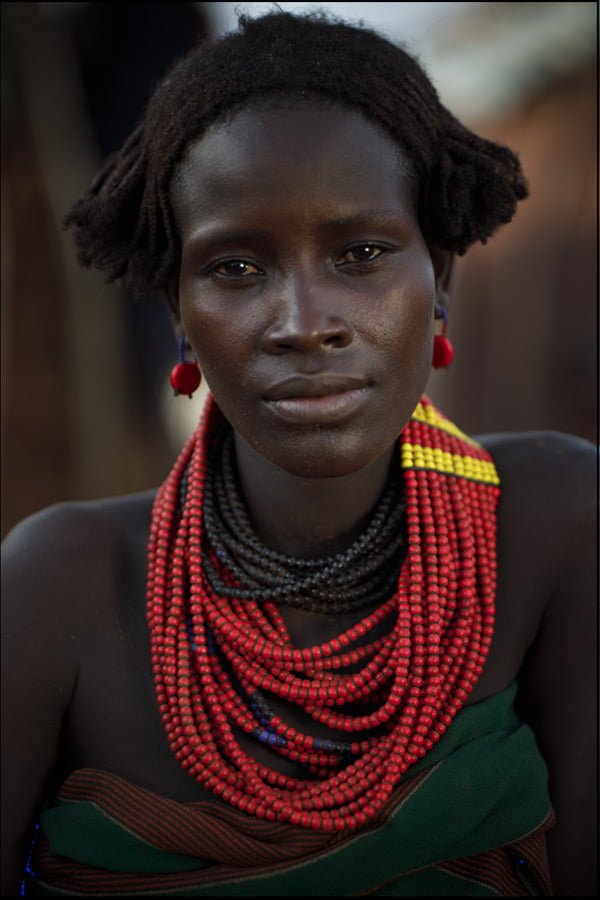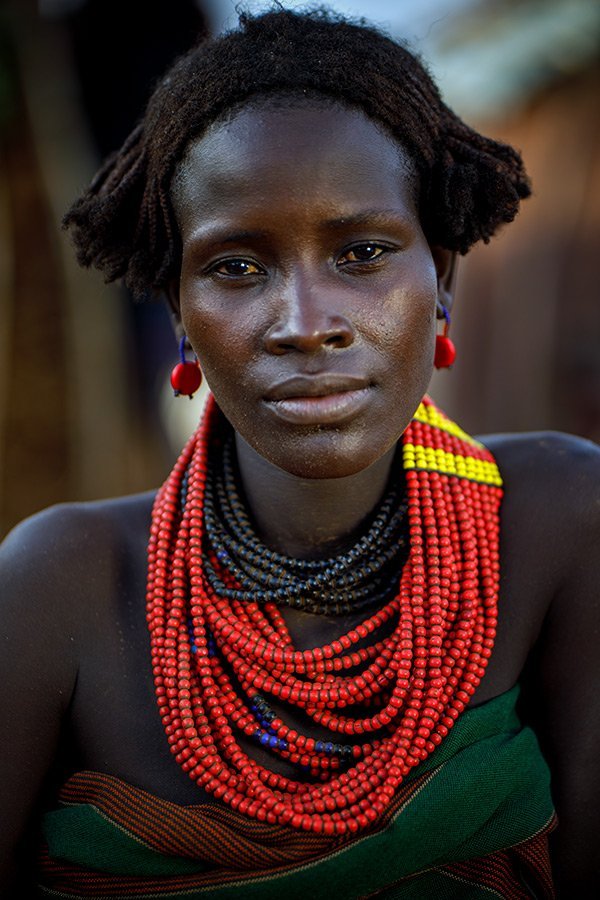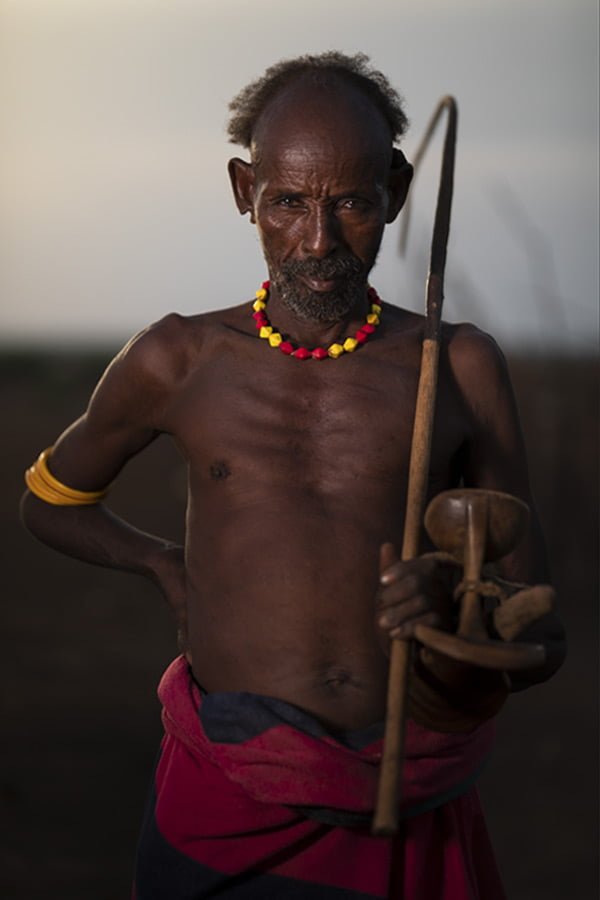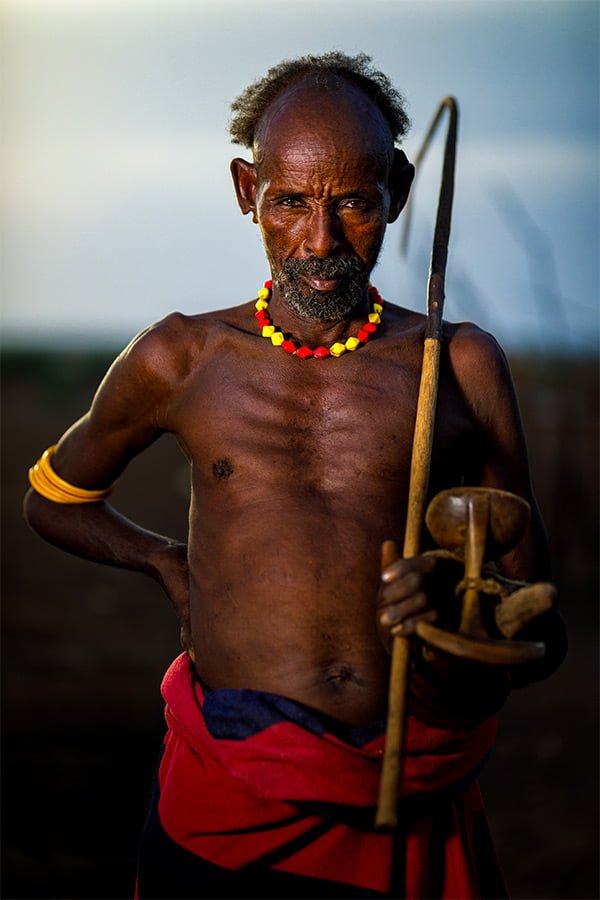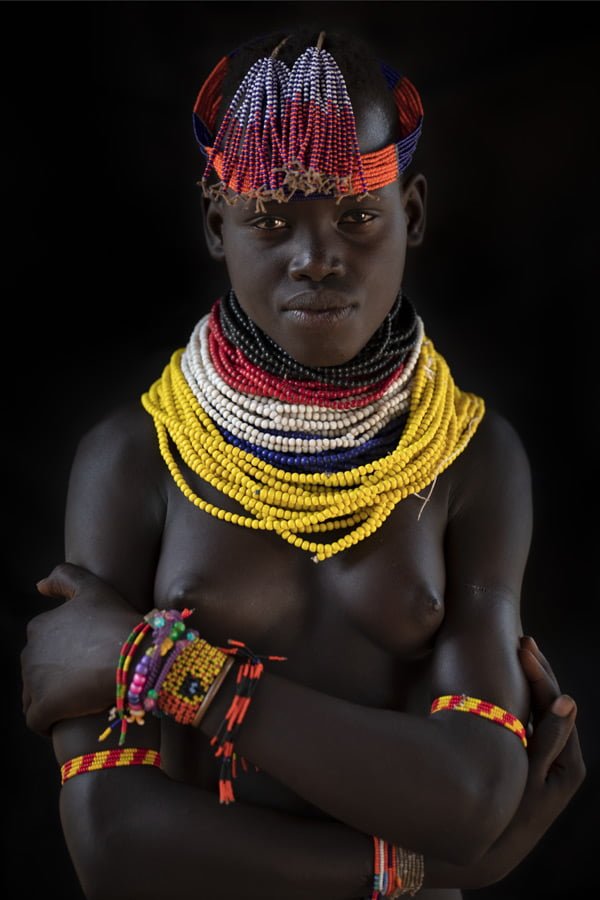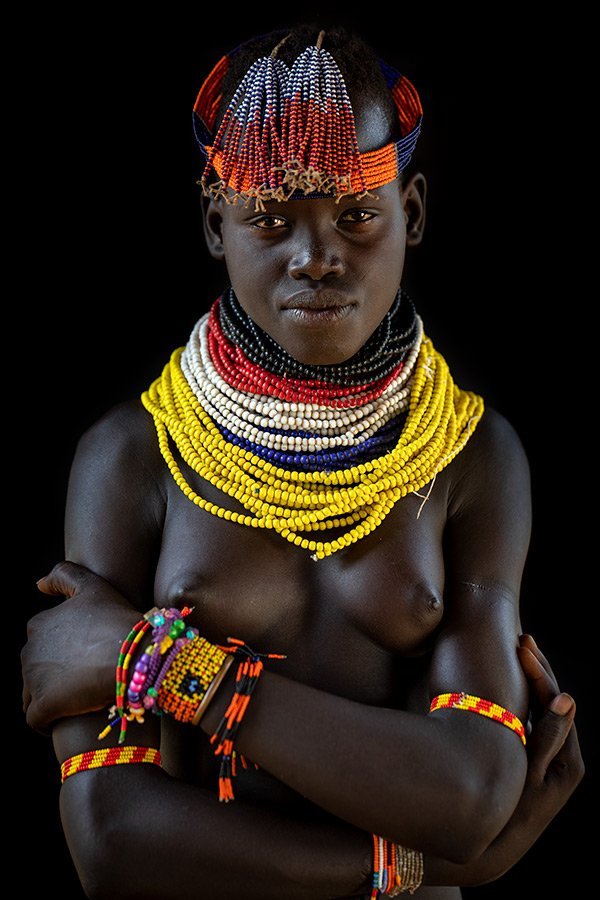 In this one-on-one post-processing masterclass, I'll teach you the importance of natural light and how to implement it in your image. I'll help you to understand the mood of any picture and how to bring back it to your image.
Since the day I have converted myself from analogue to digital photography I have never shot in JPEG, I've always shot in RAW. I'll show you the entire workflow and how you can process non-destructively in Adobe Camera RAW. ACR is so powerful that you can create magic with it and that's what I'll teach you.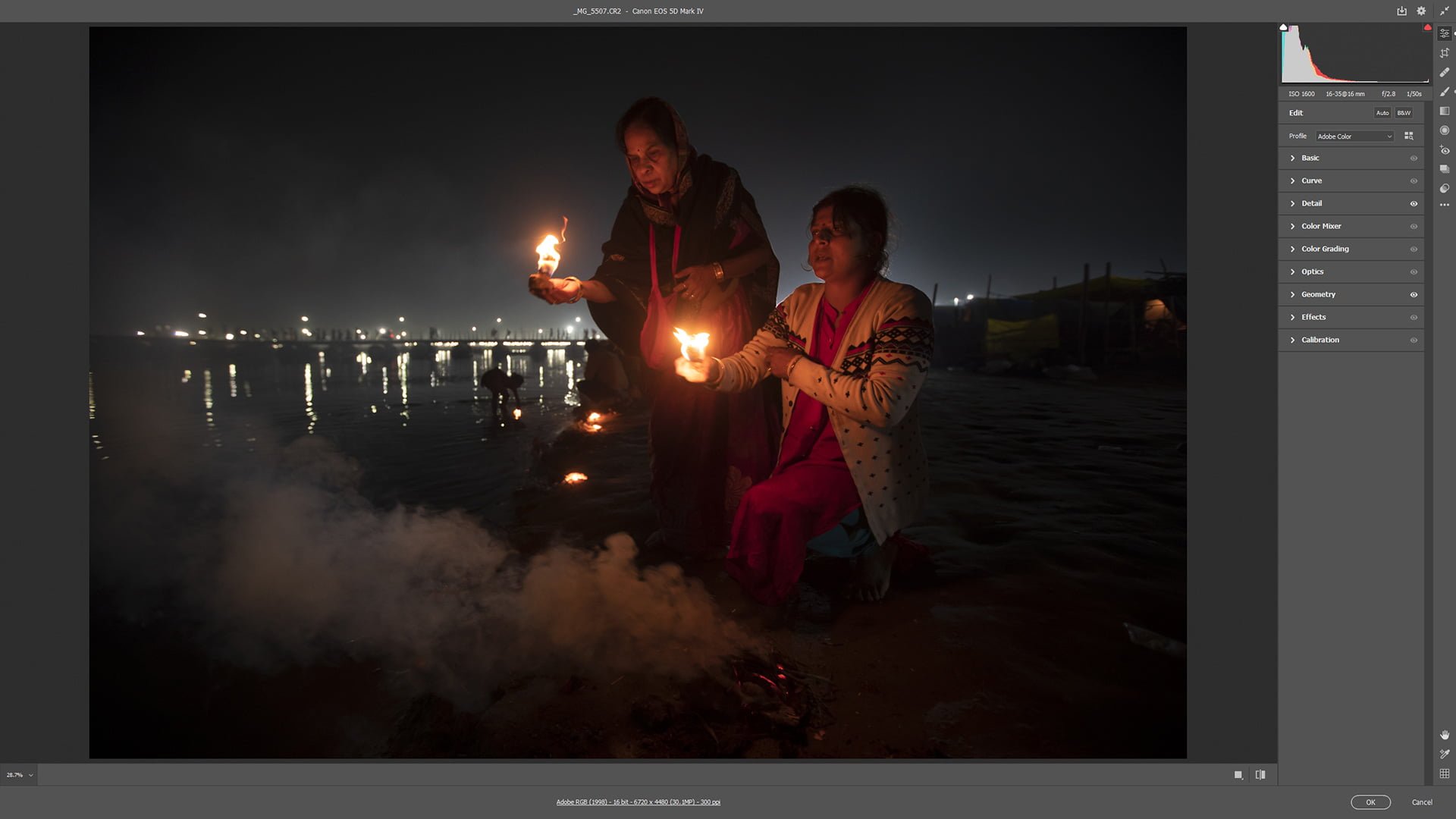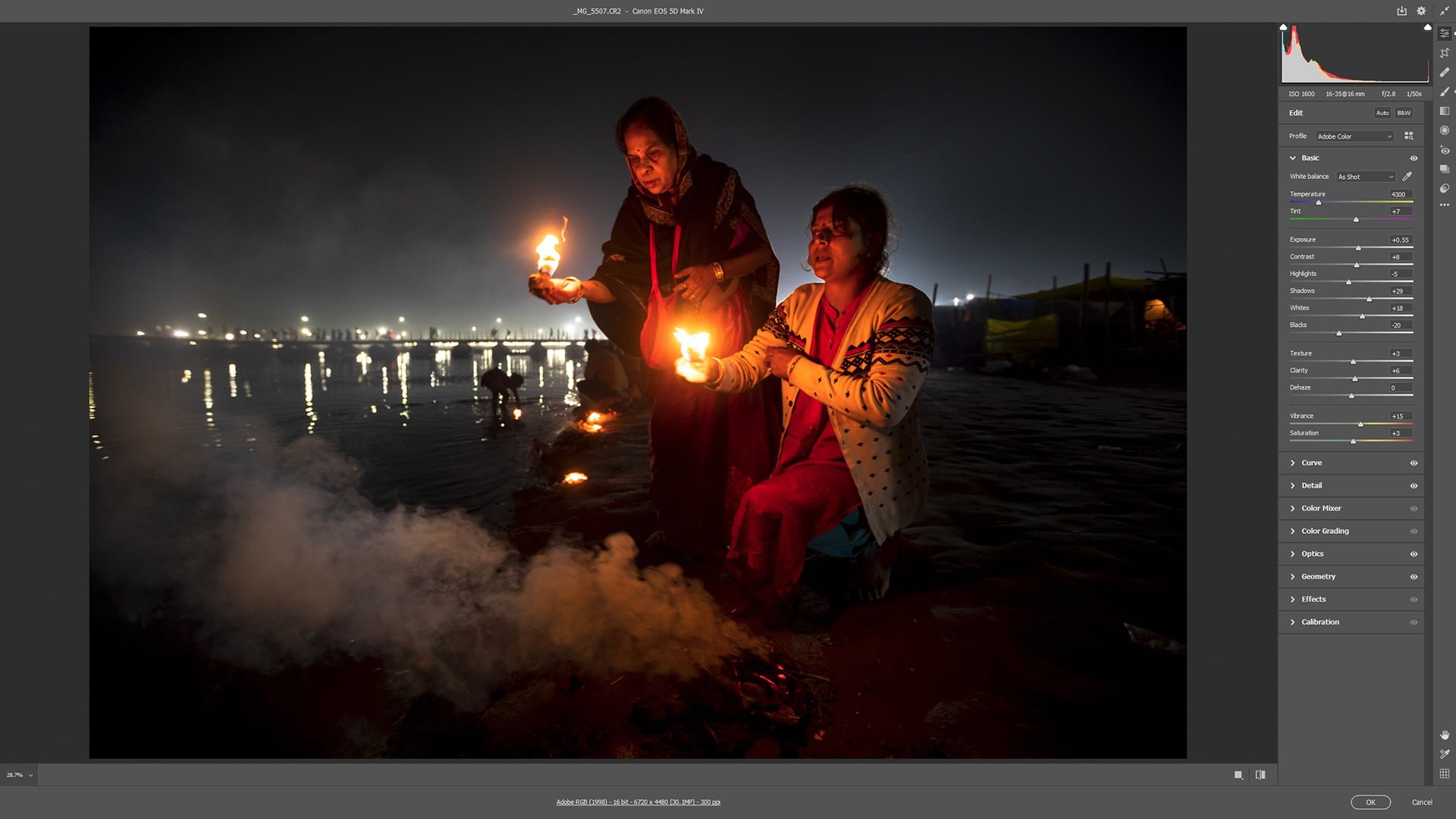 Adobe® Photoshop® CC is a huge, heavy program with tons of features and it has capabilities for perfect post-processing but with the right instruction and a little determination, you can master it and create next-level images that will wow your audience.
I'll also share with you some of my personal very useful action scripts which I've developed to speed up the workflow and I'll let know all the essential settings.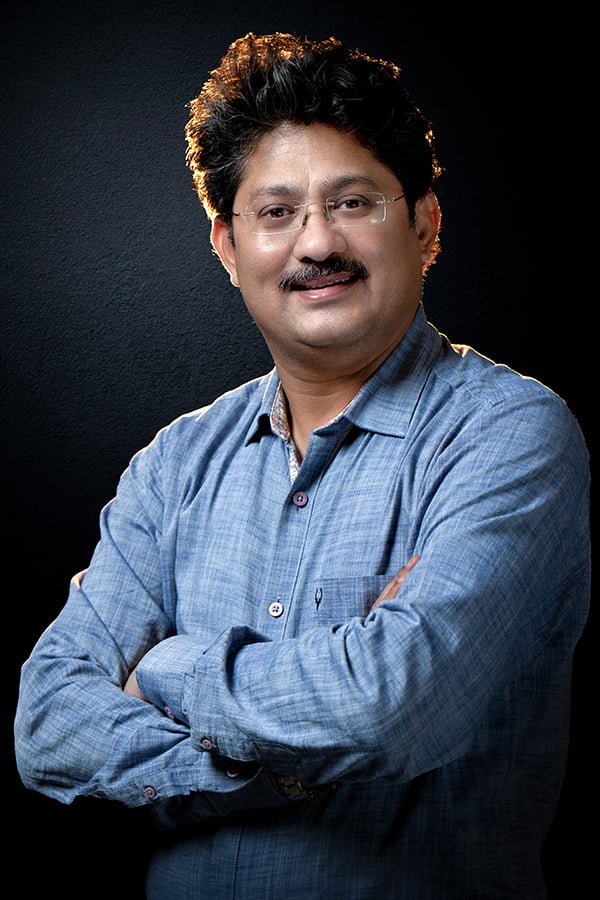 Apratim Saha
Photography Instructor
Internationally renowned photographer Apratim Saha, started photography at the age of twelve inspired by his father. For the past three decades, he has been living his dream of travelling to various countries for his photographic assignments and workshops.
Apratim is a contributing photographer for National Geographic, Getty Images and Stocksy United. He is a Canon Brand Ambassador – EOS Maestro and the Global Brand Ambassador and Mentor for Datacolor, Nisi, Godox, Vanguard and Blackrapid.
He has successfully established EXPOSURE, a three-winged photography platform comprising of Exposure – The School of Photography, Exposure – Travel and Photography & Exposure Magazine.
He has over 36 years of experience, from traditional film to digital photography. He is a commercial photographer specializing in people photography, portraiture, lifestyle & editorial clients. Besides commercial works, Apratim also shoots other subjects that stimulate his visual or emotional sensibilities.
Presently he has been travelling to some very remote places in various countries to reach out to the indigenous people for his book, "In the verge of Extinction".
Visit Apratim's personal website at www.apratimsaha.com

In this one-on-one post-processing masterclass, acclaimed photographer and lightning expert Apratim Saha will teach you the importance of natural light and how to implement it in your image. This series will help you understand the mood of any picture and how to bring back it to your image.
Duration: 12 sessions, 2 hours each session. Timing of all sessions will be flexible based on the availability of both of us. It will be mutually discussed and agreed upon before the session.
Introduction to Photoshop and what it can do
Introduction to Adobe Camera Raw
Understanding all tools of ACR and learn how to use it
The Photoshop Workspace
Essential Tools and Tool options
Using Layers in Adobe Photoshop
Adjustment Layers
Layer Blending Modes
Using Layer Masks in Adobe Photoshop
Portrait retouching and photo restoration
Simple and advanced techniques for the clone stamp tool
Colour Adjustments
Selective colour
How to Use Filters in Adobe Photoshop
How to use plugins in layers
Beginners who want an easy to follow guide to Photoshop.
Intermediate Photoshop users who want to fill any gaps of knowledge that are stopping them from reaching their full potential.
Photographers wanting to learn Photoshop online to enhance their photography.
Professional photographers wanting their work to compete with the best out there.
• You will need any Adobe Photoshop CC installed on your computer, preferably not older than Photoshop CS6. Ideally Photoshop CC 2021.
• Your computer must be fast enough to handle large file
• As this is an online class so you must have a fast internet
Upon completion of this course, you will receive an e-Certificate as a testament to your new skills.
I knew a little bit about Photoshop before I started attending online masterclasses. Mr. Apratim Saha is very helpful having immense knowledge of photography as well as Photoshop. The way he teaches is commendable. He knows very well how to go from a very basic to an advanced level of Photoshop. His vast experience in photography will definitely improve your photography and photo processing skills. I'll recommend you go for online master classes (1:1). Even after completion, of course, he will always be with you if you require him.
Exposure – The School of Photography is an excellent place for photo enthusiasts to build up skills. I was amazed to see the works of Mr. Apratim Saha who is the pioneer of this institute. I had a deep interest in photography but had no knowledge of processing. I enrolled myself here for the Post-processing Masterclass and I am very much satisfied. As a person, Mr. Saha is very helpful and a very good mentor, his teaching is very methodical, and he takes care to clarify any doubts.
Wish him and his endeavour the very best…
I joined 'Exposure The School of Photography' in the year 2019 and completed the "Essential Photography Course". This course has different modules which is a perfect blending of basic theory and advanced fundamentals of photography, as it is absolutely necessary for a photographer to be well-versed in the essentials.
Join our Masterclass Today
Before starting this one-on-one masterclass I would like to see your portfolio so that I can have a clear understanding that at what level you are now and where you need to be. If you are interested in this masterclass please fill out the form below.
Pricing
200 USD or Rs 16500