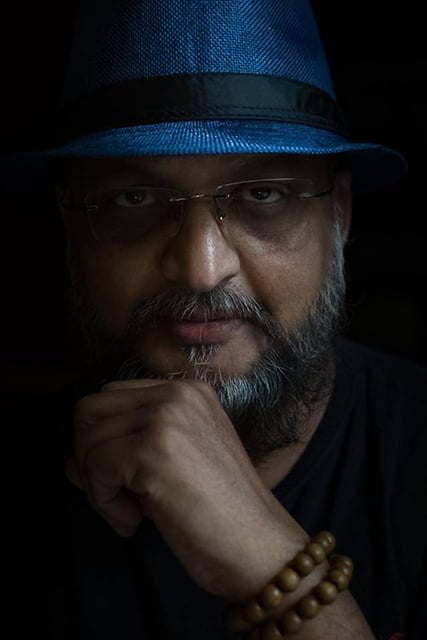 Navin Vatsa
Guest Faculty
Navin Vatsa started his journey in photography with a simple point and shoot camera with the sole intention to capture family moments almost 16 years back. But life has its own plans while you are busy with your own. After his wife's accidental death in 2009, the loneliness and responsibilities towards his Son as a single parent completely consumed him and the love for photography lingered on. One day while flipping through old family albums, he realised his calling. He didn't think twice before leaving his 16 years long teaching and administrative career in a reputed University to turn a full-time photographer.
Navin is a brand ambassador and mentor of Tamron. His life as an educator and administrator helped him find the maturity to visualize and develop ideas and implement them through his photography. In his own words "Photography is my meditation, my stress buster."
Navin Vatsa has been awarded and recognized by various International and National organizations of repute such as National Geographic, UNESCO, Sony World, Sony India, IPF2018, Creative Image Magazine, 121Clicks, Govt. of Delhi, and EyeShot International Magazine and Camarena Academy (Best photographer of the year 2016 and awarded by Sir Raghu Rai for the same).
He received the award of "Indian Photo of the Year 2018" by Sony India. In "SONY World Photography Award 2017" his photograph of Travel category got placed within top 50 and exhibited at the prestigious Somerset House, London for 15 days.
His 22 pages Artwork with the complete story "Marbles of Faith" on Jama Masjid and "Yamuna Ghat, Delhi" got published in Sept 2017 and in Jan 2018 and applauded nationally. In a project of Government of Delhi, He has contributed in their Annual Calendar and Annual official Diary thrice in the year 2018, 2019 and 2020.