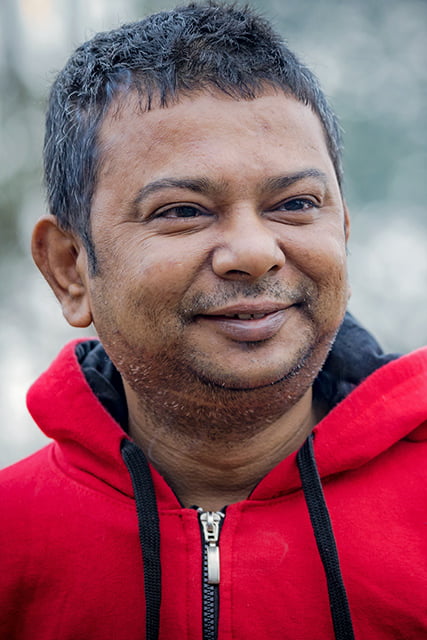 Rajat Malakar
Visiting Faculty
An IT professional working in IBM India, as an Application Architect Rajat is a Travel and Landscape Photographer. He started learning Astro Landscape Photography in 2018 out of curiosity. Since then he has gone through several online studies/tutorials on Astro Landscape photography and practiced & learned a few different techniques for shooting Milky Way, Star Trail, and a Starry Landscape. As he has grown up as a photographer his interest carried on to Landscape Photography also.
His works have been published on many International and National Photography platforms like ViewBugs, 500px. He has been published online Photography Group Magazine and he recently received multiple awards in an exhibition organized by a Photography Group.
He has contacted many workshops in the eastern Himalayas and the participants are extremely happy with the learning. Rajat has created an AI-Based chat BOT which is integrated with the Facebook messenger app to help beginners in Astro Landscape photography.