Theme Yellow Contest Gallery
Contest Judge
'Theme – Yellow' Contest has been judged by internationally renowned photographer Apratim Saha and the Admin Panel of EXPOSURE Facebook Group.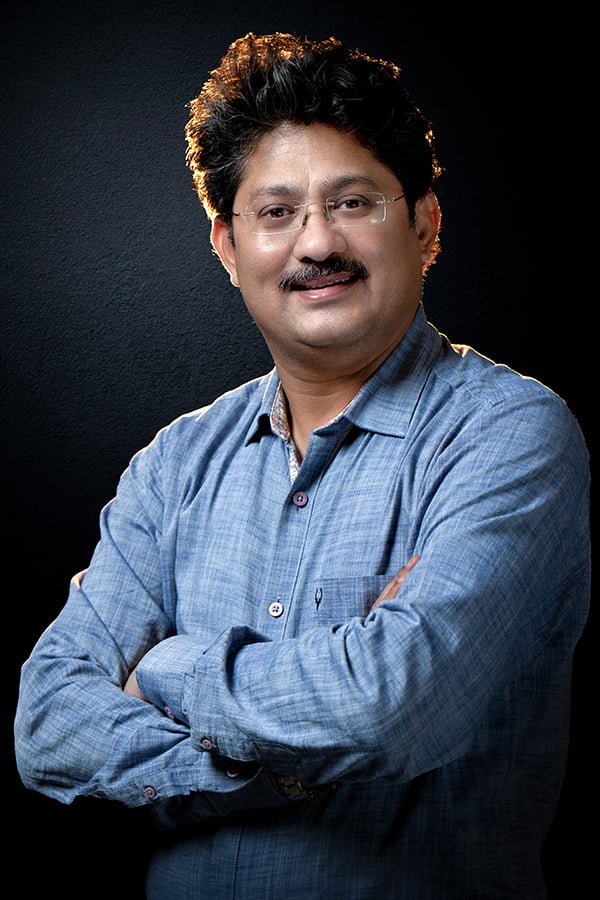 Apratim Saha
Internationally renowned photographer Apratim is a contributing photographer for National Geographic Stock Photography, Getty Images and Stocksy United. He is the Brand Ambassador and Mentor of Canon, Data Color, Nisi, Godox, Vanguard and Blackrapid. For the past three decades, he has been living his dream of travelling to various countries for his photographic assignments and workshops.
He has successfully established EXPOSURE, a three-winged photography platform comprising of Exposure – The School of Photography, Exposure – Travel and Photography & Exposure Magazine.