Astro Landscape Photography
with Rajat Malakar at Classroom Workshop
presented by
EXPOSURE – The School Of Photography
EXPOSURE – The School of Photography presents an intensive workshop for the advanced photographers as well as for the beginners on astro landscape photography by renowned photographer Rajat Malakar.
What is Astro Landscape Photography?
There are several types of Astro Photography that includes Deep Sky Photography,
Astro Landscape Photography, Planetary Photography…
Astro Landscape Photography is a type of Landscape Photography that we shoot between sunset and sunrise including night shy in the scene. In order to achieve that, we may include Milky Way, Star Trail or Simply Starry Sky in our frames.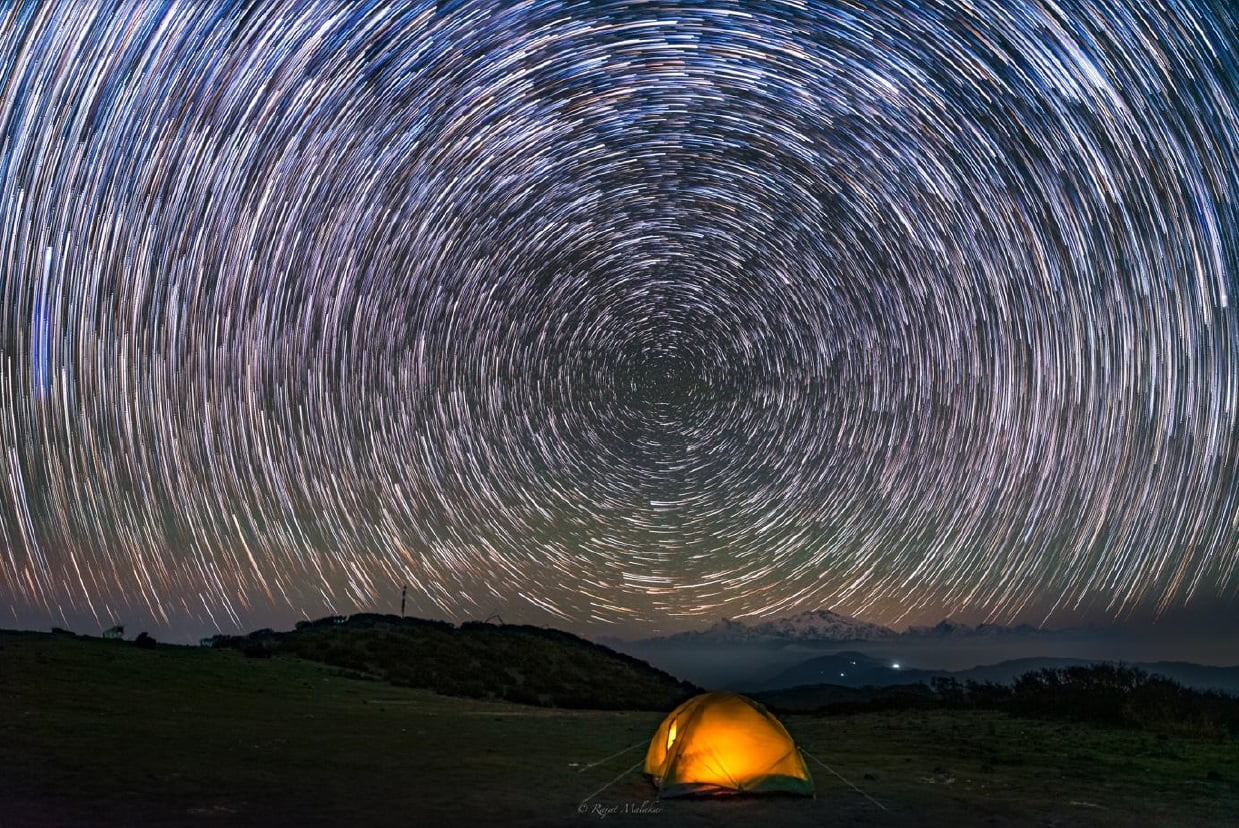 Date
17th to 19th December 2021
Time
3 pm to 7 pm
Venue
Exposure – The School of Photography,
Buddhadeb Bose Road, Ashram Para, Siliguri.
Phone Number
Price
Rs. 1500.00 (Including Tea and Snacks)
Kindly secure your seat for the workshop by making a payment using the "Pay Now" button below.

What will we cover during the session?
Day 1
Basic theory and techniques on WHERE-WHEN-HOW for Astro Landscape
photography.
Gear settings and recommendations.
Post processing of a single Milky Way shot.
Day 2
Post Processing of Milky Way shot continues.
Understanding the benefits and Post processing of Stacking.
How to capture panorama and its Post processing.
Day 3
Basics of Star Trails.
Understanding the pattern while shooting at different direction.
Post processing of Star Trails.
To learn more about the Workshop, download the brochure by filling the form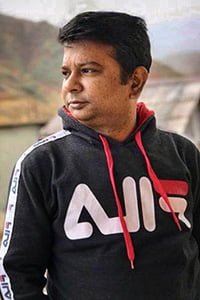 Rajat Malakar
An IT professional working in IBM India, as an Application Architect Rajat is a Travel and Landscape Photographer. He started learning Astro Landscape Photography in 2018 out of curiosity. Since then he has gone through several online study/tutorial on Astro Landscape photography and practised & learnt few different techniques for shooting Milky Way, Star Trail and a Starry Landscape. As he has grown up as a photographer his interest carried on to Landscape Photography also. His works have been published on many International and National Photography platforms like ViewBugs, 500px. He has been published online Photography Group Magazine and he recently received multiple awards in an exhibition organised by a Photography Group. He has contacted many workshops in the eastern Himalayas and the participants are extremely happy with the learning.