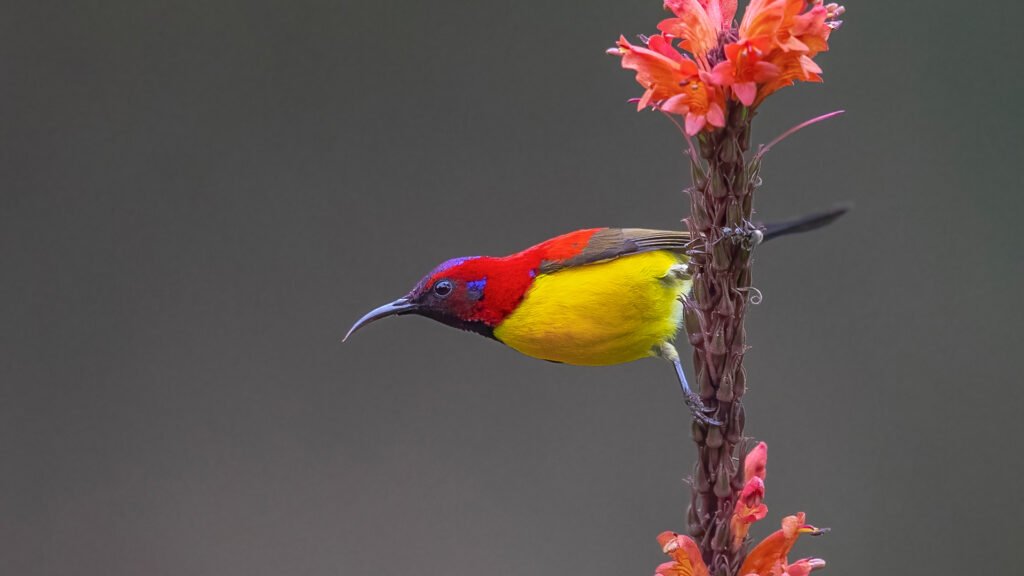 Exposure
Presents A Seven Day
Bird Photography Workshop
at Latpanchar, Lava,
Risyap and Paglajhora
EXPOSURE – The School of Photography presents an intensive one day workshop for the advanced photographers as well as for the beginners on bird photography.
What is Bird Photography?
Wildlife photography is a genre of photography concerned with documenting various forms of wildlife in their natural habitat. As well as requiring photography skills, wildlife photographers may need field craft skills.
Birds are one of the most interesting creatures in wildlife photography, and bird photography is an independent genre in the wildlife category. But it's not so easy to photograph them. Wild birds usually don't pose where you want and it's often difficult to get close enough to take quality pictures. But if you know some basics of bird photography, it becomes much easier to capture amazing moments of the birds' life.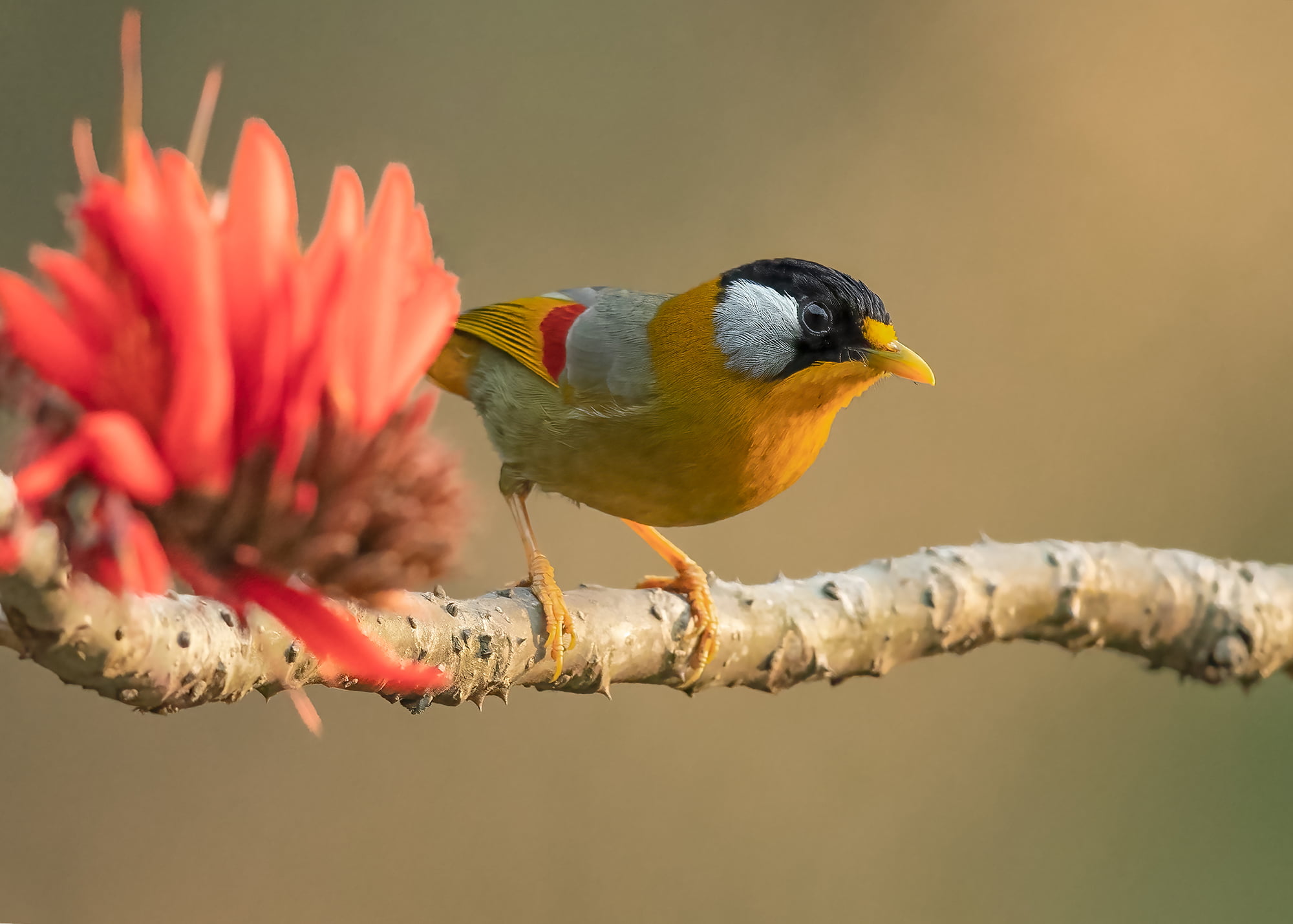 Date
15th March to 21st March, 2022
Place
Latpanchar, Lava, Risyap and Paglajhora.
Pickup and Drop
NJP/IXB to NJP/IXB
Phone Number
+91-8509333385, +91-7001799663
Teaching Language
English, Hindi & Bengali
Price
Rs. 38500.00 (Including Accomodation, Food, Transportation and Guide)
Kindly secure your seat for the workshop by making a payment using the "Pay Now" button below. 
About Latpanchar, Lava, Risyap & Paglajhora
Latpanchar is a beautiful Himalayan hamlet tucked away in the hills above 1,200 m from mean sea level. It is the home to some exotic and rare Himalayan birds, every year a number of birding enthusiasts and ornithologists visit here to watch the birds, especially the hornbills.
Lava, a quaint hamlet tucked at 2,138 m msl, just 35 Km from east of the town of Kalimpong falling in old Silk route connecting Tibet. Varieties of biomes and eco-zones have made Lava as birders' paradise, popular birding hotspots and endowed with 288 birds' species.
Rishyap is a village in the Kalimpong district in the Indian state of West Bengal with 2591m msl. This place also reached with varieties of bird and wildlife.
Paglajhora is under Mahananda Wildlife Sanctuary, it is situated in the foothills of the mighty Himalayas, surrounded by Teesta and Mahananda rivers with 2100 m from msl. It comes under the Darjeeling district of West Bengal. It has become a popular destination for photographers and bird lovers. Mahananda is famous birding tour in India.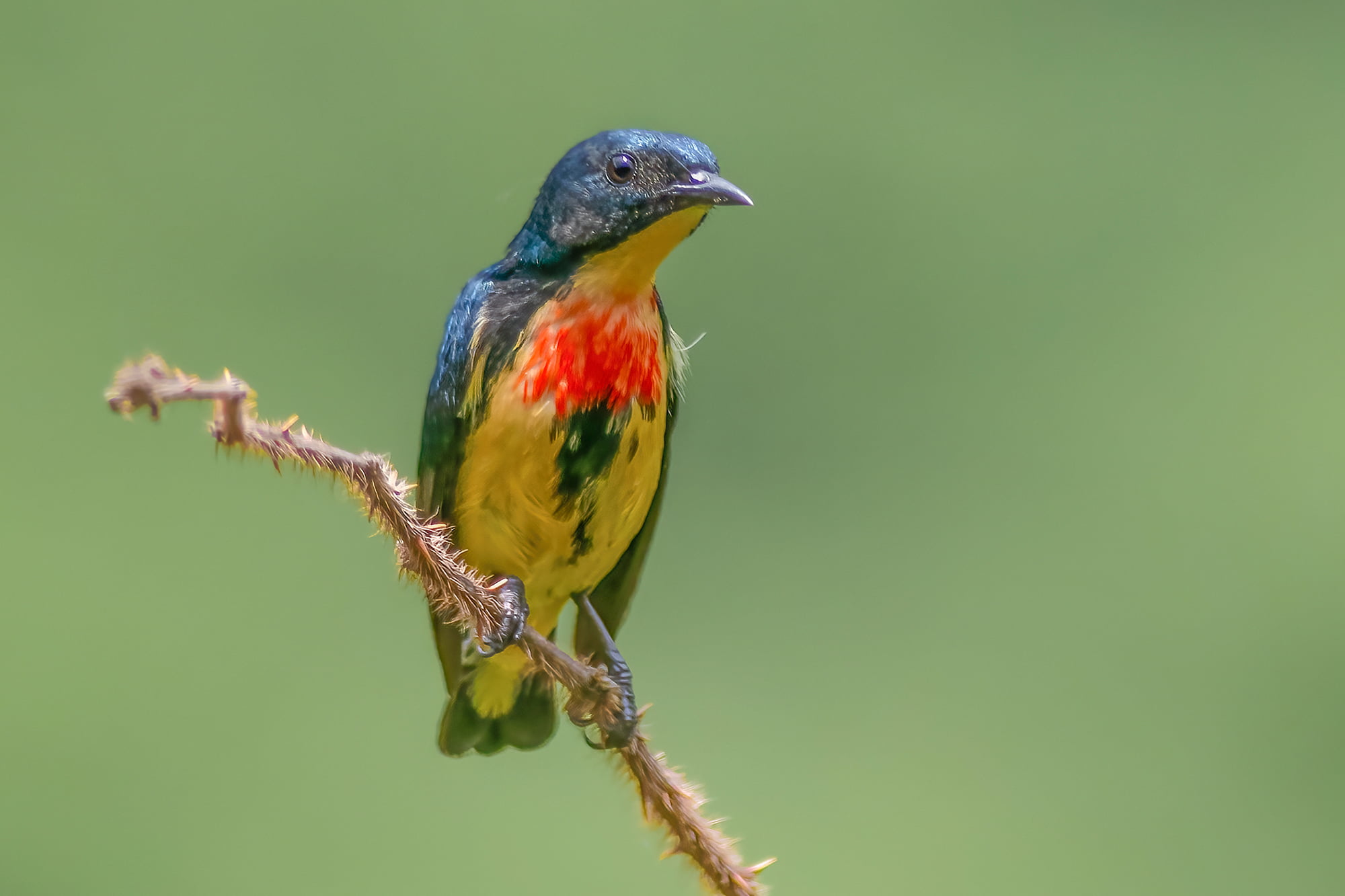 Tour Overview
You'll have the lifetime experience of staying some of the remotest regions in the Indian Himalayas.
It's a great opportunity to shoot some splendid images of the Himalayan birds.
For a bird photographer, it is an unparalleled & unforgettable experience to capture the birds with their natural habitate in various actions.
Extensive photography and post-processing sessions under the guidance of accomplished mentors.
This seven-day workshop is designed for advanced photographers as well as beginners to provide in-depth knowledge and understanding of how to SEE the UNSEEN and create images that stand out from millions of mundane images clicked by thousands of Photographers.
Pre-tour briefing about the attractions of the tour, safety precautions for the equipment, etc. These discussions can be made via WhatsApp group, e-mail, telephone after reservation of seat.
To learn more about the Workshop, download the brochure by filling the form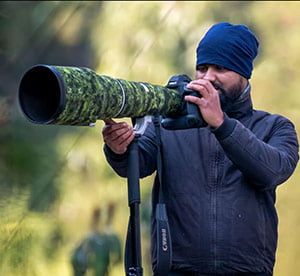 Gour Saha
Gour is an Indian wildlife photographer based in Siliguri, West Bengal. Gour started photography in 2013 after completing his graduation. Being passionate about wildlife photography and proud alumni of 'Exposure – The School of Photography' Gour has been photographing many of India's national parks and wildlife sanctuaries. As his main interest and specialisation grows into bird photography, he has also successfully started conducting bird photography workshops a few years back.