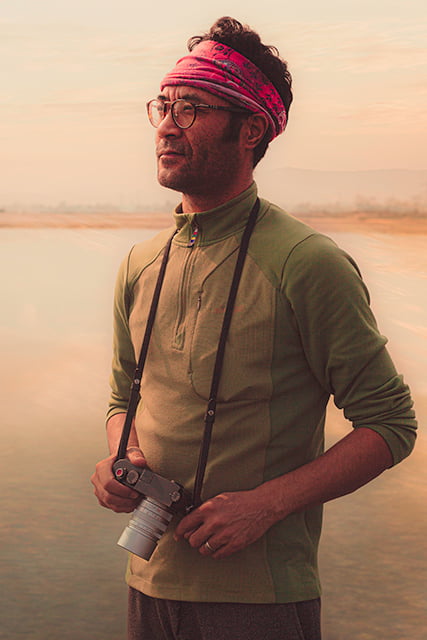 Pravin Tamang
Guest Faculty
Pravin Tamang is a documentary photographer based in Darjeeling. In his work, he tries to see the extraordinary in the ordinary. He finds ordinary and normal moments to be the most honest and beautiful.
Most of the time he is seeking people and places that exist just the way they are, totally lost and engaged in their own thoughts, that is the reason in most of his image mostly corresponds to solitude, isolation and loneliness.
He tries to shoot simple images as much as possible. To him the process of making an image is as important as the final image itself. He is inspired by the works of the masters like Sebastião Salgado, Sally Mann, Fan Ho, Elliott Erwitt and totally fascinated by the works of painters like Edward Hopper, Vermeer and Caravaggio.
He has also developed this undying love for black and white photography as he simply loves the way everything is stripped to a few shades of grey, it gives him the freedom to portray a story in a simple way as possible and the love for monotone has inherently impacted my colour photos that have limited colours in it, probably 3 colour tones at the most. Pravins work has been published in many magazines.
Website: https://www.pravintamang.com/