Day X:
Pre-tour briefing about the attractions of the tour, safety precautions for the equipment and photographer during the tour, travelling instructions to/from your city to Pushkar etc. These discussions can be made via WhatsApp group, e-mail, telephone after reservation of seat.
Day 1:
Arrive Pushkar (by air / bus / train). Proceed to the hotel. Introduction. Spend the day exploring the Pushkar Mela area around the mela ground. Very special Sondha Arati shoot at Varah Ghat.
Day 2:
5:00 AM Early morning shoot near Savitri Temple when groups of camels, herders, horses, nomads, farmers and traders are arriving at Pushkar.
1:00 PM Come back to the hotel for lunch.
4:00 PM Start for camel safari. Shoot sunset on the dune. Campfire on the desert enjoying local folk songs. Dinner on the desert. Sleep under the stars entire night.
Day 3:
5:00 AM Sunrise shoot in the desert with camels.
8:00 AM Breakfast.
9:00 AM Come back to the hotel.
3:30PM Proceed to Savitri Temple on ropeway to shoot panoramic views of the Pushkar Lake, a top view of entire mela ground, and sand dunes.
Day 4:
5:00AM Camel shoot during sunrise.
7:30AM Shoot at horse trading area.
9:00AM Breakfast, winding up session after certificates distribution.
11:00 AM Check out and the tour comes to an end.
Tour Dates
7th to 10th November 2016.
PLACE
Pushkar, Rajasthan, India.
Weather
Temperature:
Sunshine:
Rainfall:
PARTICIPATION FEE
For Indian Participants
18000 INR
Foreign Participants
400 USD
TOTAL PARTICIPANTS
Maximum 20 participants
TEACHING LANGUAGE
English, Hindi & Bengali
PHONE
+918509333385
+918900702900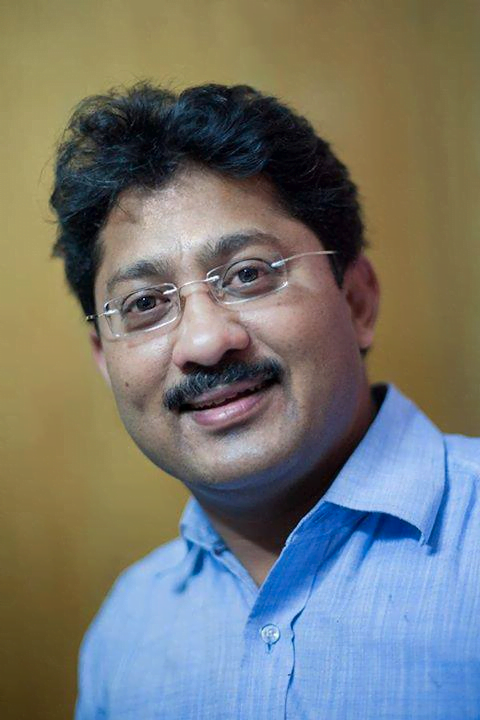 Apratim Saha
Apratim Saha is a contributing photographer for National Geographic Stock Photography, Getty Images and Stocksy United. He is a Brand Ambassador and mentor for Tamron and Datacolor. He has over 30 years of experience, from traditional film to digital photography. He is a commercial photographer specializing in people photography, portraiture, lifestyle & editorial clients. Besides commercial works, Apratim also shoots other subjects that stimulate his visual or emotional sensibilities.