Allahabad Kumbh Mela 2019
2nd February to 6th February 2019
Tour Dates
2nd February to 6th February 2019.
PLACE
Allahabad, Uttar Pradesh, India.
Weather
Temperature:
Sunshine:
Rainfall:
PARTICIPATION FEES
For Indian Participants
34500 INR - Triple Occupancy
47500 INR - Double Occupancy
73500 INR - Single Occupancy
Foreign Participants
775 USD - Triple Occupancy
875 USD - Double Occupancy
1175 USD - Single Occupancy
(Includes accomodation and food)
TOTAL STUDENTS
Maximum 10 participants
TEACHING LANGUAGE
English, Hindi & Bengali
PHONE
+918509333385
+918900702900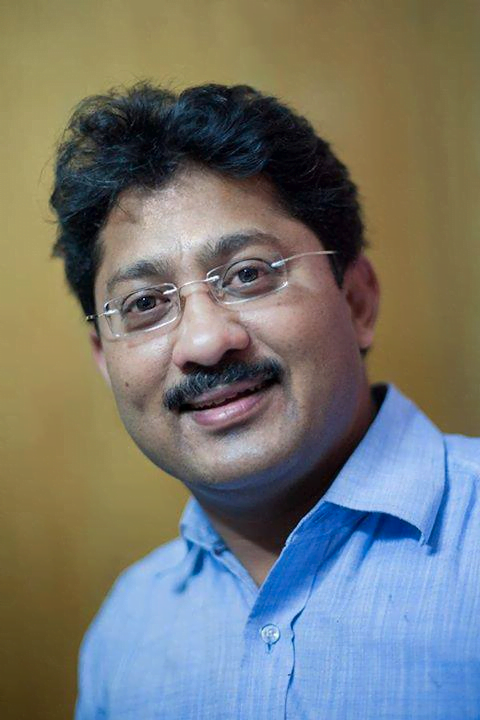 Apratim Saha
Apratim Saha is a contributing photographer for National Geographic Stock Photography, Getty Images and Stocksy United. He is a Brand Ambassador and mentor for Tamron and Datacolor. He has over 30 years of experience, from traditional film to digital photography. He is a commercial photographer specializing in people photography, portraiture, lifestyle & editorial clients. Besides commercial works, Apratim also shoots other subjects that stimulate his visual or emotional sensibilities.