The registration for this event has closed.
Tour Dates
10th  to 16th April 2019.
PLACE
Bhaktapur, Kathmandu, Nepal.
Weather
Temperature:
Sunshine:
Rainfall:
PARTICIPATION FEE
For Indian Participants
42500 INR – Double Occupancy
48500 INR – Single Occupancy
For International Participants
858 USD – Double Occupancy
1150 USD – Single Occupancy
TOTAL PARTICIPATIONS
Maximum 6 participants
TEACHING LANGUAGE
English, Hindi & Bengali
PHONE
+918509333385
+918900702900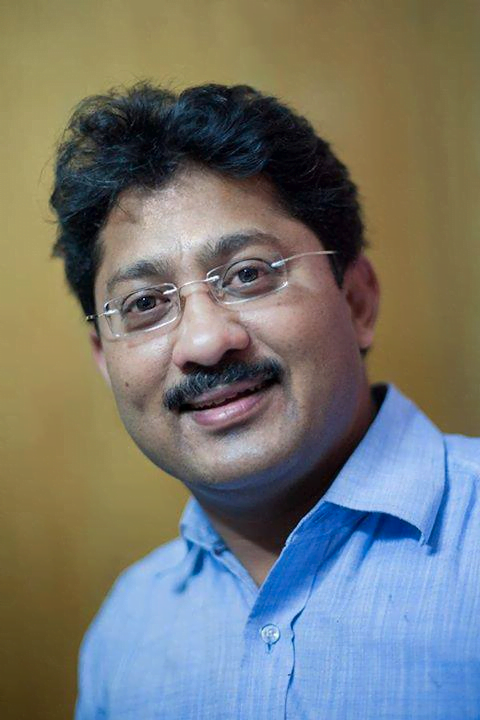 Apratim Saha
Apratim is a contributing photographer of National Geographic Stock Photography, Getty Images and Stocksy United. He is the Brand Ambassador and Mentor for Tamron, Data Color, Olympus, Nisi, Godox, Vanguard and Blackrapid.He has over 30 years of experience, from traditional film to digital photography. He is a commercial photographer specializing in people photography, portraiture, lifestyle & editorial clients. Besides commercial works, Apratim also shoots other subjects that stimulate his visual or emotional sensibilities.