You'll join us as guests, but leave as friends
If you're a photography enthusiast and keen to make the most of a vacation, Exposure's Photo Tours are the perfect answer. Precisely designed to generate not only a myriad of photo opportunities but also a wholesome experience, they're simply the best way in which to explore a place with a camera, with professional photographers, whose knowledge of the place is immense and love for it intimate. Our mission is to provide you a great photo opportunity. We will also strive to improve your image making skills, while we pass on our enthusiasm and passion that will inspire you to reach new creative heights.
We want you to go home feeling that you have not only been to some fantastic places, met some like minded people, and had a great time; but also, learnt something new and exciting about photography. You only need to bring your camera equipment and an open mind.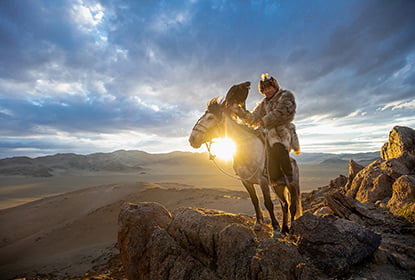 Winter Expedition Mongolia
Date: 19th Feb to 8th Mar 2023

An incredible once-in-a-lifetime experience of migration of the Eagle Hunters and Reindeer People for adventurous photographers across Mongolia's Altai mountains with a Kazakh family and their livestock.
2 Seats Left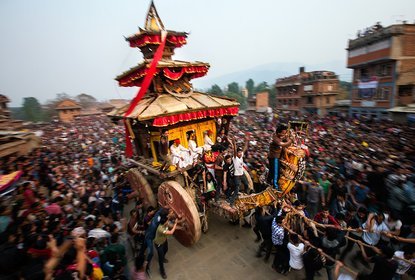 Nepal - Bisket Jatra
Date: 10th to 16th April 2023

Experience one of the most vibrant festivals in the ancient city of Kathmandu. Festivals in Nepal are occasions to express religious devotion and reaffirm social ties. They bring color and magic to daily life and are eagerly awaited events.

8 Seats