Autumn Expedition To Mongolia
The expedition is designed from Ulaanbaatar to Ulaanbaatar.
This expedition is conceptualized in such a way so that personal attention can be given to each and every photographer and for that, the group will be restricted to 4 participants only.
This tour has been specifically designed for photographers. Non-photographer spouse/friend may be accommodated on the expedition but at full cost and on agreeing to stick to the schedule of the expedition.
While all care would be taken to stick to the schedule, unforeseen circumstances and time consistency might lead to some changes.
What does the tour fees include?
All domestic flights
Transportation from Ulaanbaatar to Ulan Ulaanbaatar, overland transport, tips, translators.
Accommodations in a Single Occupancy in hotels and shared occupancy in Ger.
Breakfast, Lunch & Dinner on all days including non-alcoholic drinks.
Expert guidance on Photography.
Everything except your international flight, personal travel insurance, Visa fees and the costs of the kind of things you would normally expect to buy with your personal money supply (gifts, personal treats etc.). Other than that, from the moment we pick you up at Ulaanbator's Airport, we will take care of everything for you. Accommodation, all-day meals including alcoholic drinks, internal flights to Western Mongolia, overland transport, tips, translator, anything you can think of and probably quite a few things you can't.
What is not covered in the tour fees?
International flights
Visa fees
Gifts, personal treats
All expenses of personal nature
You need to pay 40% of the tour amount immediately (either in USD or INR as per the conversion rate on the date). Balance amount to be paid 60 days before the tour. Once the payment is done, please send us a copy of the bank receipt (screenshot is also fine) of your payment sent details. Once we confirm your payment, we will send you the tour id no. along with the Rules & Regulations of the tour, which makes you, a confirmed candidate for the photo tour.
In the event of a cancellation or modification of your confirmed booking, Exposure's Cancellation and Refund Policy for Photography Workshops will be applicable, and you need to fully agree to be bound by them. Any refunds will be made within 14 working days from the date of written confirmation of cancellation, via the same mode with which the payment was made to us.
To reserve your spot 40% of the full fee is required at the time of your booking. You can pay using Paypal or ask for the account details to transfer the payment. Your reservation may be cancelled if full payment has not been received by the last date specified and communicated. All cancellation notices must be received in writing and will become effective as of the date of the postmark (standard mail or electronic).
Cancellation deductions will be as per the following policy of full fees: 
40% cancellation of the total fee if cancelled 90 days before the start of the expedition or earlier than the expedition.
100% cancellation of the total fee if cancelled 59 days on or before the start of the expedition.
Please read all details on this page and the Detailed Terms and Conditions, Disclaimer / Undertaking in the Registration cum Booking Form.
Registration is open from 15th March 2023 till 15th June 2023 or till the seat reservations end.
Only a maximum of 4 hardworking participants will be selected for this workshop. This is not a fancy tour; it's a real expedition and you have to walk a lot, so your physical fitness is very important.
Participants will be granted the expedition based on email confirmation on a first come first serve basis. Feel free to call +91 8509333385 or WhatsApp at +91 8900702900 for any further assistance.
Expedition Dates
21st August to 29th August 2023
Place
Across Mongolia's Altai Mountains
Weather
Temperature:
Sunshine:
Rainfall:
Participation Fee
5500 USD
Total Participations
Maximum 4 participants
Phone
+918509333385
+918900702900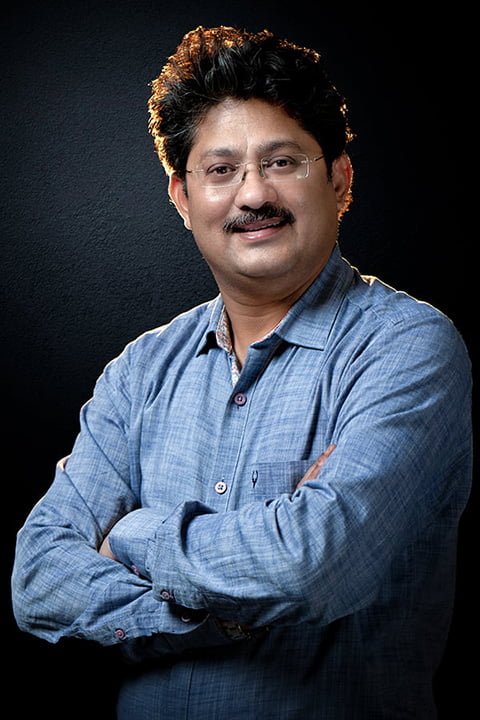 Apratim Saha
Internationally renowned photographer Apratim is a contributing photographer for National Geographic, Getty Images and Stocksy United. He is a Canon Brand Ambassador – EOS Maestro and the Global Brand Ambassador and Mentor for Datacolor, Nisi, Godox, Vanguard and Blackrapid. Apratim Saha has over 36 years of experience, in the traditional film to digital photography. He is a commercial photographer specializing in people photography, portraiture, lifestyle & editorial clients.