Tour Dates
Coming Soon
PLACE
Bhaktapur, Kathmandu, Nepal.
Weather
Temperature:
Sunshine:
Rainfall:
PARTICIPATION FEE
For Indian Participants
42500 INR – Double Occupancy
48500 INR – Single Occupancy
For International Participants
858 USD – Double Occupancy
1150 USD – Single Occupancy
TOTAL PARTICIPATIONS
Maximum 6 participants
TEACHING LANGUAGE
English, Hindi & Bengali
PHONE
+918509333385
+918900702900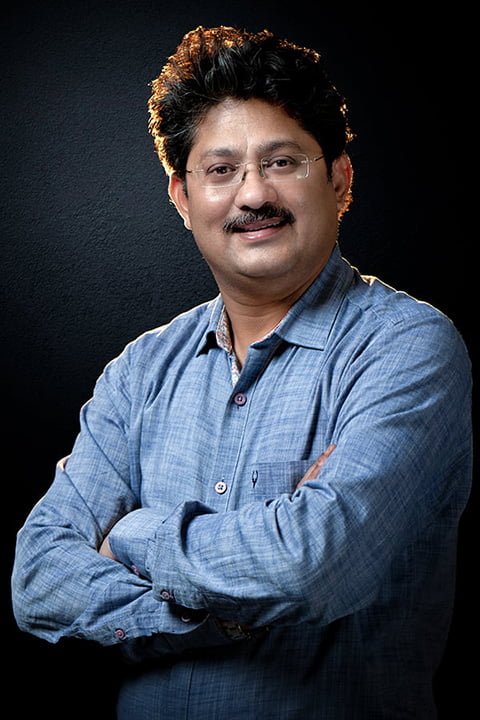 Apratim Saha
Internationally renowned photographer Apratim is a contributing photographer for National Geographic Stock Photography, Getty Images and Stocksy United. He is a Canon Brand Ambassador and the Global Brand Ambassador and Mentor for Datacolor, Nisi, Godox, Vanguard and Blackrapid. He has over 36 years of experience, from traditional film to digital photography. He is a commercial photographer specializing in people photography, portraiture, lifestyle & editorial clients.