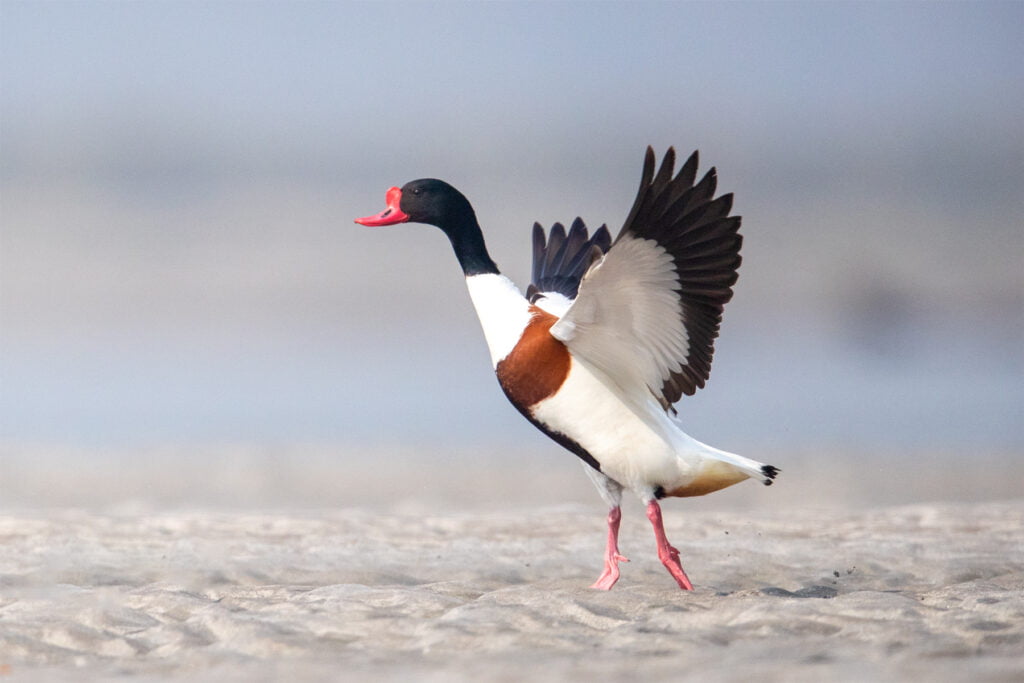 Exposure
Presents A one day
Bird Photography Workshop
at Gajoldoba
in association with

EXPOSURE – The School of Photography presents an intensive one day workshop for the advanced photographers as well as for the beginners in association with Canon on bird photography at Gajoldoba.
What is Bird Photography?
Wildlife photography is a genre of photography concerned with documenting various forms of wildlife in their natural habitat. As well as requiring photography skills, wildlife photographers may need field craft skills.
Birds are one of the most interesting creatures in wildlife photography, and bird photography is an independent genre in the wildlife category. But it's not so easy to photograph them. Wild birds usually don't pose where you want and it's often difficult to get close enough to take quality pictures. But if you know some basics of bird photography, it becomes much easier to capture amazing moments of the birds' life.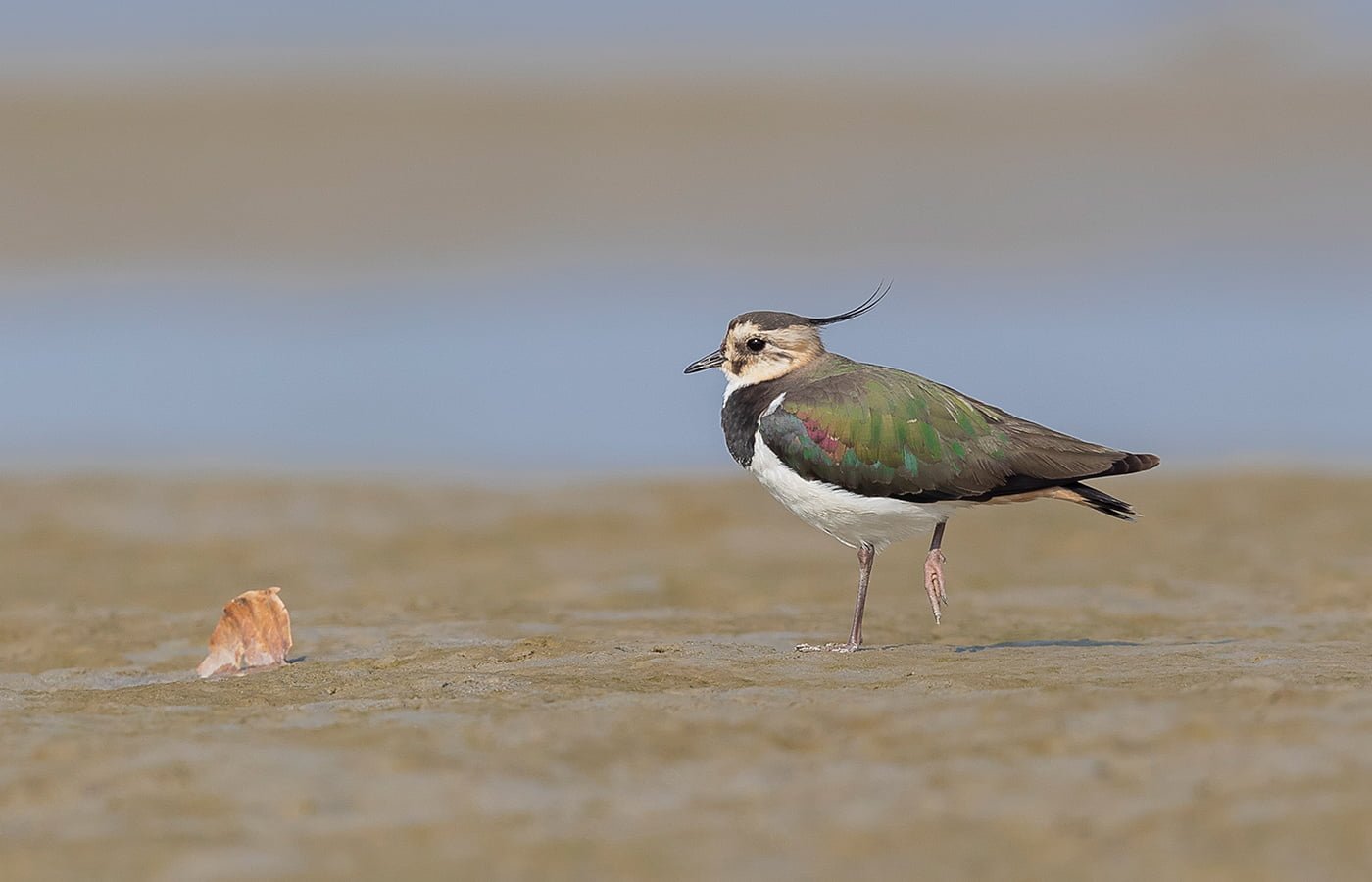 Date
24 December 2021
Time
6 am to 5 pm
Venue
Gajoldoba, Jalpaiguri.
Phone Number
Price
Rs. 500.00 (Including Breakfast, Lunch, boating and Transportation)
Please note that all the spots for this workshop have been sold out.

Total Seats
15
Teaching Language
English, Hindi & Bengali
About Gajoldoba
Gajoldoba is a tiny picturesque village at the south Himalayan foothills about 40 km from Siliguri in the Dooars region of West Bengal, India, where a barrage was built over the river Teesta. It is surrounded by the Baikunthapur forests. This place called a birding paradise for all the bird photographers as mid-November onwards, migratory birds from Ladakh, Balochistan, Central Asia, Mongolia, Russia, Siberia, and Europe throng here.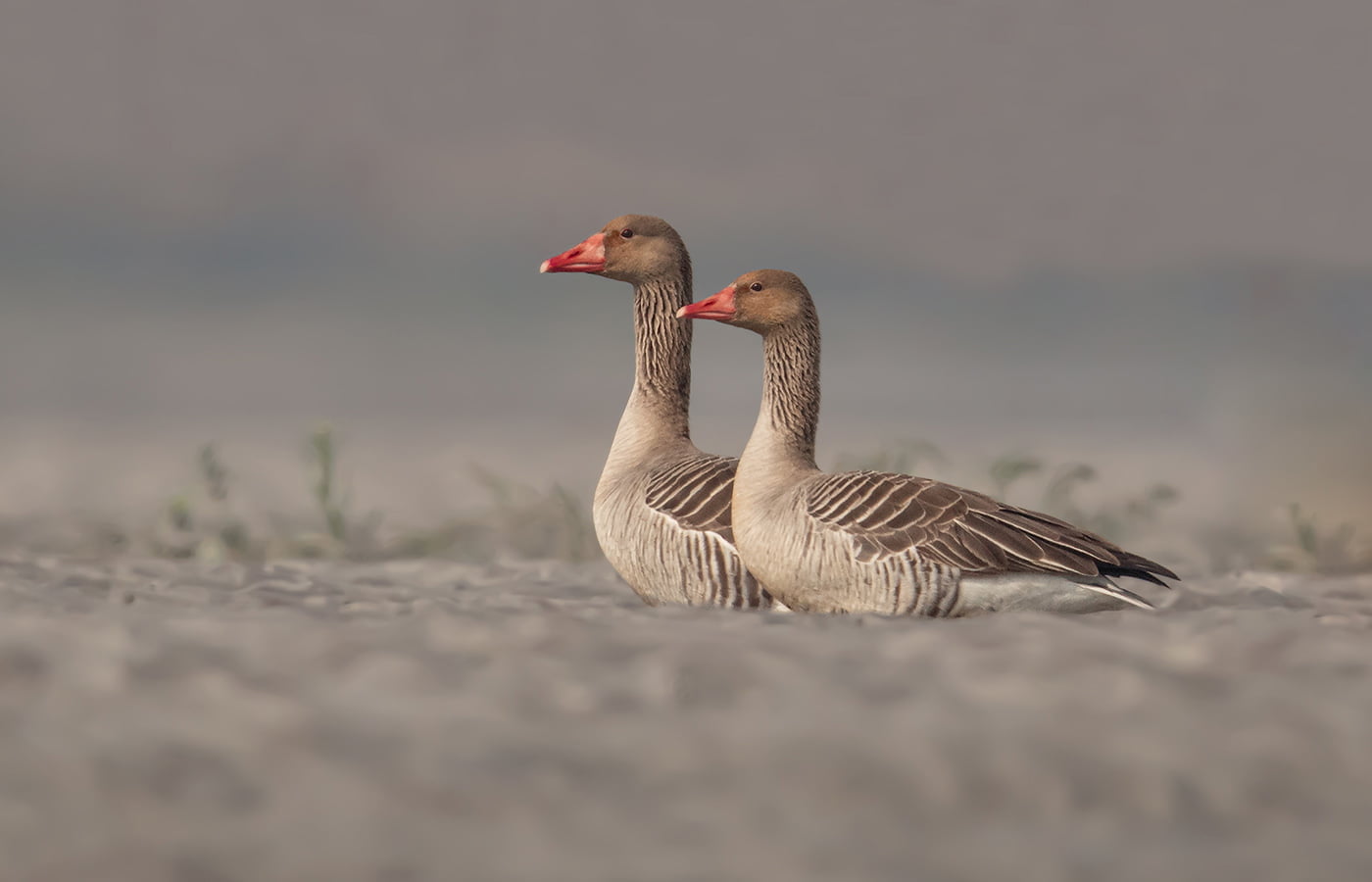 What will we cover during the session?
This workshop will be a full-day workshop starting from 7:00 AM to 05:00 PM covering field activities and discussion on the advantages of mirrorless where we want to display Canon's mirrorless cameras and telephoto lenses.
To learn more about the Workshop, download the brochure by filling the form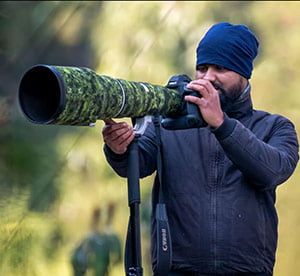 Gour Saha
Gour is an Indian wildlife photographer based in Siliguri, West Bengal. Gour started photography in 2013 after completing his graduation. Being passionate about wildlife photography and proud alumni of 'Exposure – The School of Photography' Gour has been photographing many of India's national parks and wildlife sanctuaries. As his main interest and specialisation grows into bird photography, he has also successfully started conducting bird photography workshops a few years back.