A practical approach in Photography
25th to 26th September 2015 [Kurseong, West Bengal, India]
This two day Photography Workshop is not only designed for beginners but also advanced photographers. At our Workshop, you will not only learn how to optimize the performance of your DSLR cameras but you'll also learn some advance level tricks to click masterpiece images with ultimate control over your camera.
Once you learn, how to mix and match with the settings, understand the interface and the techniques of framing and composition, you will be ready to click perfect pictures.
This workshop will help you to build up a solid understanding of composition and visual literacy. In this two day workshop you will learn the fundamentals basic photography.
This comprehensive workshop has theoretical aspects and as well as practical. This workshop will help you to find the core concept of photography. Besides discovering your own inspiring trigger, you will be guided towards achieving mastery in photography. To find your style and to discover the secret of photography enrol decisively in this workshop.
Mentor Apratim Saha will intensely go through each participant's work during class and will elaborately instruct each one in the field. He will thoroughly help out students to learn photography exclusively.
After the workshop, participants will have a broader understanding of how to create amazing photography projects of their own. To complete this course participant must have genuine interest and passion for photography at first, the camera is next.
The main intention of this comprehensive workshop is helping participants on practical application.
Apratim Saha will thoroughly help out students to learn photography independently. Apratim will help each participant passionately and according to their individual needs. Do not miss the golden opportunity of being part of this.
What you will achieve from this workshop?
Greater ability to work quickly and decisively with your camera
Increased confidence in your skills as a photographer
Effectiveness in establishing rapport with subjects
Knowledge and hands-on experience with editing and sequencing your work to create a powerful visual narrative of your subject
To create powerful photographs
Certificate of completion after the workshop
What topics will be covered in the workshop?
• Introduction
• Getting to know your Camera
• How camera works
• Camera formats
• Understanding Sensor type and size
• Relation between focal length and angle of view
• Different kind of lenses
• Knowing basic camera modes
• Aperture
• Shutter
• Understanding Exposure & Metering System
• ISO & Noise
• Exposure compensation & Auto exposure bracketing
• Focusing
• AE/AF lock
• Automatic versus manual focus
• Colour Balance
• Available Lights and flash
• Understanding the basic rules of compositions
• High and Low Key Photography
• Understanding some Great Photographer's work
• Understanding Photoshop from Photographers point of view
• Getting started with Digital Post Processing
• Working with RAW Files and Basic Editing
• Questions and Answer
Workshop Dates
25th September (Friday) to 26th September (Saturday) 2015.
PLACE
Gorkha Library, Kurseong.
FEES
2500 INR (Including Tea & Lunch)

TOTAL STUDENTS
Maximum 30 participants
TEACHING LANGUAGE
English, Hindi & Bengali
PHONE
+91 8509333385
+91 8900702900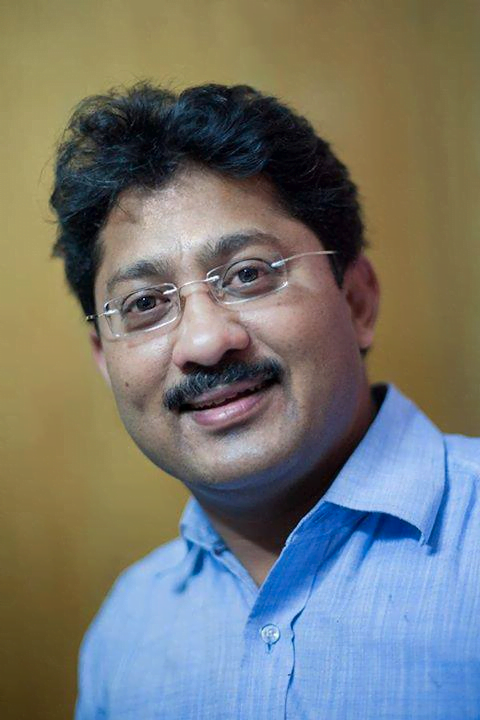 Apratim Saha
Apratim Saha is a contributing photographer for National Geographic Stock Photography, Getty Images and Stocksy United. He is a Brand Ambassador and mentor for Tamron and Datacolor. He has over 30 years of experience, from traditional film to digital photography. He is a commercial photographer specializing in people photography, portraiture, lifestyle & editorial clients. Besides commercial works, Apratim also shoots other subjects that stimulate his visual or emotional sensibilities.