A practical approach in Photography 2.0
27th to 28th January 2018 [Guwahati, Assam, India]
What will you need?
A Digital camera with just one or two lenses (for example – 24mm, 28mm 35mm, 50mm or zoom covering a part of this range).
Emphasis will be placed on going light, and simple and moving yourself to get the photo.
A Computer with photo-processing software (Optional)
What does the worksheep fees include?
• Price includes light lunch on both days.
• We have limited seats so registration will be strictly on first come first serve basis.
• There is no possibility of cancellation after registration.
What does the worksheep fees does not include?
• Anything else other than mentioned in includes
• All expenses of persona nature
• Any other actual expenses would be shared by all participants on actual basis
Deadlines
Registration is open from 15th August, 2017 till 15th January, 2018.
Conditions
Only a maximum 25 hardworking photographers will be selected for this workshop. Therefore, interested participants are requested to send their short CV and a portfolio of 8-10 photographs to exposuresop@hotmail.com
Feel free to call +91 8509333385 or +91 8900702900
INR 3000/- (Two Thousand Five Hundred Only)
In order to reserve your seat, 100% advance payment is a must.
Cancellation
Full payment needs to be made in advance. No refund on cancellation. Please read all details on this page and Detailed Terms and Conditions, Disclaimer / Undertaking in the Registration cum Booking Form.
Workshop Dates
27th January to 28th January 2018.
PLACE
Pro-Vision Imaging Academy, Guwahati, Assam, India.
FEES
3000 INR (Including Tea & Lunch)

TOTAL STUDENTS
Maximum 25 participants
TEACHING LANGUAGE
English, Hindi & Bengali
PHONE
+91 8509333385
+91 8900702900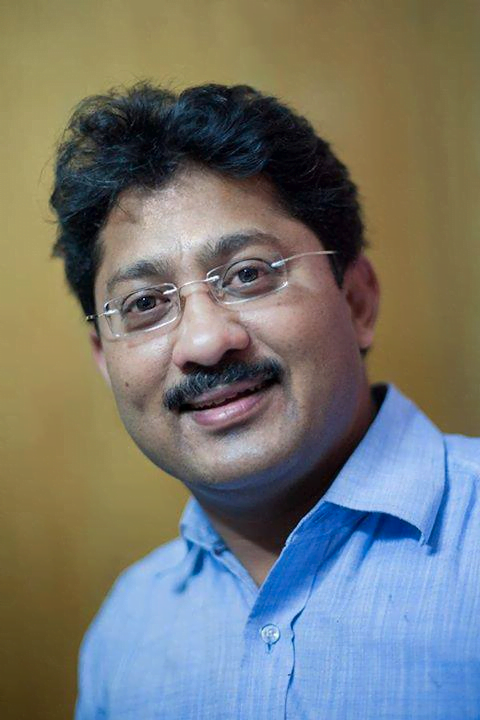 Apratim Saha
Apratim Saha is a contributing photographer for National Geographic Stock Photography, Getty Images and Stocksy United. He is a Brand Ambassador and mentor for Tamron and Datacolor. He has over 30 years of experience, from traditional film to digital photography. He is a commercial photographer specializing in people photography, portraiture, lifestyle & editorial clients. Besides commercial works, Apratim also shoots other subjects that stimulate his visual or emotional sensibilities.