Discovering Secrets of Streets 3.0
2nd – 5th November 2017 [Varanasi, Uttar Pradesh, India]
What will you need?
A Digital camera with just one or two lenses (e.g. 24mm, 28mm 35mm, 50mm or zoom covering a part of this range).
Emphasis will be placed on going light, and simple and moving yourself to get the photo.
A Computer with photo-processing software (e.g. Adobe Photoshop or Lightroom or something like that).
What does the workshop fees include?
Standard non AC double bedded room, in twin sharing basis from 2nd November morning to 5th November afternoon.
2nd November – Breakfast, Lunch, Dinner
3rd November – Breakfast, Lunch, Dinner
4th November – Breakfast, Lunch, Dinner
5th November – Breakfast & Lunch
What does the workshop fees does not include?
Anything else other than mentioned in includes
All expenses of persona nature
Any other actual expenses would be shared by all participants on actual basis
Conditions
Only a maximum 25 hardworking Indian photographers will be selected for this workshop. Participants will be granted admission to the workshop based on email confirmation.
Therefore interested participants are requested to send their short CV and a portfolio of 8-10 photographs to aspworkshop@hotmail.com.
Please feel free to call +91 8900702900 or +91 8509333385 for any further assistance.
The fees include accommodation and food (from 2nd November Morning to 5th November Afternoon).
In order to reserve your seat, 100% advance payment is a must.
If accepted, the participant will receive course details, along with an application form and Rules & Regulations, confirming the success of his/her application by email.
To confirm registration, the participant must pay the amount through NEFT or IMPS or RTGS. Once the payment is done please send us a copy of bank receipt (screen shot is also fine) of your payment sent details. Once we confirm your payment, we will send you a money receipt along with the Rules & Regulations of the workshop, which makes you, a confirmed candidate.
Deadlines
You need to register before 15th October, 2017.
Cancellation
Full payment needs to be made in advance. No refund on cancellation. Please read all details on this page and Detailed Terms and Conditions, Disclaimer / Undertaking in the Registration cum Booking Form.
Workshop Dates
2nd November to 5th November 2017
PLACE
Varanasi, Uttar Pradesh, India.
FEES
18000 INR for Indian Participants
450 USD for Foreign Participants

TOTAL STUDENTS
Maximum 20 Participants
TEACHING LANGUAGE
English, Hindi & Bengali
PHONE
+91 8509333385
+91 8900702900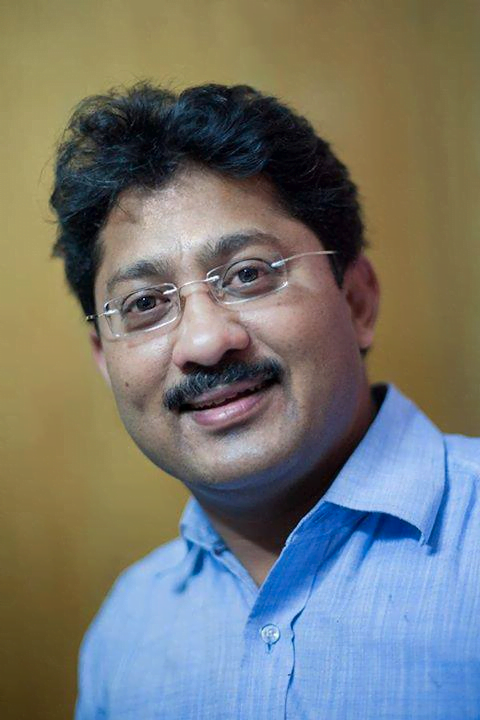 Apratim Saha
Apratim Saha is a contributing photographer for National Geographic Stock Photography, Getty Images and Stocksy United. He is a Brand Ambassador and mentor for Tamron and Datacolor. He has over 30 years of experience, from traditional film to digital photography. He is a commercial photographer specializing in people photography, portraiture, lifestyle & editorial clients. Besides commercial works, Apratim also shoots other subjects that stimulate his visual or emotional sensibilities.