Winter Expedition To Mongolia
Expedition Dates
19th February 2023 to 8th March 2023
Place
Across Mongolia's the Altai Mountains and the Northern part of Mongolia
Weather
Temperature:
Sunshine:
Rainfall:
Participation Fee
7850 USD
Total Participations
Maximum 4 participants
Phone
+918509333385
+918900702900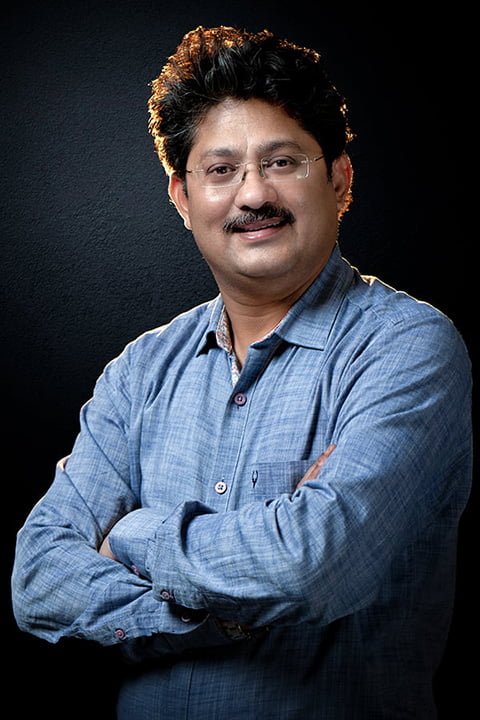 Apratim Saha
Internationally renowned photographer Apratim is a contributing photographer for National Geographic, Getty Images and Stocksy United. He is a Canon Brand Ambassador – EOS Maestro and the Global Brand Ambassador and Mentor for Datacolor, Nisi, Godox, Vanguard and Blackrapid. Apratim Saha has over 36 years of experience, in the traditional film to digital photography. He is a commercial photographer specializing in people photography, portraiture, lifestyle & editorial clients.